Netflix is one of the most engaging entertainment platforms at the moment. It is a stress buster after a long, back-breaking day at work. And we would like to assist you to help you choose the right series according to your taste across several genres. In other words, you can start watching your pick right away after a brief plot summary.
Here's a list of the top British shows trending on Netflix at the moment!
Peaky Blinders
The crime drama is set in England following the First World War. It revolves around the Shelby family. Shelby plans to form an empire and eradicate anyone or anything that comes his way. The peaky blinders gang sew razor blades in the peaks of their caps. It is an enthralling series with the right amount of drama and thrill.
Sex Education
Sex education is currently the red-hot series everyone is hooked too. Although, it deals with teenage drama the series has viewers of varietal age groups. Set in the bucolic and beautiful locations of the United Kingdom, the show revolves around the life of a teenage boy, Otis Milburn with a sex-therapist mother. Well, it unequivocally is a chancy position for him to be in. Maeve Wiley plays footsies with his classmate Otis and helps him set-up an underground sex therapy clinic at school.
The Great British Baking Show
This intriguing show is a paradise for the audience who love the art of baking. The show pits bakers against each other while they bake some scrumptious classic dishes and are judged based in both, technical and creative domains. You would want to grab a bite while watching the bakers prepare mouth-watering delicacies.
Lovesick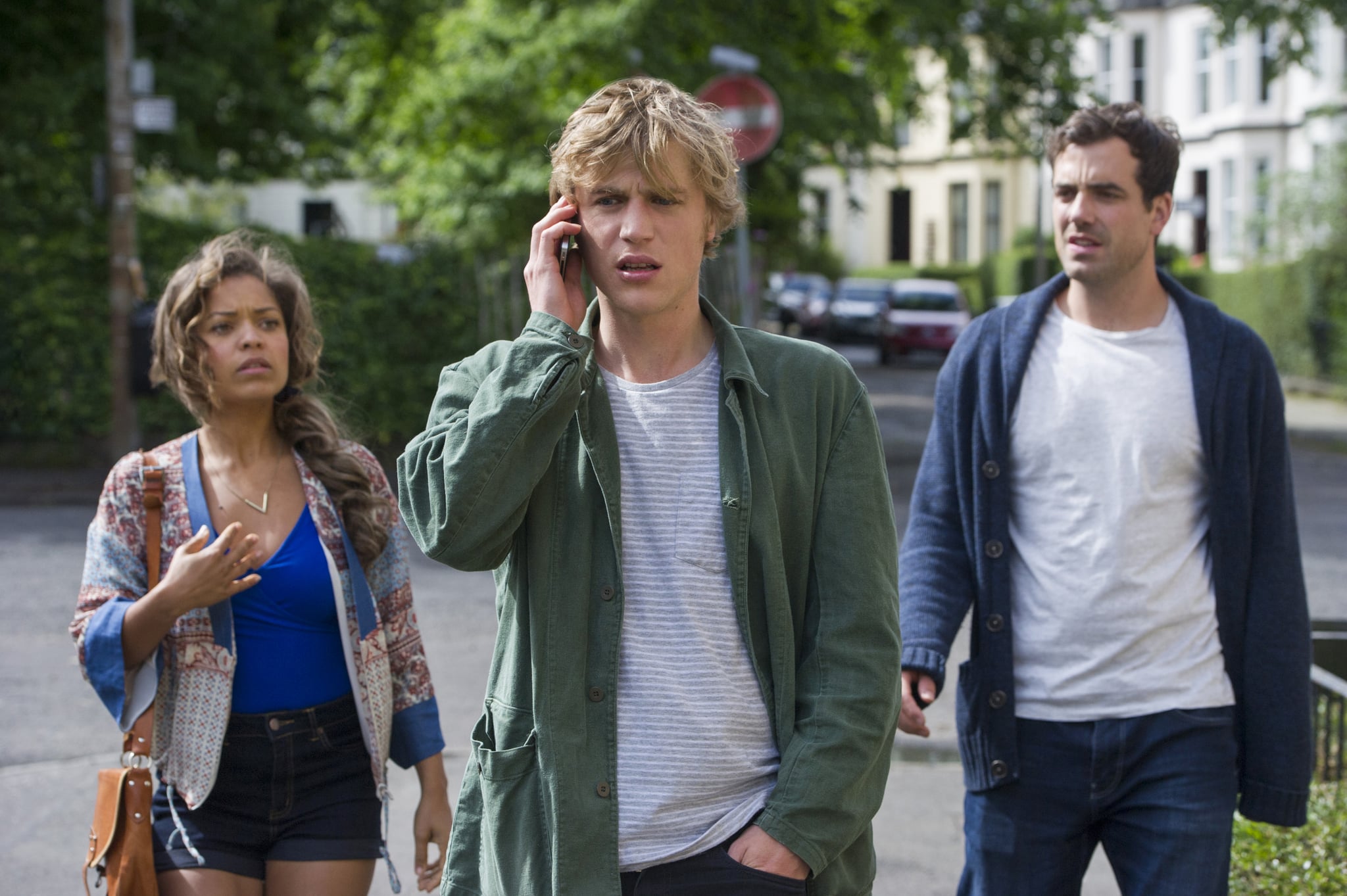 Set in the beautiful location of Glasgow, Scotland, the show revolves around a group of friends who live together and their sexual life and problems. From love to STD's the show pretty much covers every aspect.