Marriage story has been my personal favorite of the last year. It has shown the reality of life and helps us understand ours. It introduces the audience to new ways to tackle significant problems in their lives.
The few Netflix Originals that you must watch if you liked Marriage Story:
Fundamentals of Caring
The film has taken a big step by being a dark comedy and at the same time a poignant story. It is a feel-good movie where you won't shed a tear. It talks about the difficulty in caregiving and the pain of moving on. Paul Rudd has given the film his taste of crisp comedy.
They'll Love Me When I'm Dead
They'll Love Me When I'm Dead is the last piece of Orson Welles. It is a fast comedy and too eager to please. Welles is a genius when it comes to exploring the destructive aspects of a story. The movie is a bit audaciously experimental and a snapshot of Welles's mind.
Always Be My Maybe
The 2019 movie is a high gloss romantic comedy. The main attraction is the appealing diversity in the cast. This movie is about two estranged best friends who are in search of their old flames. On their way, they try to reignite the spark of their teenage romance.
Irreplaceable You
This film is one of the favorites of a large number of audience. It is about a lady who is recently diagnosed with cancer. The story revolves around the journey of that lady to find a new love for his best friend who happened to be her fiancé.
Meyerowitz Stories
The Noah Baumbach's work is a masterpiece starring none other than Adam Sandler. As we all know, Noah Baumbach knows how to play with the family comedies, and this movie is a must-watch.
Private Life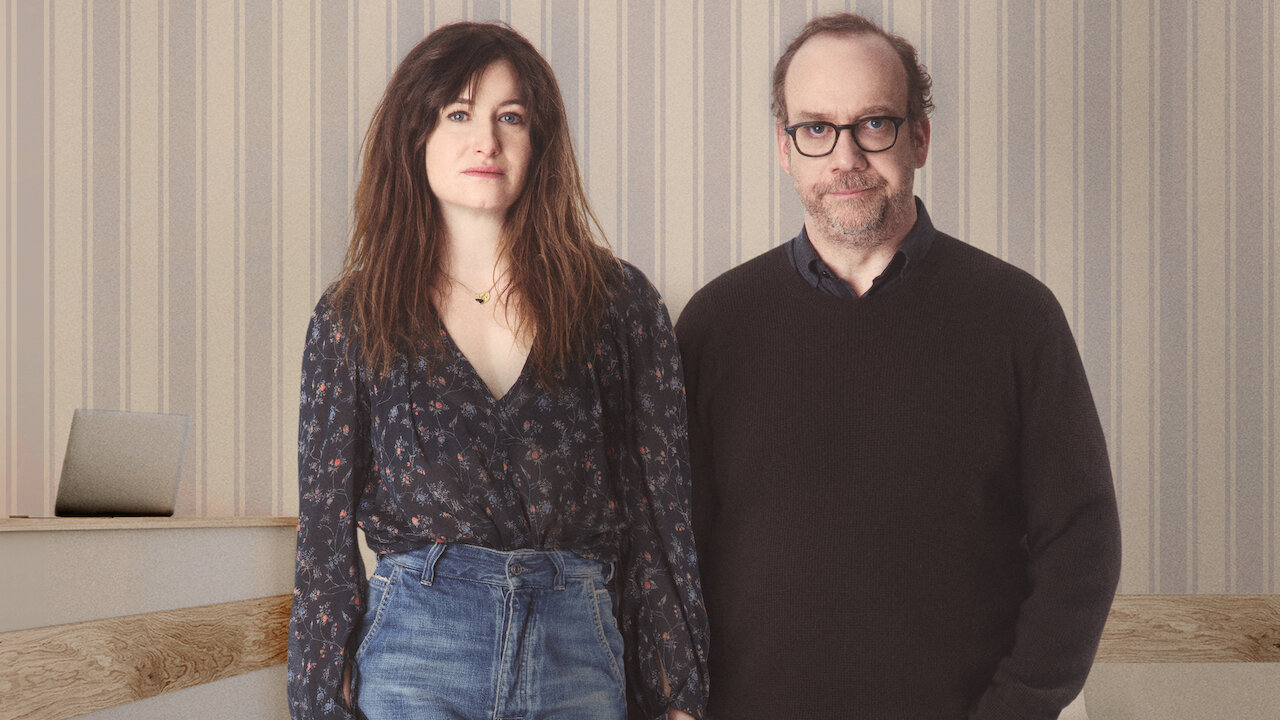 Private Life is a story about a couple, happened to be infertile, search for other options in the world of adoption. The story of the movie is slightly medically flawed, but the build-up of the characters is fantastic. It does crack you up.
Land of Steady Habits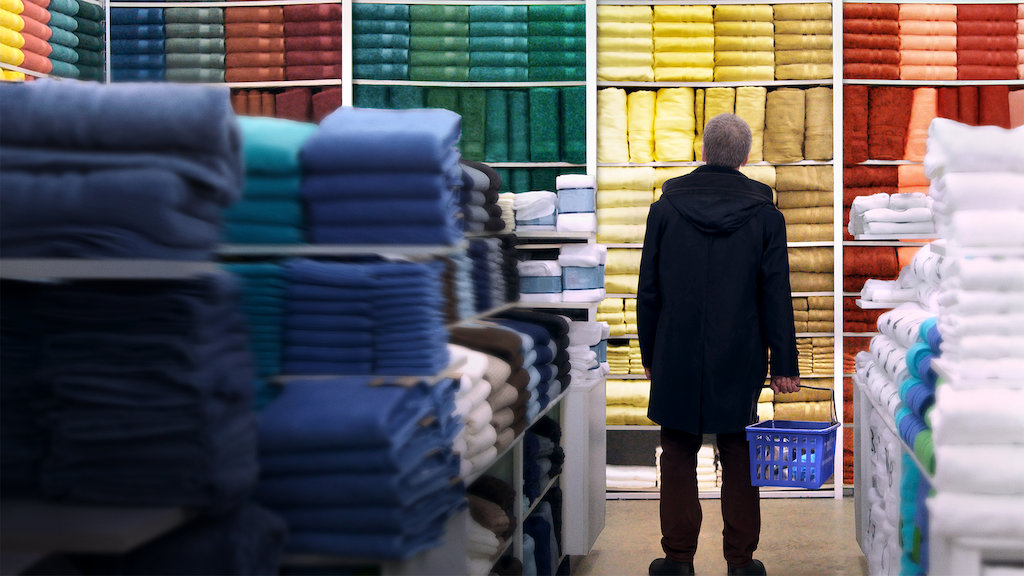 Land of Steady Habits is a movie about a wealthy man who finally decides to retire from his job in finance. He leaves his wife to gain the old lust in himself. This movie can be very unpredictable when in no time, you will realize that the lead is smoking angel dust with a bunch of teens. A must watch.
Kodachrome
This film is known for its cinematographic elements. The film is about a broken family and how it finds an image that brings them together. The film is filled with metaphors and will fill your hearts with emotions.
Our Souls At Night
Two neighbors, try to mix things up when they realize they both share a common trait, loneliness. They build a strong relationship and help each other through ups and downs.
Like Father
Like Father is about how a daughter and a father rebuild their relationship. The movie starts when Kristen Bell leaves a man at the altar and goes to her honeymoon, not alone, but with her estranged father.