Jed Mercurio, creator, and writer of the hit, most trending and most viewed drama of BBC one "bodyguard", has confirmed that a second series could be on its way.
Bodyguard season 2 is one of the most awaited TV show seasons after the show's debut season proved to be a huge ratings' hit for BBC One, pulling in tens of millions of views every week.
The first season overall was the most-watched BBC drama in a decade, with the biggest opening and the finale is the most-watched TV drams with an audience of 17.1 million.
And our most awaited TV show's season 2 is expected to be record-breaking as well. As we all are eager, waiting to know about the return of David Budd (Richard Madden).
Fan Theories
There are a lot of fan theories about the return of David Budd. The biggest question was "is Season 2 going to happen" then Madden gave the news on November 19′ about the meeting with Mercurio to discuss the show's future.
Budd Back Theory
Will Richard be back – The writer Mercurio suggested that Richard madden will return as David Budd. He also said Season 2 will be a Budd back season.
Gossips
Whether it is a rumor or a truth we will see. Mercurio also suggested that David might see protecting a member of the royal family or it might be a foreign dignitary rather than another politician.
Latest updates
The eagerly waiting fans would be a little disappointed after knowing there is no official releasing date yet, and no sign of returning Budd.
Madden Talks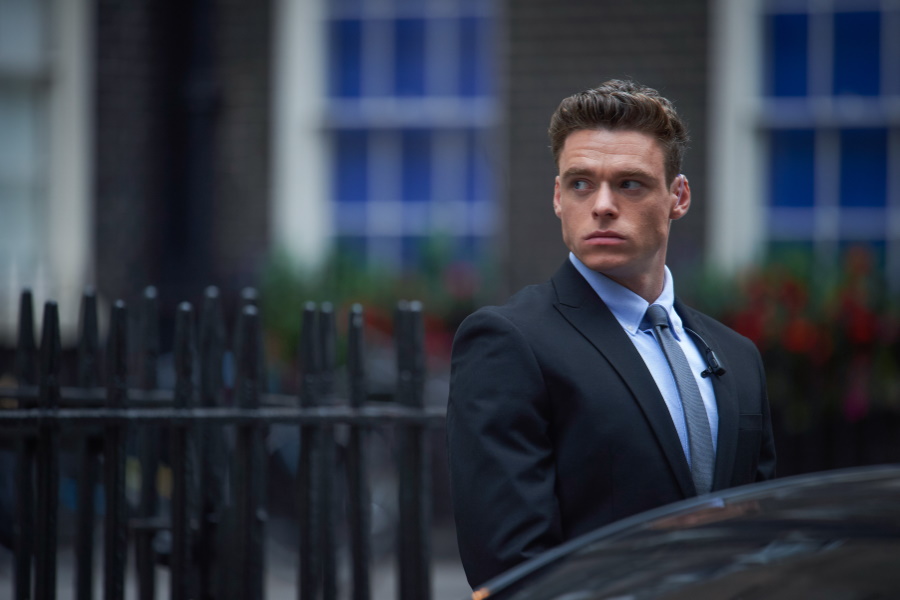 "So I'm very keen to work with Jed and work out how to move on the next bit of the story. But we decided we're not going to rush it and shoot something this year.
"We're going to give it a breath and do it justice. If we come back to do another one, I want to do something as different as the first series was, and not just repeat the cycle, repeat the formula.
"I want to do something totally different and I'm excited to see what Jed comes up with in that way."
It seems like Richard Madden is more than happy with the situation.
"I think, with the nature of the story, to have this gap where you let David grow a bit," he said. "I think it's going to be really useful."
It really does sound like it's going to happen – after that long break.