Britain's and maybe the world's most beloved royal family, The British Royal Family has just become more of the world's favourite since the inception of The Crown, an Amazon-Prime Video production portraying the life of the royals. Placed on centre stage; however, is the story of Her Majesty, Queen Elizabeth II, her life, the obstacles she faced on her way as she ascended the throne. While the story was gripping for the one million viewership the show had, what was more intriguing was who played the part to perfection each season.
Seasons One and Two 
With Claire Foy lighting the torch for the seasons 1 and 2, The Crown was bound to a good start. After winning an Emmy for the same, it was clear that she ruled the screens just the way Her Majesty ruled Britain.
Seasons Three and Four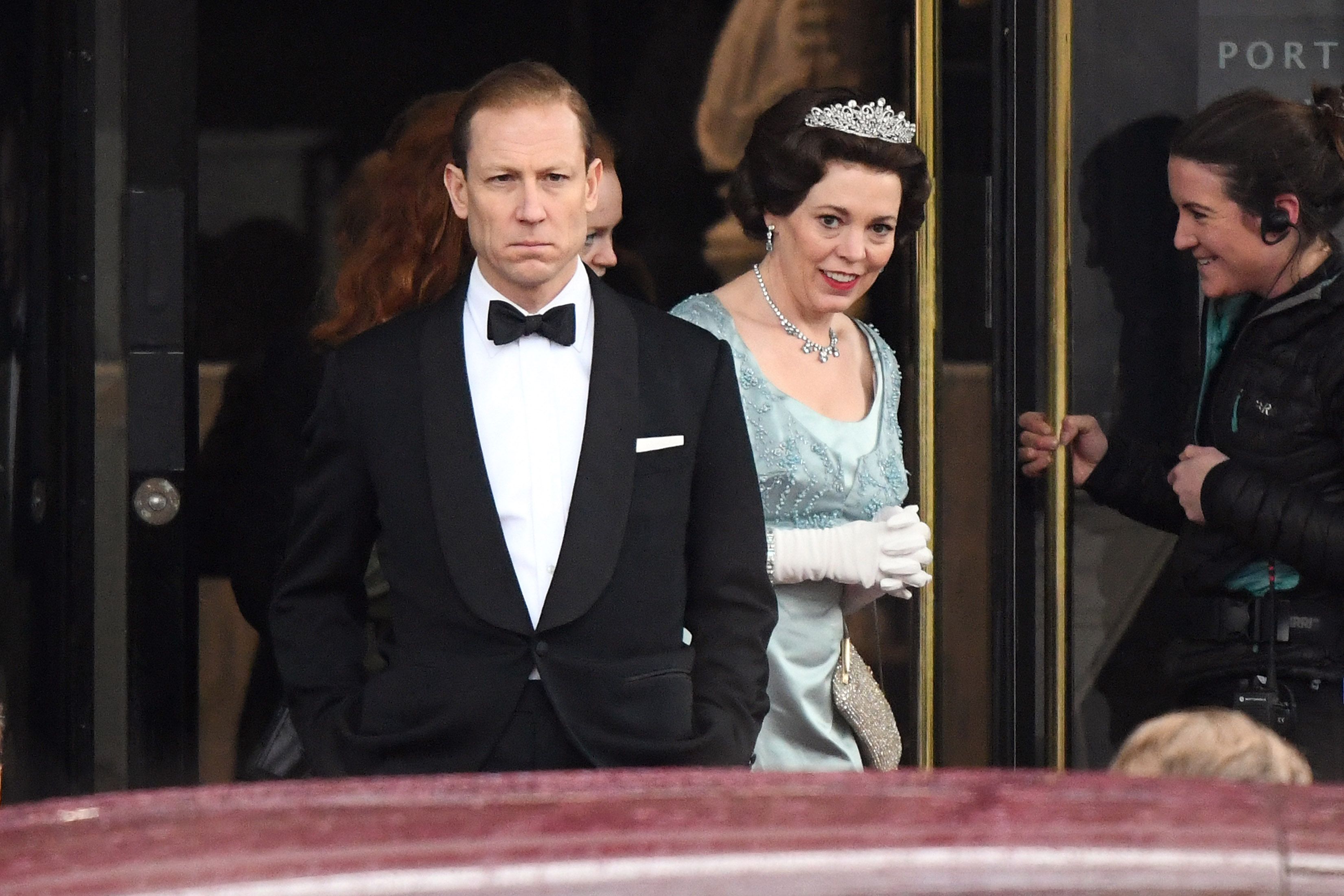 The baton was then passed on to academy award winner Olivia Colman for seasons three and four. Seasons three and four of The Crown feature Tobias Menzies as Prince Phillip and Helena Bonham Carter as Princess Margaret. The Crown has received critical acclaim for both direction and cinematography and praise for its near to perfect account of Her Majesty's reign.
Season Five, The Final Season 
The Crown shall now be finally passed on from Fleabag actress Olivia Colman to Imelda Staunton, of Harry Potter fame. Having played a myriad of roles before, from Professor Umbridge in Harry Potter and the Order of Phoenix to one of the fairy god-mothers in Maleficent, we are definite, that Imelda Staunton is the perfect choice to end the race.
Shooting for the latest season ended in late November of 2019 and its all set to release soon, presumably in the years 2021 or 2022.
With supporting actresses Gillian Anderson from Sex Education to play UK's first woman Prime Minister and newcomer Emma Corrin as the late Princess Diana, we are sure that this season of The Crown shall be more significant, grander and better than ever before! Comment below if you're excited to see the final season of The Crown too!