As Killer Inside: The mind of Aaron Hernandez is in vogue on Netflix. The documentary raises a lot of intriguing questions and can baffle the viewers with its sharp truths. It takes us on the pensive journey of some heinous crimes committed by the legendary star but also is a little treat for the football fans.
Some instances from the documentary to ponder over:
Alexander Bradley's Text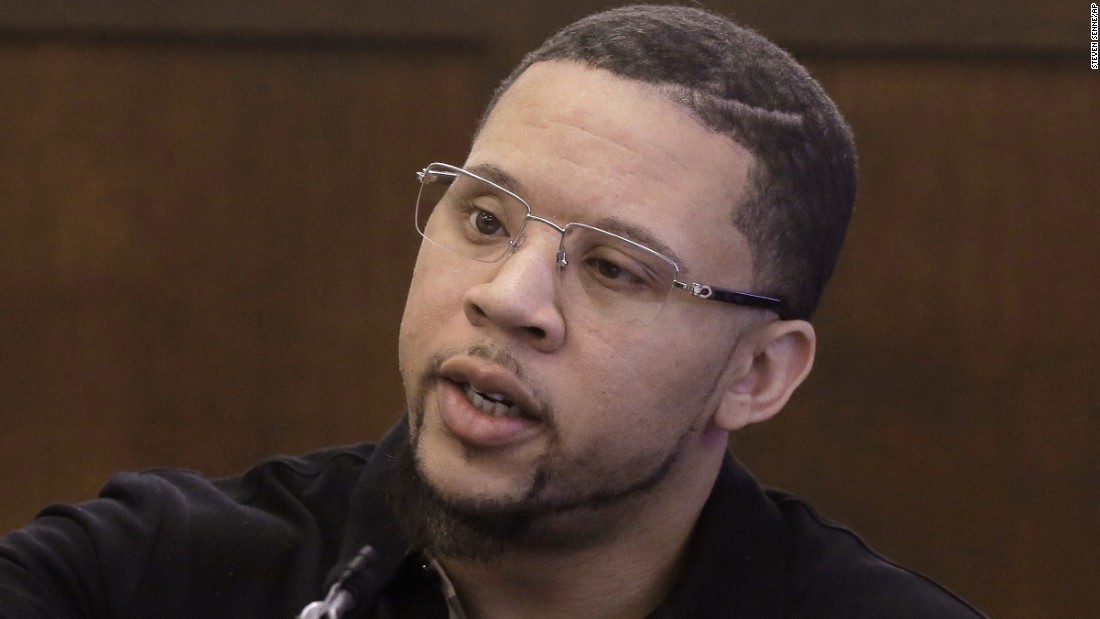 Alexander Bradley was a close companion of the star and it was reported that the two of them did hangout before the night of the shooting. Following which he was shot by Aaron in the head. A bizarre fact to note is that he didn't turn Aaron immediately to the police.
This text is amusing and weird. As shocking as it appears to be, the documentary would definitely have suitable reasons and facts to convince the audience.
Shayanna Jenkins zeal towards her fiance
Shayanna Jenkins was then the fiancé of Aaron who was responsible for the death of Shayanna's sister's boyfriend. To everyone's astonishment, she still proved her loyalty towards Aaron and defended him at every step. Some reports also claim that she destroyed the evidence which may have been preeminent in the case.
Her testimony in which she defended Aaron is also said to be an Oscar-worthy performance. Her loyalty seems unparalleled but it also raises several questions.
The Secret Apartment
He had an apartment given to him by the New England Patriots. A keen question that occurs to most of us is that if they were aware of the activities taking place in the apartment. The weapon used in the murder of Odin Lloyd was similar to the one present in the apartment. Suspects also suggest that Aaron and his friends used to smoke marijuana there.
What are your thoughts about this bizarre documentary? Leave them in the comment section below!