Are you curious to decipher the working of the complex human mind in absolutely inscrutable instances? Do you love horror mixed with pessimistic characters and always sending a chill down your spine? Paranormal activities and pushing the human body and brain to its extreme is enthralling.
Netflix has tons of psycho thrills waiting in line to electrify your nerves and we have handpicked a few of them just for you!
Tabula Rasa
Amnesia is a really difficult disease to cope up with and the only way out is to have some you trust, guide you through your life. But can you really trust the people you love? A young lady with amnesia gets involved in a missing case and things are sure going to turn sinister.
Luther
Apprehensions from the past can frighten the living daylights out of you when you have to face the most monstrosity memories. Idris Elba is a hot-headed yet a smart detective and receives a text from a stranger which pushes him back in time to face things he dreaded the most. His genius skills will baffle your mind.
Dark
To all you folks out there who enjoy German shows, this one is specifically for you. Family drama combined with occult and unfathomable occurring, a twisty plot for the audience. When two young children disappear from the town, multiple relationships between four families unfold and the dark secrets haunt the town.
Jack Taylor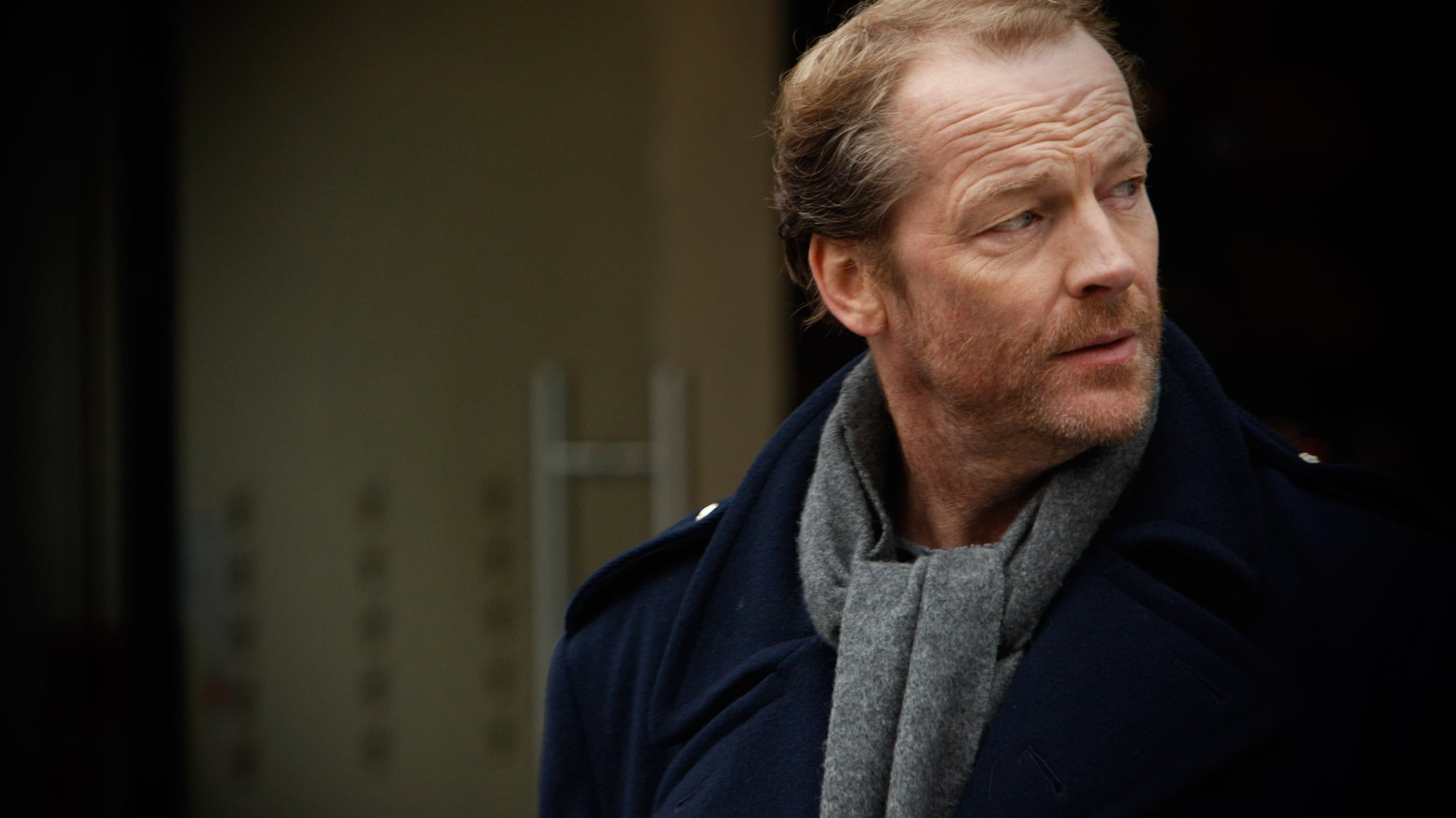 A whilom detective makes a comeback to solving crimes as a private detector on the cases which are ignored by the police. This secrecy can be mind-bending as he lost his job with the Irish police because of storming a politician.
Are you excited to turn off the lights and binge on these scary yet fascinating series? Let us know your views in the comments below.