There's no doubt that Netflix doesn't fail to keep its viewers completely hooked on to their favorite content. This time, it's The Witcher's turn.
Seems like Netflix couldn't see the fans wait for a long time for a second season of the popular supernatural cum thriller series. Hence, the popular streaming service and the creator of The Witcher decided to roll down this movie of the same title.
What's The Title Of The Film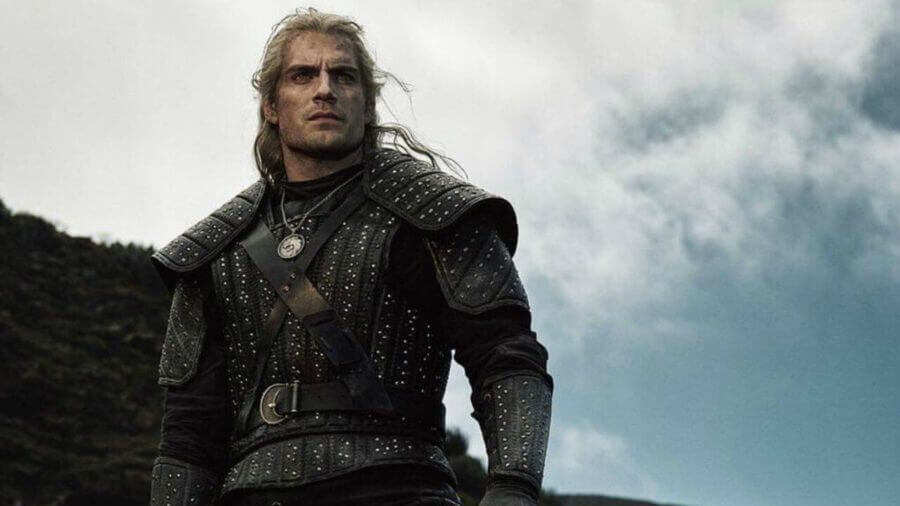 So, the title of the film is The Witcher: Nightmare Of The Wolf. And guess what? They even sparked speculations about confirming their main character for the film!
Cast
There had been confusion about whether to make someone from the previous as the main character but somehow, legendary Star Wars actor Mark Hamil tweeted that he would like to play as the lead. Who else can sense the excitement?
Here's what we know about what kind of role is Hamil actually going to sign up for:
Plot
Remember Geralt's journey of becoming a Witcher? He was mentored under the guidance of Vesemir. But many of us aren't aware of the actual story of Witcher Vesemir so this film is completely going to focus on his life.
According to Netflix, his journey starts when some mysterious person named Deglan affirms him by the "Law Of Surprise", which is pretty much of s big deal in the Witcher world and no one can know it better than the fans!
In the previous season, we do hear Vesemir's voice at the end when Geralt was recovering from his injury. But, it wasn't confirmed who actually is playing his role.
That's when the speculations begin! Back in 2018, Mark Hamil expressed his interest to play Vesemir through a tweet and that actually made everyone think that he could be perfect for the role.
Till then, fingers crossed! Let's hope to hear a piece of good news from the show.