Netflix is the largest streaming platform, loaded with popular movies and TV series. As time has passed, some of our favorites have been buried under the millions of new upcoming shows. Here are some old Netflix Originals that you NEED to rewatch!
Arrested Development
After the imprisonment of his father and loss of all the wealth, Michael Bluth has to take charge of his family but the bratty and non-compromising members of the household make his job tough as nails. This family drama is bound to keep you entertained.
Bloodline
Quite often we wish to forget the past and move on with our lives because sometimes acceptance can be really hard-bitten. But in Bloodline, the protagonist's family has to face the worst of their past when the outcast member returns home. Are you enthralled to submerge in these secrets and scars game?
The Borgias
It could be really intimidating to watch a Roman Monarch rule his empire with such high levels of tyranny. He doesn't restrict his control to the political affairs but to the clergy as well. Everything in the kingdom goes his way. Pretty strict right?
The Break
The crime drama revolves around the life of a police detective and daughter who wants to give their relationship another shot but when a murder takes place in the small town, things can never go back to how they were.
Captive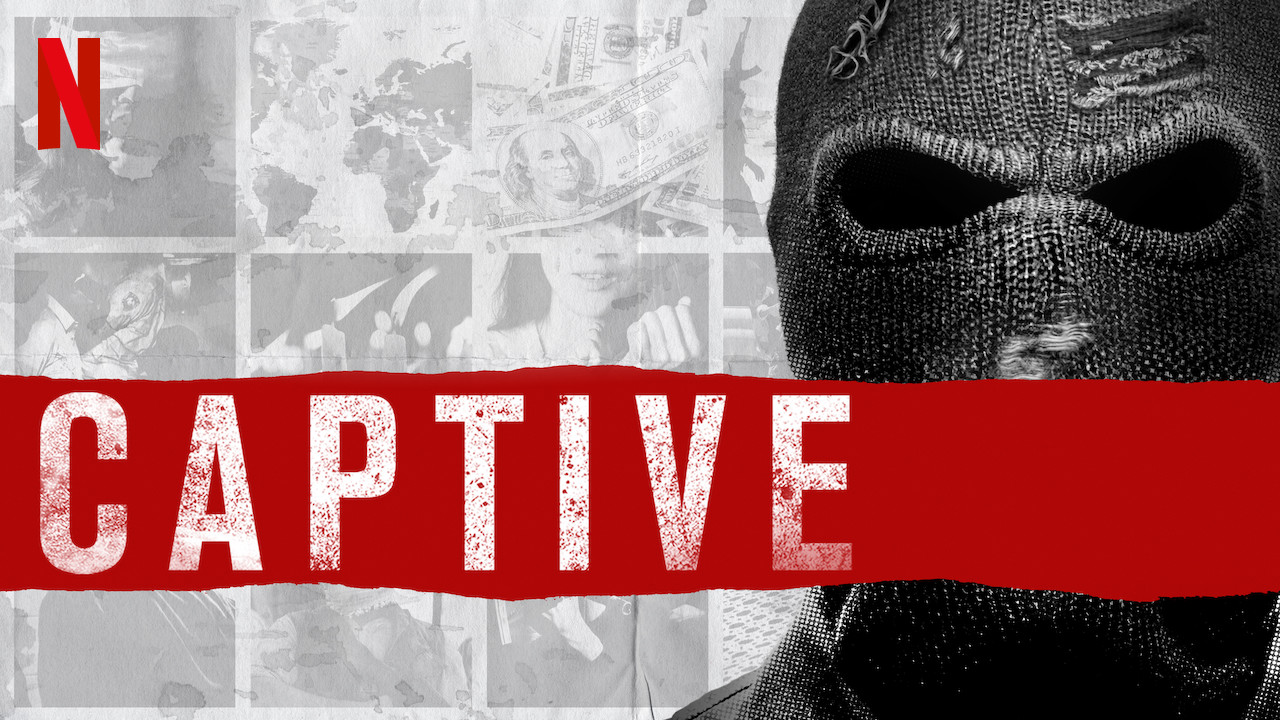 The show comprises of eight episodes and each of them explores a real-life crime with a hostage situation and colloquy all across the globe.
The Crown
The events are during the time of Queen Elizabeth II's tenure. The newlywed bride has a lot of political candidacy and romantic relationships going on in her reign which could affect her life in multiple ways.
Project MC2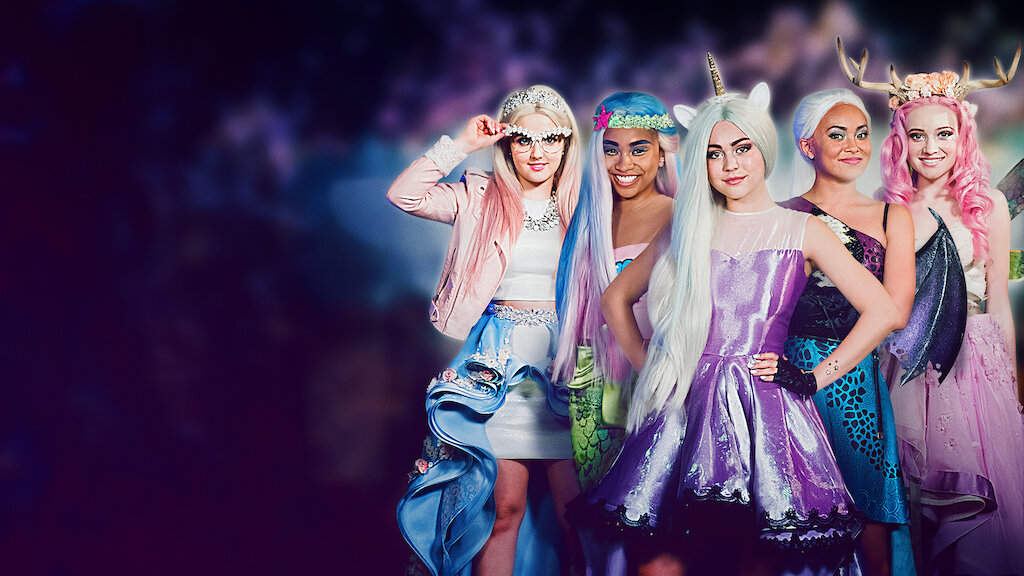 A little sassy, a little brainy and a whole lot of pretty. The series features four teenage girls who combine their scientific knowledge with girl power to save the day.
Richie Rich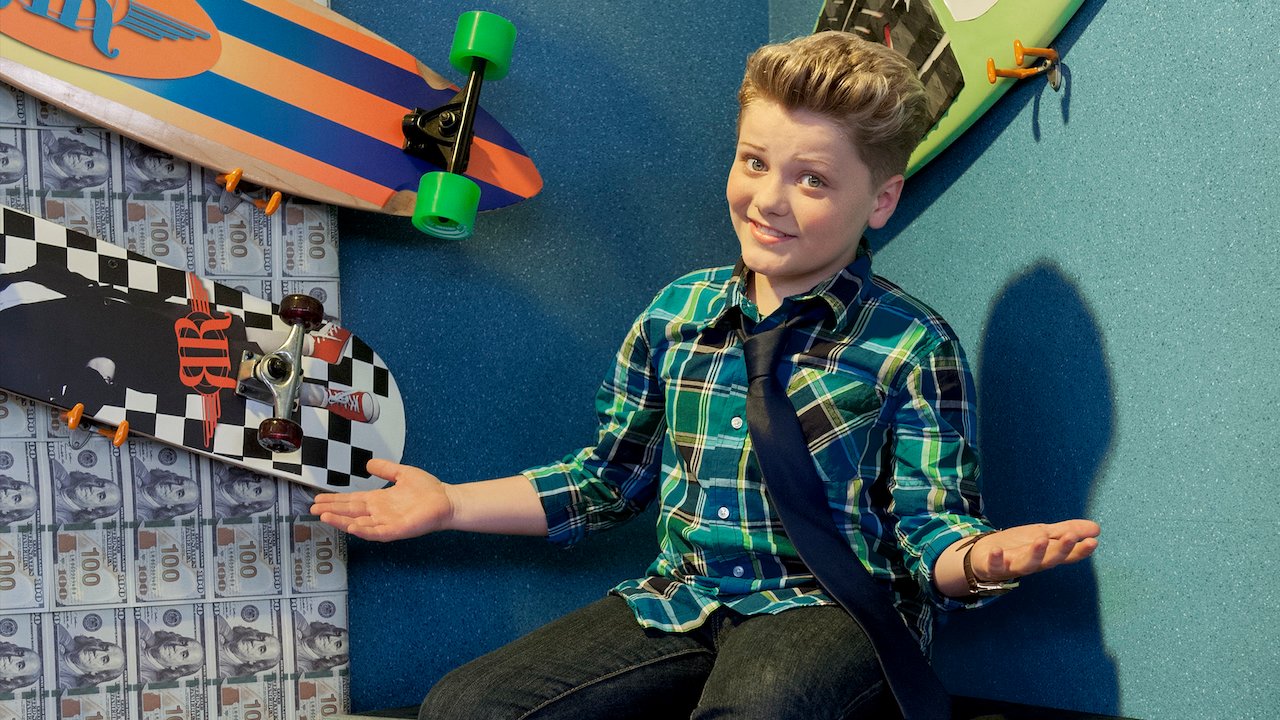 A smart little kid who makes trillion-dollar net worth by transforming veggies into green energy must face the challenges life has to offer as he is growing up. And the biggest obstacle being, too much money to count.
Sense8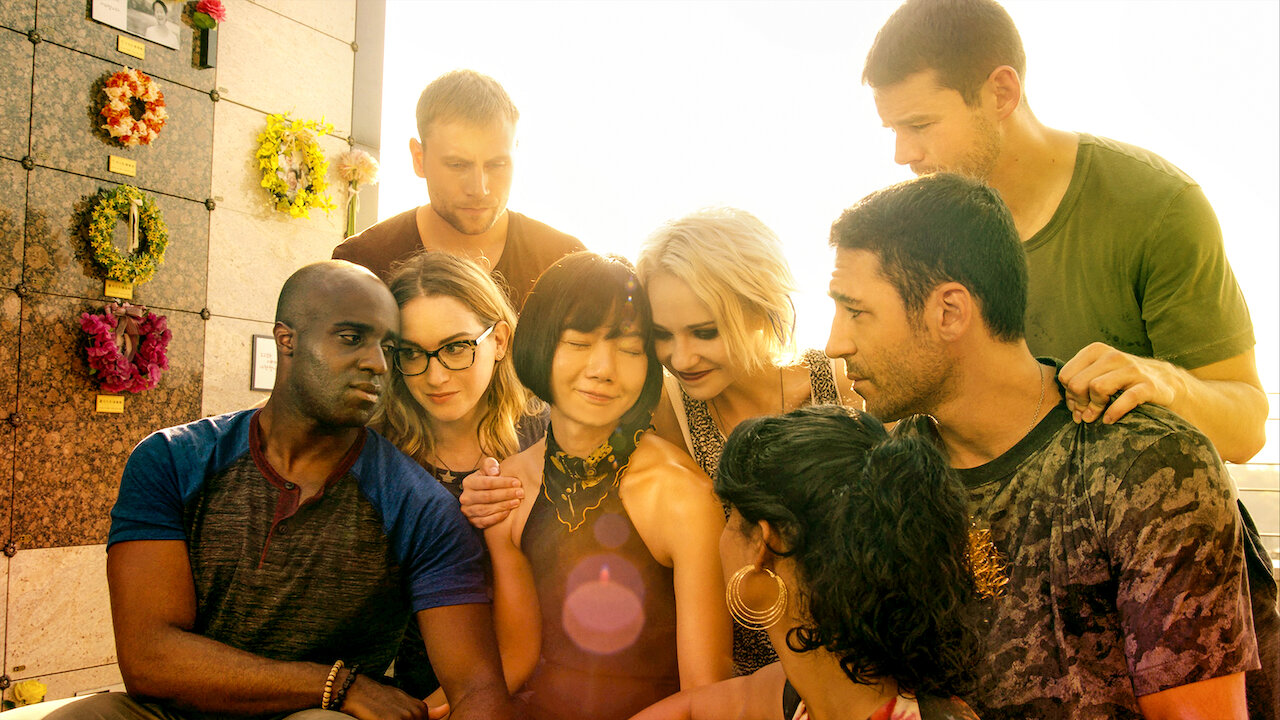 How fascinating would it be to watch eight strangers combine their skills by using the telepathic connection? The series is interesting to know how they survive against the odds together.
Tales by Light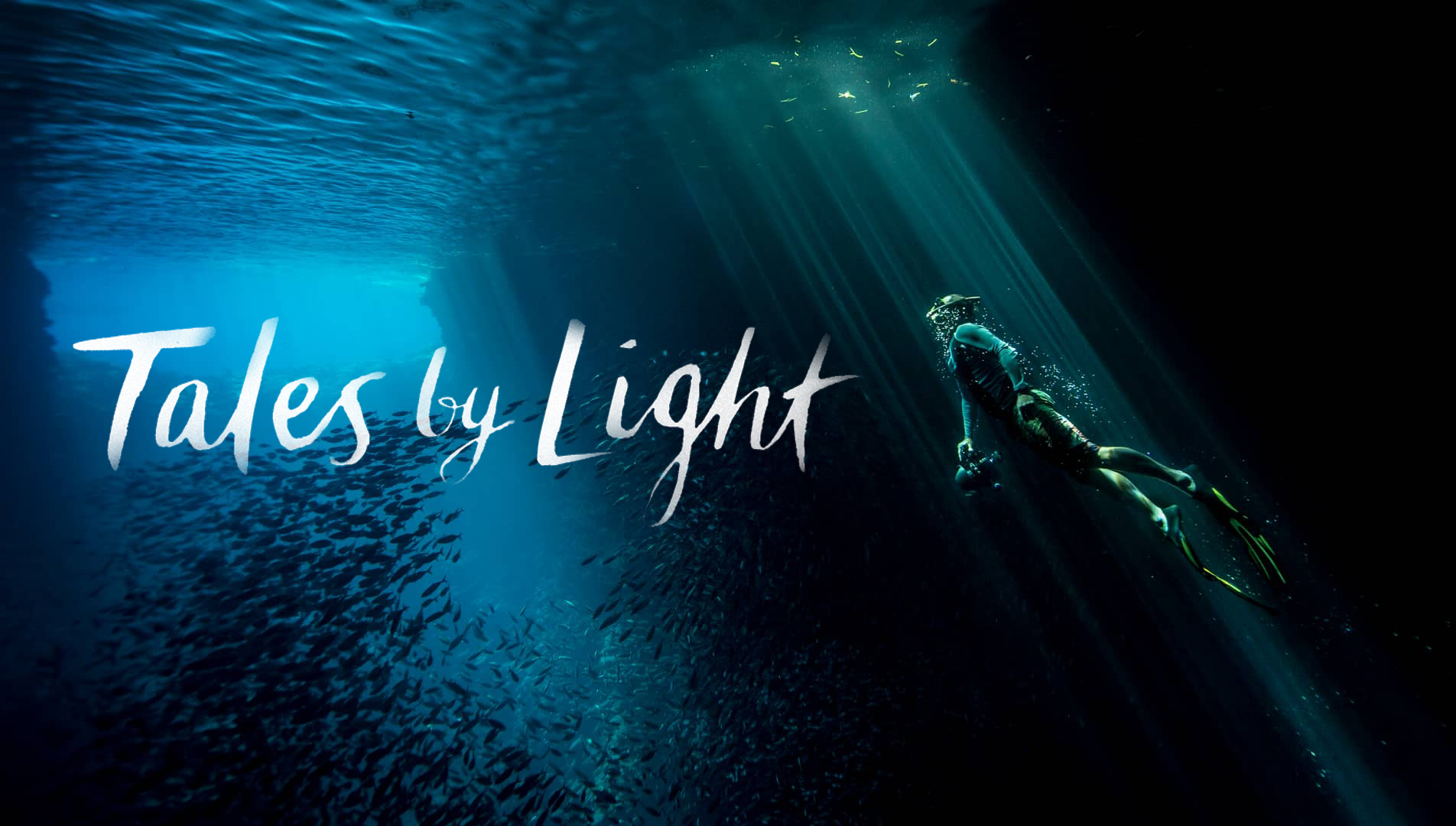 Pleasing visuals could totally make our day. This beautiful concept takes us on a tour with the most skilled photographers who work their way to capture the perfect shot across the globe.