Since the release of Captain America – The First Avenger, the Marvel Cinematic Universe has kept me captivated. With their brilliant story-telling, the movies are bound to capture the mind and soul of a child looking for a superhero to look up to. And now, as we reach the roaring 20's, with the original avengers slowly going behind the falling curtains, its time we take a look at the memories. We present to you, the list of all the Marvel movies on Netflix in 2020.
Captain America: The First Avenger
How can we begin a list of the best Marvel movies without mentioning the first? This movie was the ones that set everything else into motion. A comprehensive storyline full of the right comic book adaptations, and of course, Chris Evans, this movie also kicked off the entire story of the infinity stones, which came and culminated in Avengers: Inifnity War (2018) and Avengers: Endgame (2019). Talk about holding out for long!
The Hulk
Not really a part of the Marvel Cinematic Universe, The Hulk was a hit in its own right. It, however, wasn't canonically a part of the MCU till the introduction of Mark Ruffalo as Dr.Banner a.k.a the Hulk in The Avengers.
Thor
Played by then-unknown Chris Hemsworth, The Thor movies kept the MCU's winning streak going, scoring a solid with the casting and direction of the film. The story explores and arrogant God of Thunder Thor's introduction to Earth and his crusade to find himself worthy enough to lift his hammer Mjolnir again. Of course with a lot of trouble contributed by the God of Mischief, Loki, played by the charismatic Tom Hiddleston.
Iron Man Three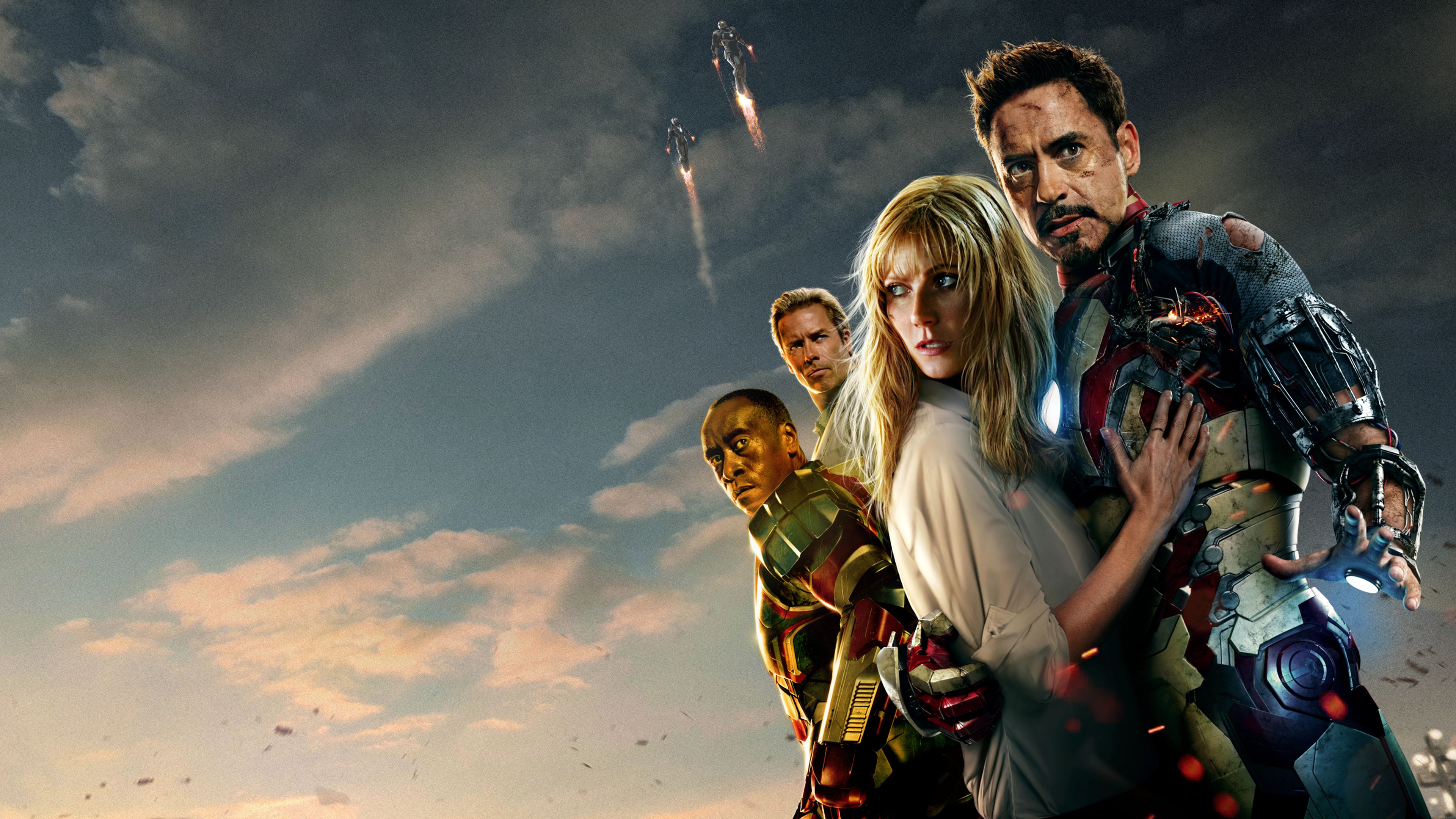 Part of the most iconic section of the MCU and played by the most iconic actor in existence, Robert Downey Junior comes back to play Iron Man in the third segment. The events of the movie are set after the Avengers, and Iron Man learns to save the world while also dealing with his increasingly terrifying PTSD.
The Avengers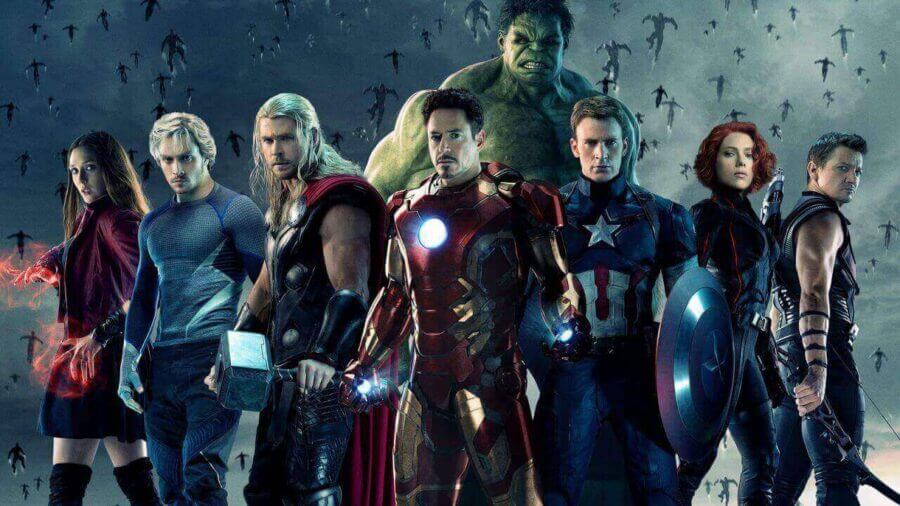 And of course, everything is incomplete without a complete team-up of all the original avengers. The first cross-over in the MCU, the Avengers sets an incredible benchmark for the MCU movies yet to come, and of course, they deliver perfectly.
And that was our list of the Marvel movies on Netflix coming in 2020. If you have any to add, mention them in the comments below!