The Infinity Saga gave us adorable romances being established and built on with subsequent films. With all-new photos from the eternal movie depicting a budding romance between Kit Harrington and Gemma Chan's characters, MCU phase 4 might have a lot to offer! 
Although romantic possibilities are endless, here's a list of ten romances we are rooting for in the post infinity saga. 
Lylla and Rocket 
Being the commander of the Guardians of the Galaxy, It's about time that Rocket experiences some feelings of love. Paired with Lady Lylla, who's intensely reputed to make her introduction in Guardians. There's a certain mutual admiration between the two. 
Black Bolt And Medusa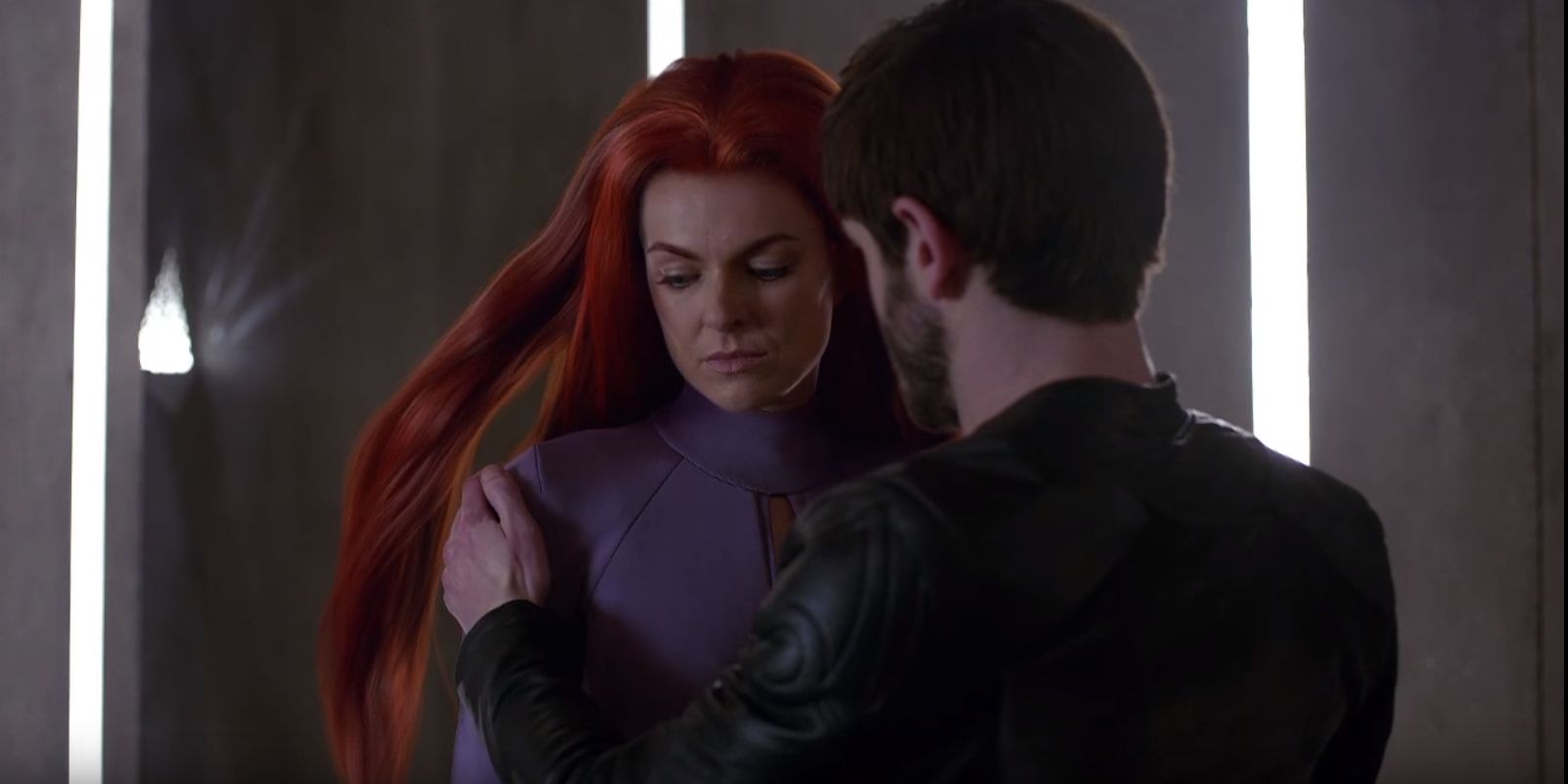 Black Bolt And Medusa, as ruler and sovereign of Atillan, have share adoration and companionship towards each other. Something like T'Challa and Nakia had in Black Panther.
Jean Gray And Cyclops 
Recall X-men? Having 50 years of stories concentrating on their love for one another. Jean and Cyclops offer a similar way of being.
Daredevil And Elektra 
Although Daredevil and Elektra's relationship was a significant part of the Netflix series, that's null and void. This relationship needs to be seen, in all its glory, in a motion picture. 
Spider-Man And Gwen Stacy 
Although Gwen's ultimate fate cannot be changed, the romance between will only do good to the future Spider films. 
Black Panther And Storm 
There's plenty of space available for these two to explore their feelings for each other. Perhaps it will be the right choice for the third Black Panther film.
 Fantastic And The Invisible Woman 
Truth be told, The Fantastic Four have never been operated to their maximum potential on the big screen anyway. The first family of superheroes deserve the MCU love. It must make sure that Mr Fantastic and The Invisible Woman are adequately treated.
Mighty Thor And Valkyrie 
Someone like Thor needs someone as good as Valkyrie. Perhaps these roles will be reversed to excellent results for a future MCU film. What if both need each other's support? 
Doctor Doom And Scarlet Witch 
Not a single couple within the MCU has been on the evil side. Some of us really root for their love to prosper. 
Doctor Strange and Clea
Marvel Studios and Disney will be changing their relationship according to the films in the future.