Just two years ago Megan Markle said her own version of "I do. Redo" With a celebration that amounted to 42 million dollars, her wedding was packed with celebrities and a series of parties in Britain.
She wore the most elegant wedding dress by Givenchy. Her custom-made engagement ring sourced from Botswana and two stones from Harry's mother's, Princess Diana's, collection. Furthermore, post her dramatic split from the British royals, Megan, is currently living in a mansion in Vancouver with baby boy Archie. Her prince charming has also recently moved to Canada.
Canadian Reality Show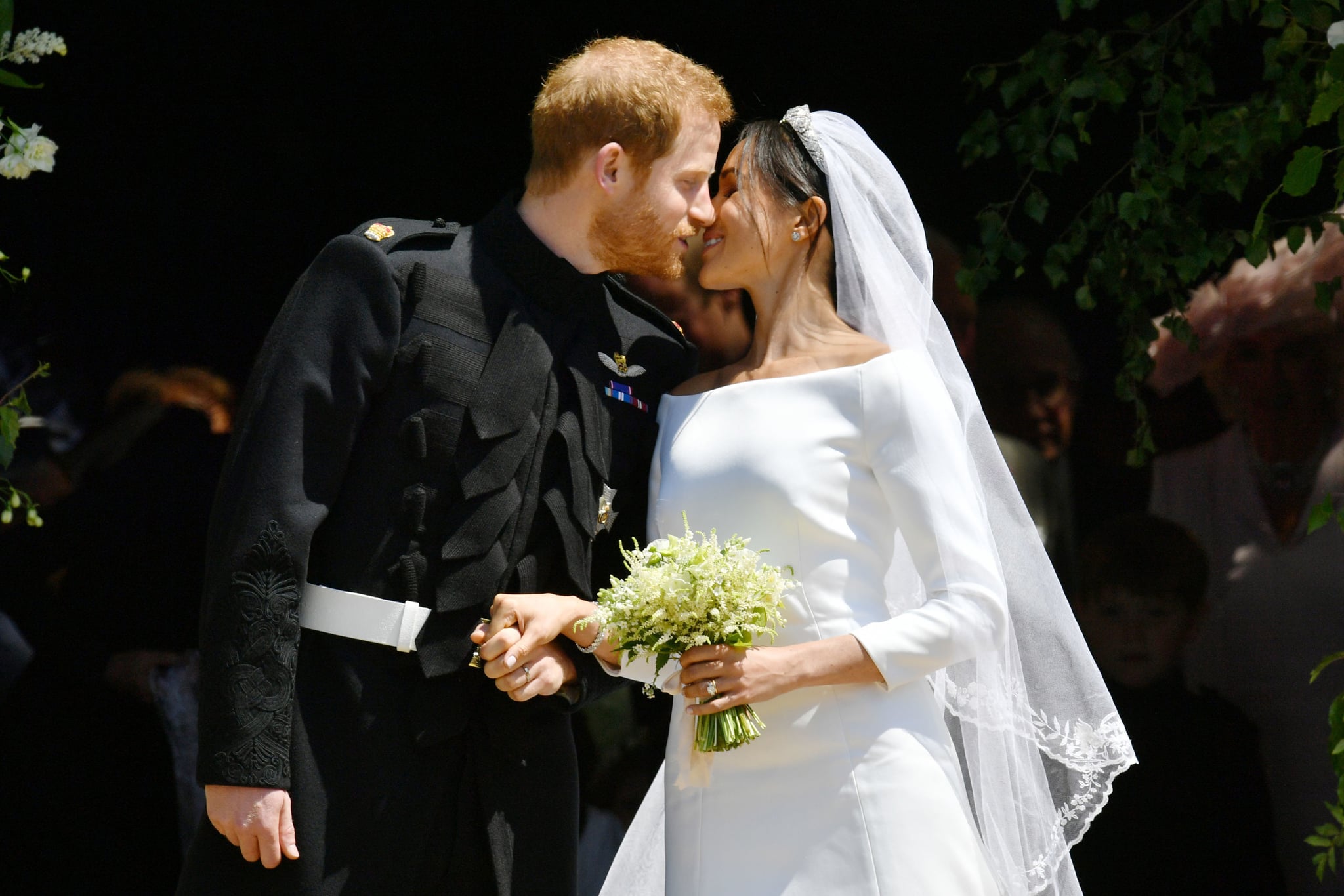 Post her royal life, Megan Markle's all set to appear on a Canadian reality show about second weddings. The show titled "I do. Redo "stars Jessica Mulroney (Megan's best friend). Jessica's also a wedding stylist.  
She'll be making multiple guest appearances on the show. The union scale for a guest appearance on Canadian TV is 588 dollars a day. It could jump-start for former Duke and Duchess of Sussex as they announced their effort to become financially independent.
The couple also has to pay back the British government for renovations of their home back in the United Kingdom. Even though everyone is trying to find out what the Duke and Duchess of Sussex will do post their royal exit, it doesn't seem like the Megan and Harry are in a hurry to make the next move. 
I do. Redo will be a ten-part show that revisits first-time wedding disasters before re-making the wedding dreams of ten different yet lovely couples. Megan herself has experienced a divorce.
She was married to Trevor Engelson for two years until they divorced in 2013. Having said that, now she's married to her own prince. So she is certainly is capable of helping out other brides to remarry their Prince Charmings in the weddings they always dreamed about!