Movies based on comic superheroes are one of the highest-grossing movies on the box office. Marvel cinematic universe and DC extended universe are the biggest comic film franchises. The MCU alone is the highest-grossing film franchise of all time. Marvel cinematic universe has produced and released 23 films up till now and has grossed over 22.5 billion dollars. The DCEU has produced and released 7 movies until now Indus cross over 5.28 billion dollars. Let's look back at the best of the best movies based on comic books.
5: Avengers Endgame:
This movie marked the conclusion of the Marvel cinematic universe phase 3. It was a huge task to conclude such a huge phase of Marvel cinematic universe, yet the story writers and directors of MCA mix it up with the right amount of action in nostalgic moments and did a wonderful job. The movie created a path for the new phase of MCU by ending on a very high note as this movie is the highest-grossing movie of all time shattering the record made by Titanic and Avatar.
4: Guardians of the Galaxy: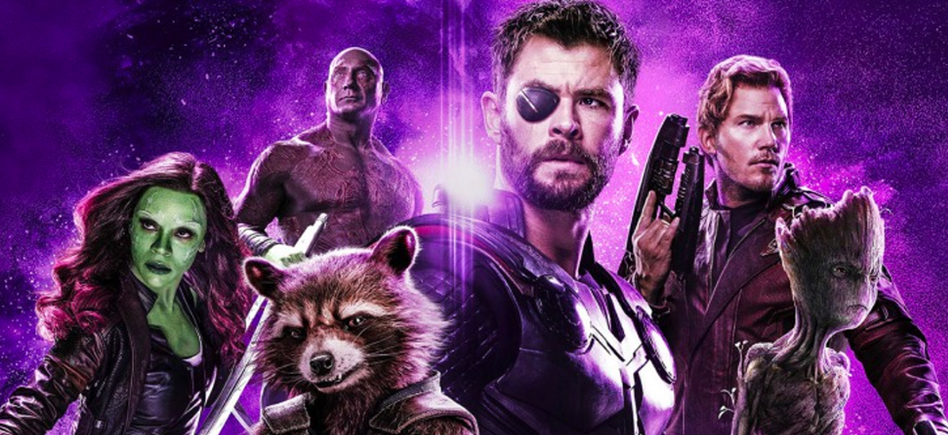 This movie introduced new characters to the MCU. Star-lord, Gamora, Drax, Rocket, and Groot were the characters that played a very big role later on in other MCU movies.
3: Logan:
This special movie is one of the rarest films that was loved both by the MCU fans and the critics. This movie was a emotional roller coaster and marked the death of one of the most beloved characters of Marvel studios, The Wolverine. Hugh Jackman played the part of Wolverine for 17 years. defense Ho left with tears when the movie and dead and it was one of the most overwhelming movies that Marvel Studios has ever produced.
2: The Dark Knight:
This was the best movie of Christopher Nolan's adaptation of Batman and probably the best movie based on DC comics till date. This is the only superhero movie till date to have won an Oscar. Christian bale played Batman and was overshadowed by heath ledger's outstanding portrayal of the Joker.
1: Avengers Infinity War:
This movie introduced one of the greatest Marvel villains of all time, Thanos. Although a lot of Easter eggs already given in previous movies but still this movie was the greatest milestone that MCU achieved as the movie grossed over 2 billion dollars and the fifth highest-grossing movie ever.