Unlike fictional TV shows or movies, Documentaries are educational while giving you hours of entertainment. But mostly you only know about the true-crime based documentaries because of their popularity and your friend's recommendations.
However, not everyone is a fan of brutal and cunning stories of killing people. And if you are one of them, read through to find out ten amazing documentaries that aren't a true crime on Netflix.
ReMastered: Devil at the Crossroads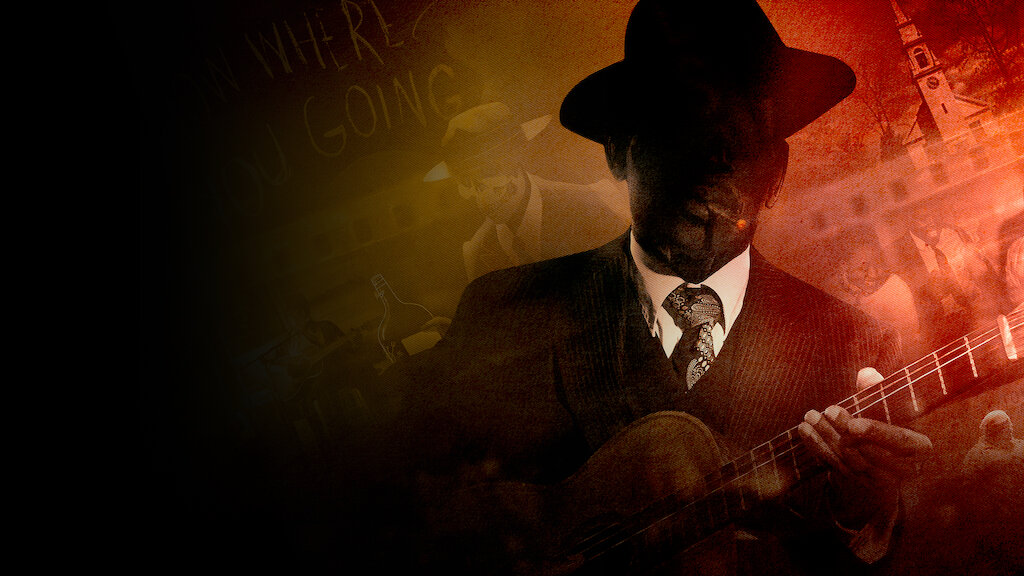 If you love The Blues Band, then this documentary is ideal for you. It reveals the mysterious life of Blue's acoustic guitarist Robert Johnson. He has risen to fame quickly and has soon become America's most influential musician. People believe that he has exchanged his soul to the devil for fame and fortune whom he met at the rural crossroads in Mississippi.
Explained
It is a fantastic docuseries covering a wide range of topics, including the rise of cryptocurrency, why diets fail, and a lot more. It is in the second season now. But with the rise of its viewers, it's predicted Netflix will renew it for more seasons. You will inevitably find a topic that sparks your interest from their multiple episodes.
Rotten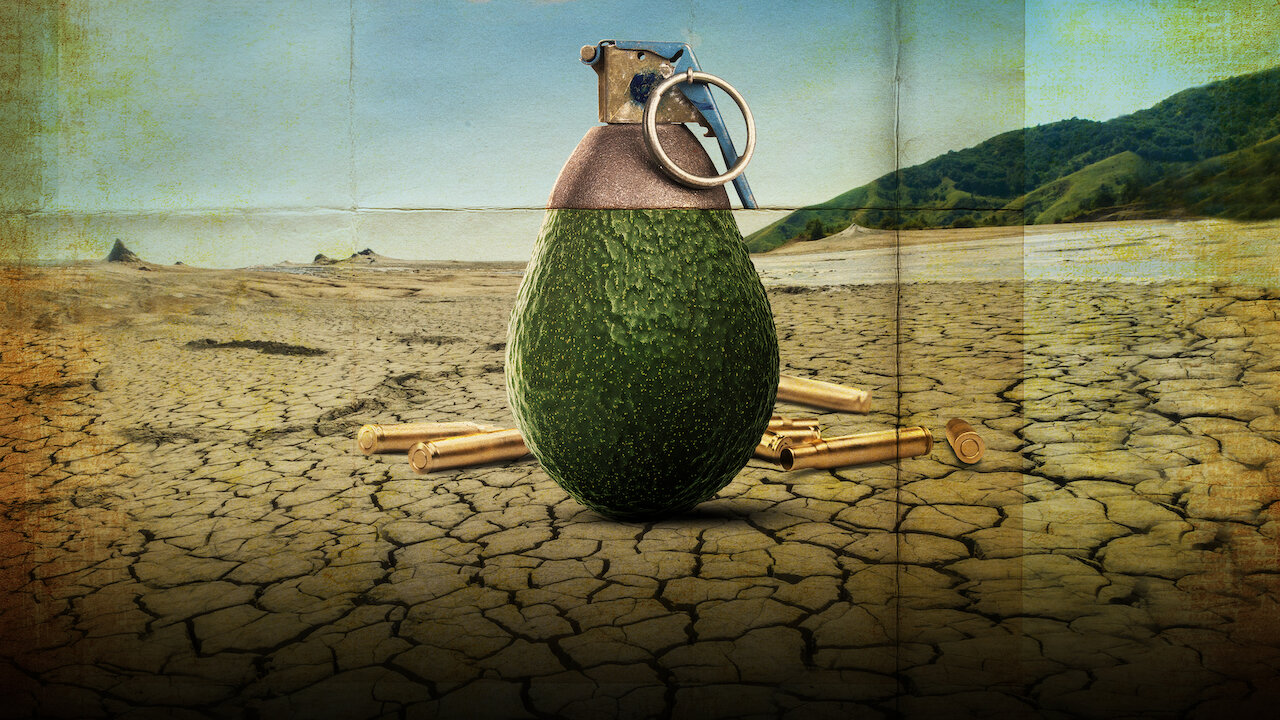 Rotten is at Netflix from 2018 and has made two seasons since then. It is a must-watch for everyone. At each episode, they tell you about the production process of food like chocolate, avocado. They will tell you rancid truths about them. After watching it, you are bound to think twice before consuming them.
Broken
It is an investigative docuseries revealing the curtain on the harsh truth behind the production and marketing process of popular consumer goods. They tell us about the dire consequences for the false claims and negligence of the companies.
Jim & Andy: The Great Beyond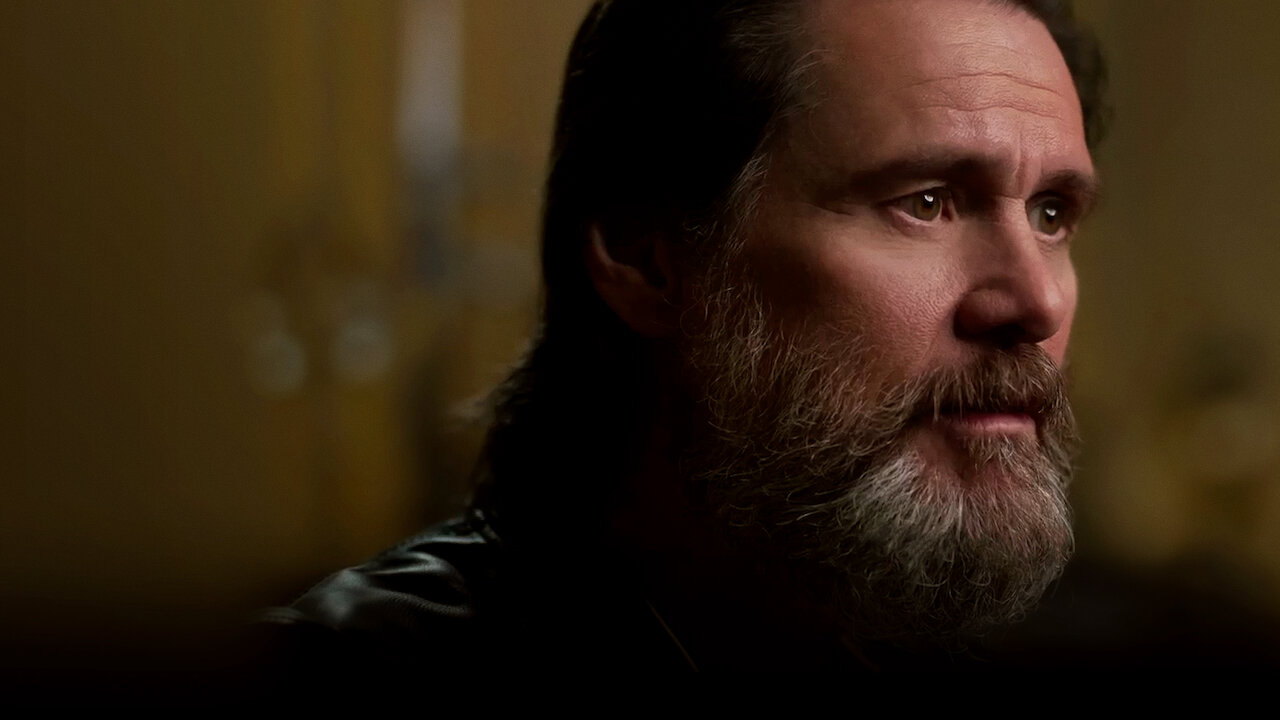 This documentary is more than an hour, but you will love every single of it if you are a true Jim Carrey fan. It shows the remarkable performance by him as Andy Kaufman on Man on the Moon. He reflects on the meaning of life, reality, and his career.
Fyre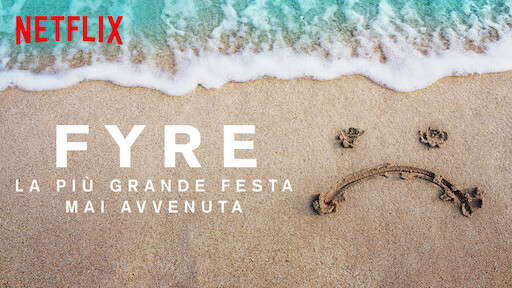 It is about the famous music festival, Fyre. It was supposed to take place in 2017 before it went downhill. The documentary highlights on everything that went wrong with the festival and its aftermath.
Inside Bill's Brain: Decoding Bill Gates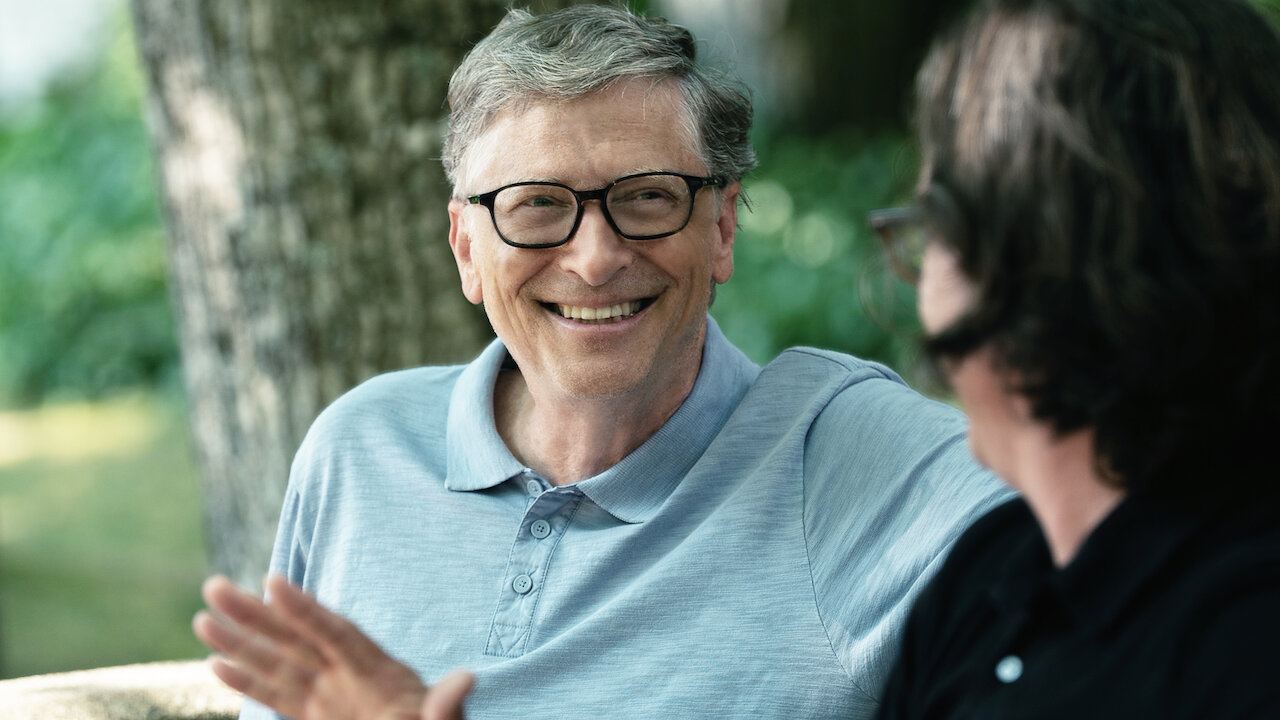 This documentary showcases the life of the Billionaire Bill Gates, starting from his upbringing to the creation of Microsoft. It also shows the works of Bill and Melinda Gates Foundation, a charity whose motive is to eliminate some of world's greatest problems
Blue Planet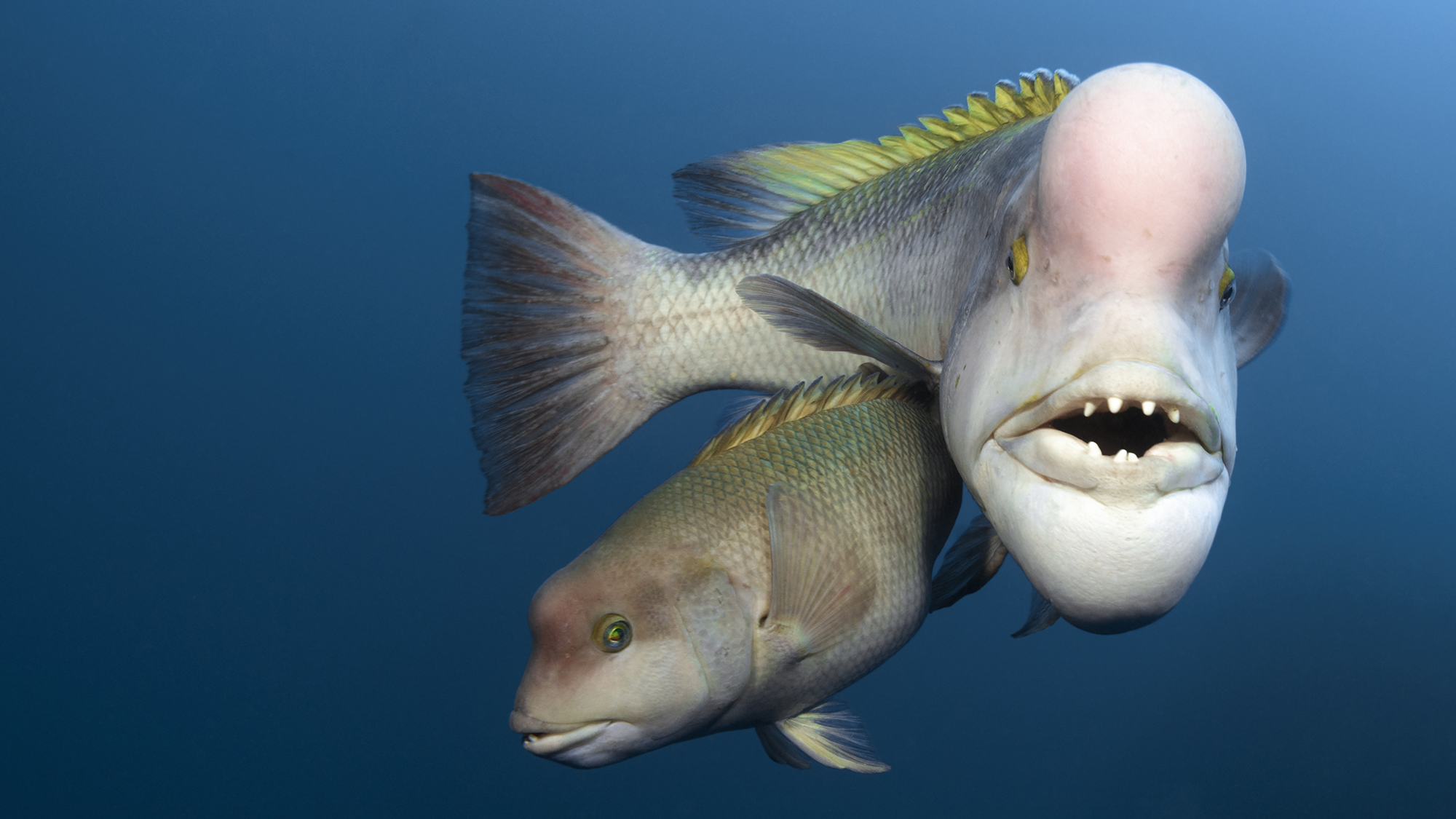 Blue Planet emphasizes on the exploitation of Earth and the climate change crisis. It has shown world's deepest points to water around us. David Attenborough presents this nature documentary
Tell Me Who I Am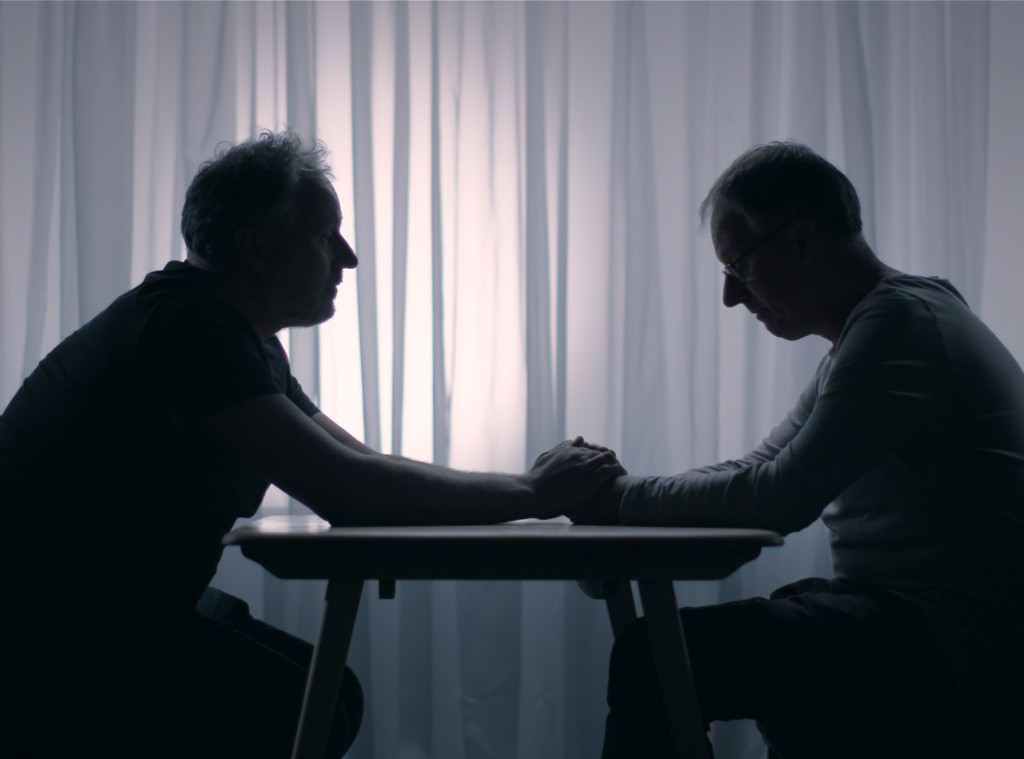 It is about a person named Alex, who has lost his memory in an accident. But his twin brother, Marcus, helps him to remember by telling him about their lives before the accident took place. However, he is hiding a dark family secret from him.
Dark Tourist
Know about some of the darkest destinations in the world and why some people are choosing to visit there in this docuseries.