The cheerleaders of Navarro are back, and there's no stopping them. Cheer is ready to release a season 2, and we can't control ourselves. Since the inception of the first season, people have been losing their minds, and this is the same.
The first season of the original documentary brought with it an epic level of up. The first time this was seen was during Kirsten Dunst's iconic role in Bring It On(2000), and since then, we are obsessed with Cheer and cheerleading.
We are here, to answer all your questions, from rumors of the second season and on whether there shall be a new cast. We know you're just as excited as we are.
Cheer Season One opens with a bang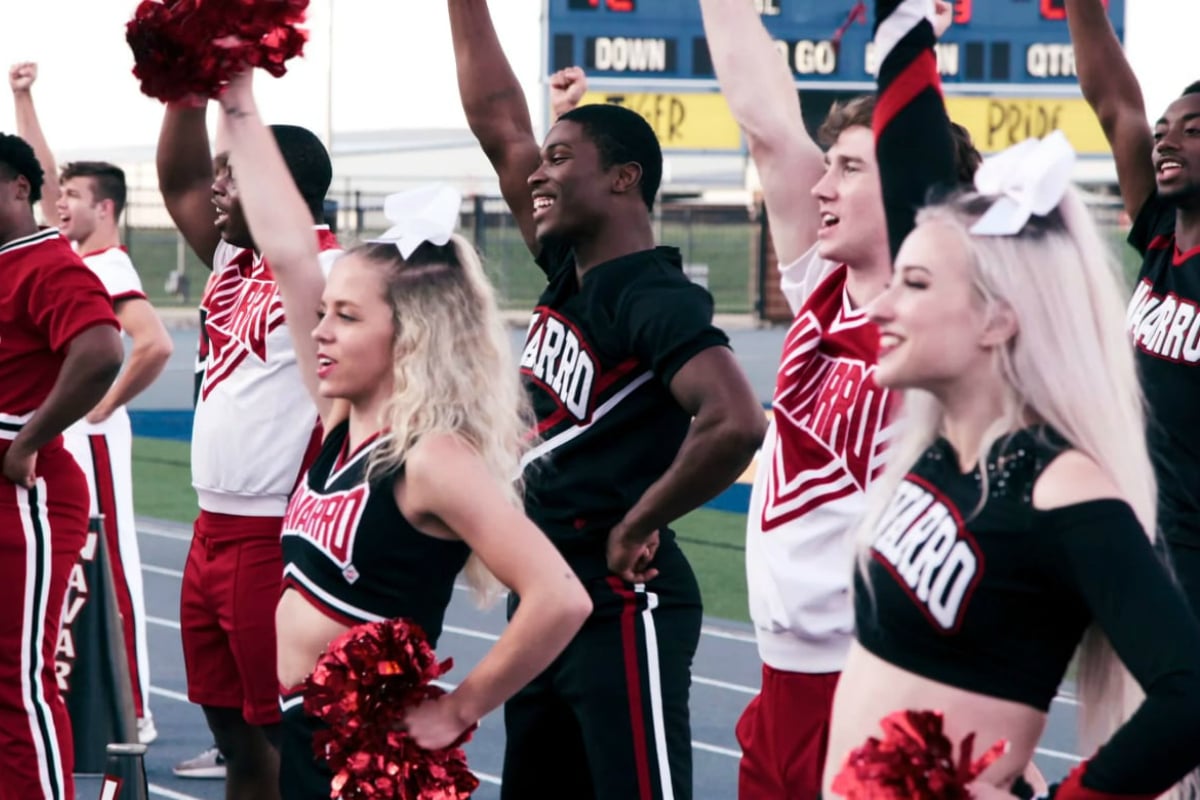 The Netflix original documentary follows the stories of the Navarro college bulldogs cheer team as they prepare for the National Championships in Daytona Beach, Florida. Their stories are full of highs, lows, and a lot of pain. And we do mean a lot.
Though throughout schools and teenage coming-of-age movies, we have dismissed cheerleaders as preppy and self-obsessed, throughout the documentary, we realize that these kids mean business. All of them have been through some struggle in life, and they are passionate and determined not to let it get in their way. They are full of strength and energy and put in everything in every session.
The Story and a Season Two?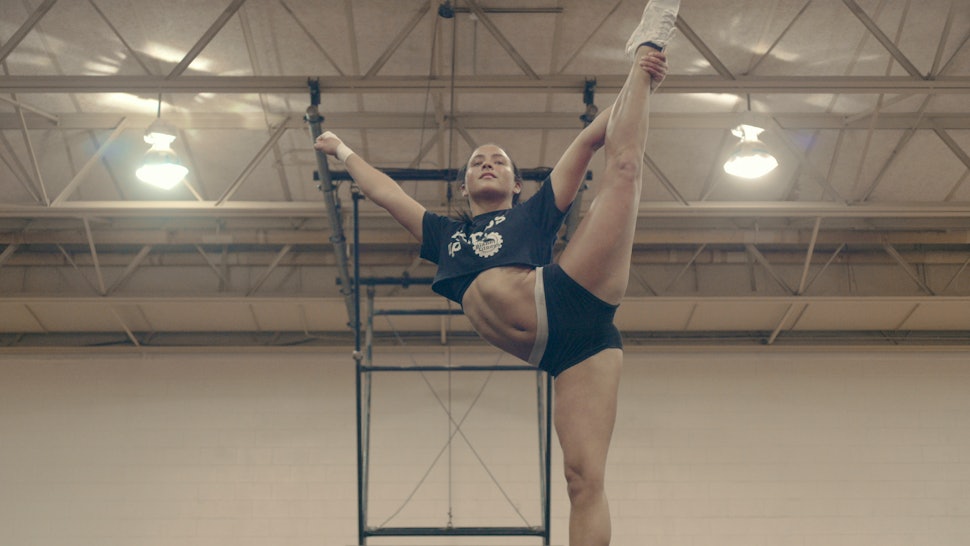 The show explores the team overcoming tough beginnings and upbringings. They show us the importance of teamwork, and through all these, they chronicle the stories of five of the members. The creators get down to the grass-roots and try to find out what makes them tick, what their life has been like since Cheer began, and what they hope for.
Throughout all this is one consistent answer, they hope to, nay, are sure to win the National Championship Trophy. The whole squad consists of 38 cheerers who matter to the show's story and 20 who make it to the mat.
Jerry Harris, Morgan Simianer, Gabi Butler, La'Darius Marshall and Lexi Brumback feature in the leading five, with their stories being chronicled for the documentary, and at the center of it all is head coach Monica Aldama who deserves her article.
A season 2 of Cheer seems plausible, but nothing is set in stone yet. However, Netflix has been at the academy's heels, keeping tabs on all the players, including Brumback.
We are super excited to watch Season 2 of Cheer, and sure hope you do too! Leave a comment down below and let us know what you think!