Kim Kardashian and Kanye West had finally opened the doors of her new home I Los Angeles for Architectural Digest's March edition. The couple introduced the readers to the simple and futuristic design of their mansion. They shared the intricate features of their home and the extraordinary things that they like about it. Their charming villa was covered with all its aesthetic looks and with the playful chemistry of Kim and Kanye.
The Highlights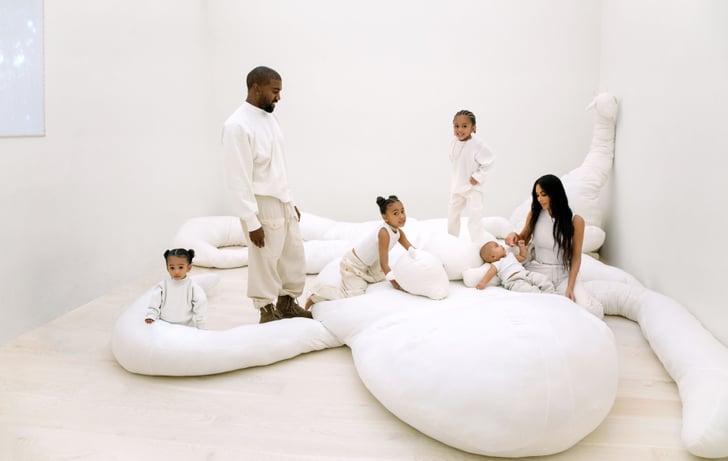 Kim shares how she had always thought of a dream home and how her dream has finally come true. With the help of the famous interior designer, Axel Vervoordt, the West family has transformed their home into a calming refuge, with the shades of beige and grey completing the stark appearance. One may have questions about the children's space. One may be confused about how such a pristine environment is kid-friendly, but Kim tells that many of her designs have been inspired by the things her four children like.
What Kim Said
Kim Kardashian also posted some pictures of her Californian home on her Instagram profile and announcing that the house features in an edition of Architectural Digest. Vincent Van Duysen also inspired the designs of Axel Vervoordt. The interiors are of minimal style, decorated with pastel and pale palette.
The Favourite Attraction
The major attraction is a grand hallway with arched ceilings and intricate furniture. Some pictures show the house with rustic, wooden ornaments and furniture that not only increases the aesthetics but also is very useful. They have an all-pink bedroom designed for her eldest daughter, North, with the bed backed with a butterfly-shaped headboard.
When North Interrupts
The most favorite of the people is an all-white playroom where the West family seems to be enjoying together. Animal-shaped cushions furnish the room. The video also features their eldest daughter. As the couple was talking to the interviewer, North crashed their tete-a-tete.
When asked what had been the inspiration of the house, Kanye comments that their daughter North had been an inspiration for the design. It was clear that the daughter stole the parent's spotlight.