Luna Nera is a new Italian TV show whose season first it was just released recently on Netflix.
This new Italian show is about witches and according to some fans, it may be even better than the much-hyped Netflix original 'The Witcher'.
The show's main character Ade (played by Nina Fotaras) realizes that she has some powers and her grandmother is a witch when they are helping mother giving birth.
As the season progresses, Ade is claimed to be the most powerful one by the witches. But later on, she discovers a huge truth about her Sister. She discovers that her sister was in fact younger brother and she is the one who is the truly powerful one.
Realizing all this Ade is really hurt and she turns to the dark side.
When the debut season of Luna Nera comes to an end, Ade kills Sante. By the way, Sante is the leader of a group of witch hunters and it is also the father of Ade's lover.
Is there a season 2?
There's no announcement from the Netflix authorities but the show is very much expected to get another season at least.
The show is one of the most recently released shows on Netflix and has gained popularity rapidly. The show also ended on an ambiguous note that also increases the chances of a second season more.
What to expect from the second season?
It was claimed by the witches in season 1 that the portal to the hell was about to get open. This is surely one of the things that certain to happen in season 2. Although it's very early to predict it's very obvious that Ade will have a lot to do with the opening of the portal to hell. Also so we found out in season 1 that Sante answered to a higher power, Marzio Oreggi who is a priest.
Fan theories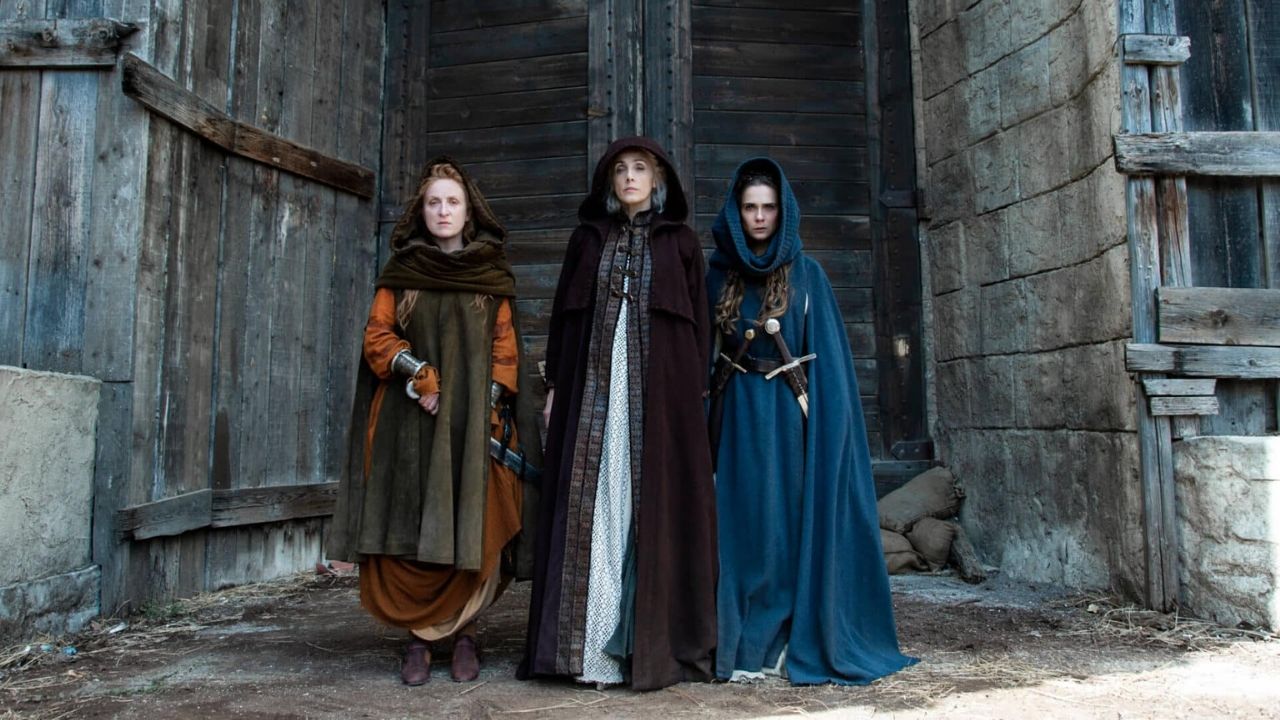 Many fan theories have come forward on various social networking sites and some of them claim that Ade will go on to search Marzio Oreggi, who many claims to be her father.
Conclusion
Overall this show has a lot of content to build up another season and all the fans would be eagerly waiting.