Most watched TV shows on Netflix in 2019. Here is the list, details, and takeaways of most-watched TV shows in 2019 with millions of viewers and Fan all over the world. The shows listed below is one the greatest Season ever made. If you haven't it yet then what are you waiting for go and binge watch it.
Stranger things
Strangers Things is one of the top trending shows with 64 million viewers. In the 1980's Indiana, a group of young friends witnesses supernatural forces and secret government exploits. As they search for answers, the children unravel a series of extraordinary mysteries. The series moves around a group of kids in a small town who investigates the mysteries of the upside-down. From the first episode, it kept building and building, getting better and better as it approached the grand finale.
Russian doll
Russian doll is a brilliant, surreal show about women in power. It's 8 episodes that clock it at under 30 minutes each. In the Russian doll, Nadia has two problems. One: she keeps dying. Two she keeps coming back to life. The plot was opened with the birthday party for Nadia(Natasha Lyonne). she is also the creator of the show.
In the first episode, she died at her birthday party and comes back again. In The rest of the series Nadia party, die, repeat. Its like the edge of tomorrow's party version.
13 reasons why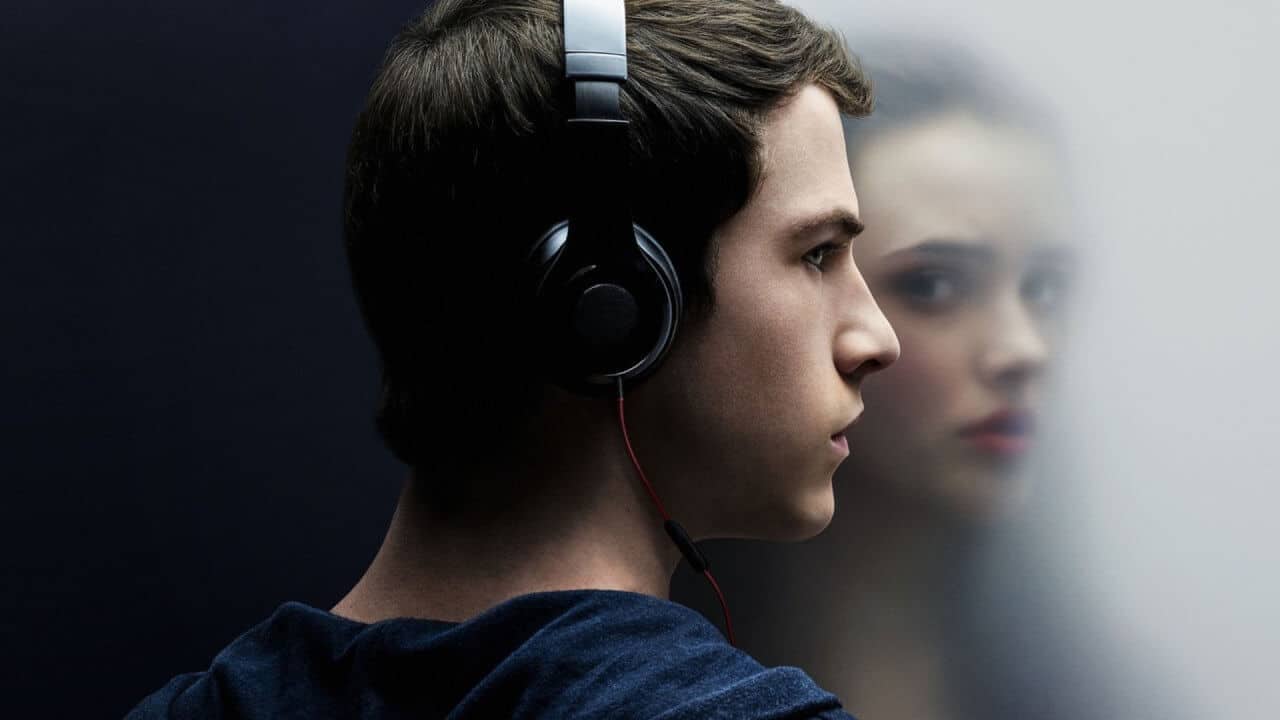 The 3rd season of one of the most controversial TV series was released in 2019 on Netflix and as soon as it was released millions of viewers turned up to binge-watch it. The 13 reasons why is adapted from a novel of the same name written by Jay Asher. The show revolves around a 17-year-old high school student Clay Jensen and its best friend Hannah Baker.
In the third edition of the show, the show dealt with serious issues like bullying, rape, homosexual feelings, etc. The show has something to think about for every kind of viewer whether it be a teenager or adults with their children in school.
The umbrella academy
The series is based on a collection of comics. This high rated Netflix show is based upon a billionaire industrialist, Sir Reginald Hargreaves who adopts 7 of the 43 infants that were inexplicably born to random women in 1989. Sir Reginald creates A team known as The Umbrella academy with his seven children to save the world. When these children are in their teenage in the present time, only six of the members survive and reunite when they receive the news of their father passing. But there is a mystery surrounding their father's death. So together they work to solve the mystery while a global apocalypse is also an imminent threat.