Stranger Things is one of the most views TV shows in this streaming giant. The compelling storyline with the best contemporary actors has attracted viewers the most towards this show. Till now, Netflix has aired three amazing seasons with a fantastic cliffhanger at the finale of the last season. Every fan wants the answer to whether Hooper will come back or not.
Two more seasons for Stranger Things
In a report in We Got This Covered, we got to know The Duffer Brothers, creators of the show, would split the rest of it into two parts. Hence, it means Strangers Things is coming to an end. But before that, there will be two more seasons. Since they will air as two parts, season 5 may continue the same storyline as season 4.
Initially, they wanted to end it at season 4 but later decided they want to extend the plot. Fans have shown their disappointment through social media as there won't be any more Mike and Eleven after season 5.
Also, the number of episodes is not confirmed yet. Each season has eight to nine episodes, so we can only hope that the next two seasons won't have any less as there are so many questions left to answer.
Release date of the next season
Netflix has not released any official date for season 4, but Mike and Eleven have given us some exciting information. Finn Wolfhard, aka Mike, has confirmed to the Hollywood Reporter will start soon. "We're gearing up to go, and I'm really excited for it." he said. "It's a really crazy season."
Millie Bobby Brown, aka Eleven, said the filming would start at the starting of the year in one of g=her live Q/A on Instagram.
Everything we know about season 4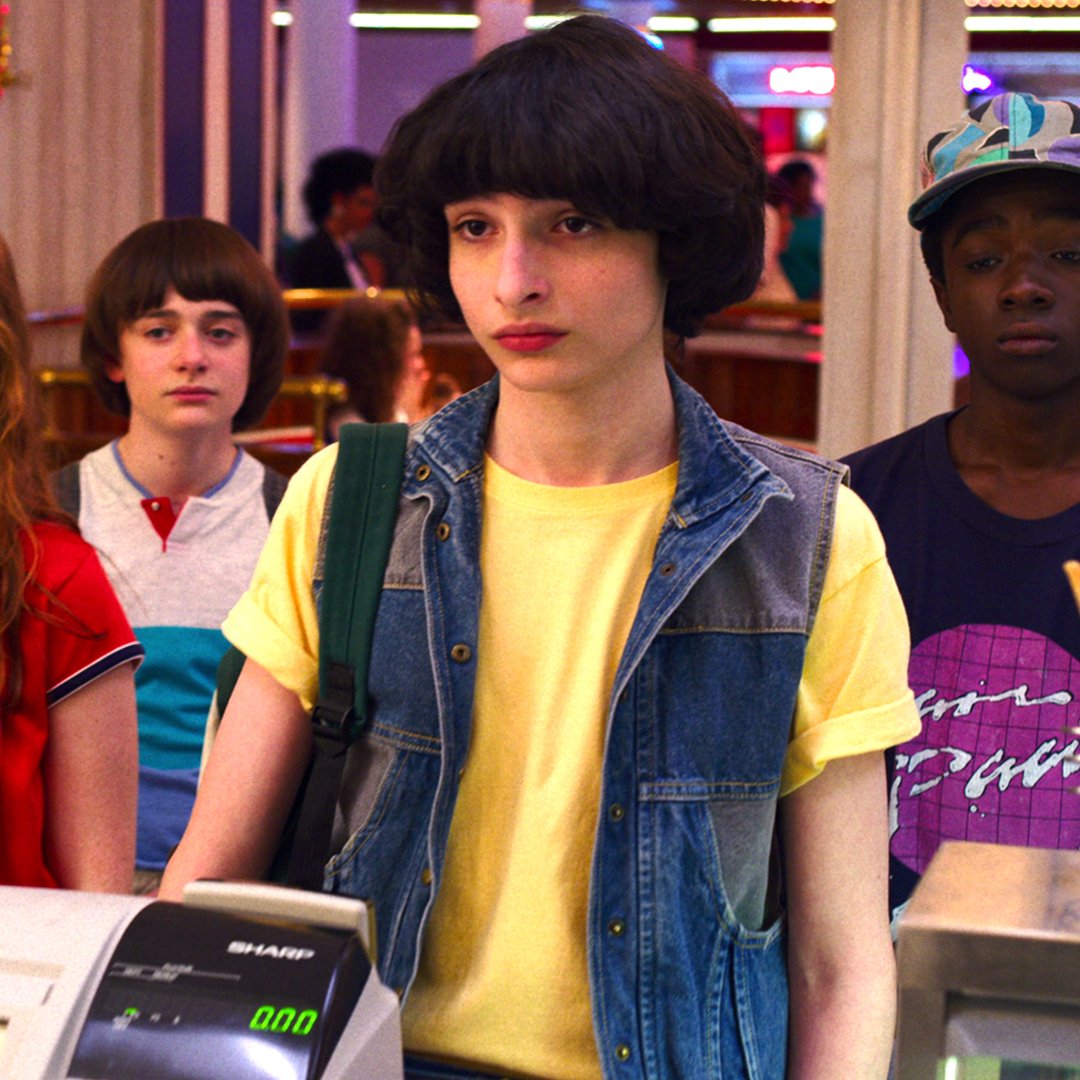 The casts have been extremely tight-lipped on giving out any information for the show. we only know the first episode of season 4 will have the title "The Hellfire Club."The name itself reveals how scary and magnificent the next season will be.
Now about the cast members. There is no sign of returning Jim Hopper(David Harbour). However, some of the fans are hell-bent in believing he will come back as The American.