If you are looking for more then just a TV show and you want to keep yourself occupied for days or even weeks or if want to want to watch it again and again for the rest of your life. Below we've rounded up the best five shows of all time. So you can binge-watch without having to hunt for the right show.
FRIENDS (1994-2004)
F.R.I.E.N.D.S was one of the main reasons that NBC was known for comedy throughout the 1990s. This show was known for seriousness to silliness at the same time. In the pile of 236 episodes, you cannot choose one Favorited episode because each and every episode is favourite in its own way.
Its been 25 years since the first episode was aired still the fan base increasing continuously and will increase over time. Over the course of 10 years and 10 seasons, the writers of friends delivered no fewer than 236 episodes for their ever-increasing fan base.
Game of Thrones(2011-2019)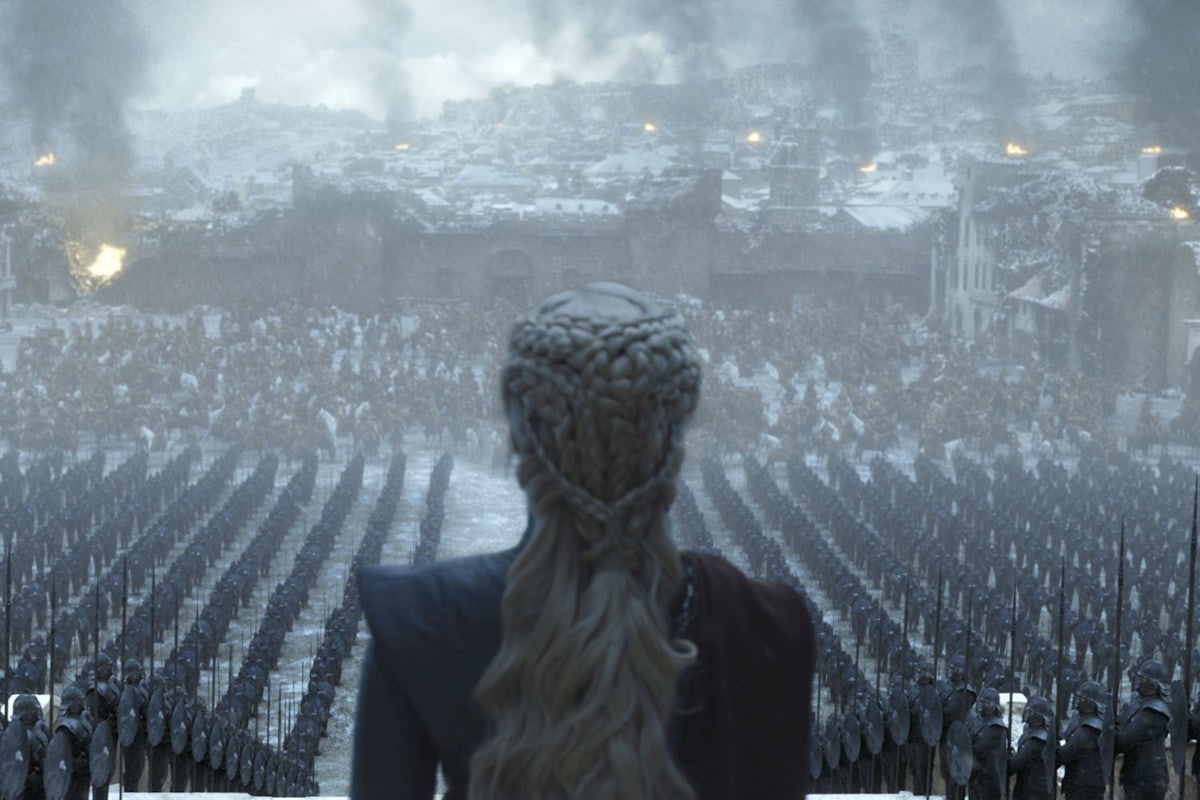 Countless fans, 8 years, 73 episodes, 38 Emmy Awards, 7 Kingdoms, 6 dire wolves, 3 dragons, 1 Iron Throne and an unlimited army of White Walkers.
Every character of Game of Thrones has a major impact on the story. Every single white walker, even every dire wolf has its own story with a ripple effect.
Game of Thrones probably has everything, every genre you can dream of, every character you can imagine, and storylines you never thought could exist.
You watch it and you'll know.
Breaking bad(2008-2013)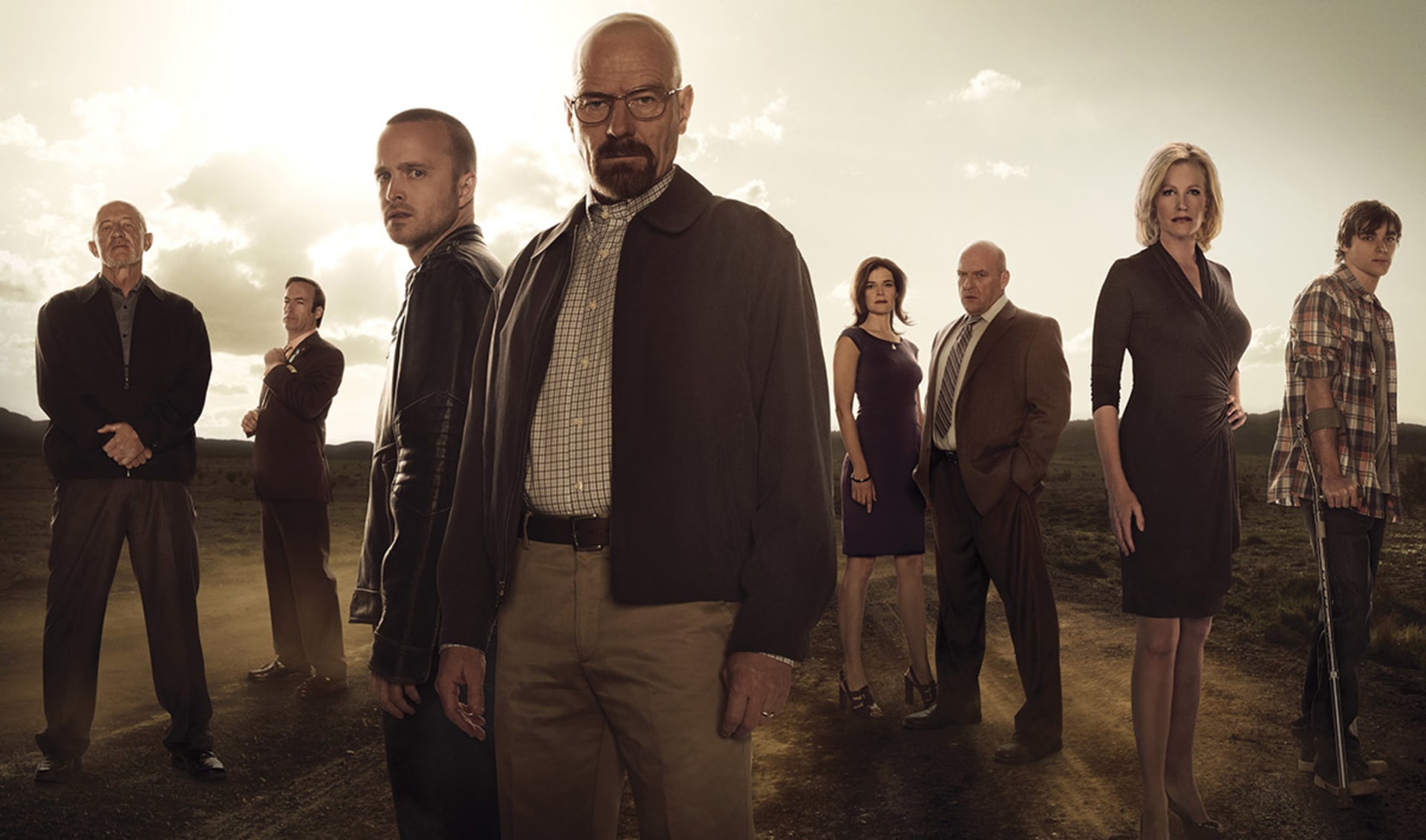 January 20, 2008 — September 29, 2013. An average high school chemistry teacher gets diagnosed with cancer and turns to a life of crime.
"breaking bad" A journey from a chemistry teacher Walter White's (Bryan Cranston) to ruthless meth kingpin. Each and every episode, all the scenes are shot this well and accompanied by such tense and frequently heart-wrenching dialogue. Walter White, you will not be forgotten for years.
Sherlock(2010-2017)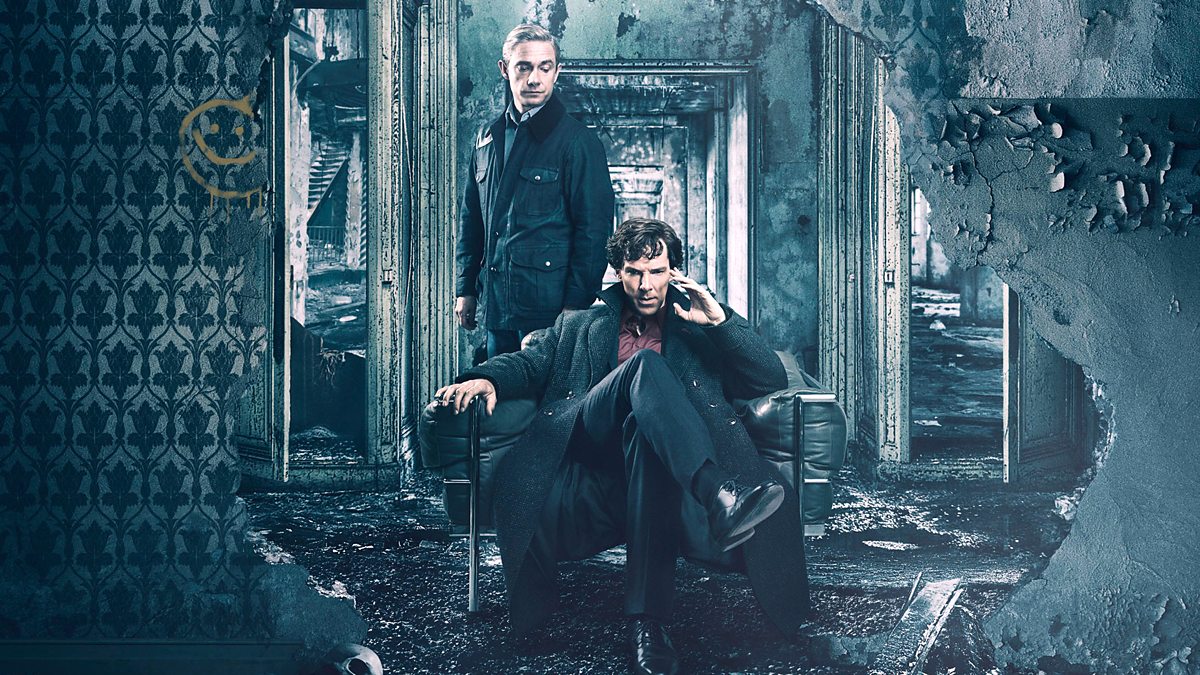 Sherlock is a British crime drama television series based on Sir Arthur Conan Doyle's Sherlock Holmes detective stories.
13 episodes have been produced, with four three-part series airing from 2010 to 2017, and a special episode that aired on 1 January 2016.
The show is just fantastic, and honestly, one of the best shows I have ever watched. It is 3 series with 3 episodes each that are roughly 2 hrs long. The writing is simply wonderful and the story is intriguing as well.
Supernatural(2005-2020)
Supernatural has the power in its name and cast to last longer than other shows in this era because it has become more than a just a show, it's a community and its feelings of the fans. This community of supernatural, which the actors call the 'Supernatural Family' creates a tight-knit bond between fans, cast and crew, which means fans are willing to stick with the show no matter what how long it will go fans will only increase and increase.
The story starts revolves around two brothers how are willing to die for each other and the love and bond between the brothers stick them together. In this, you will find vampires, ghosts, werewolves even gods that's makes its more interesting and interesting. each and every episode of every season has its own story along with the base storyline which connects the dots in every episode. A story of two brothers fighting supernatural beings following their father's footsteps with the help of his journal searching for the yellow-eyed demon who killed their mother.