The trailer starts with Jake Peralta being the "savior" of his team by helping them out of danger which only turns out to be a "plan" of his own, in other words, we might as well call it an imagination. For the past six seasons "Brooklyn nine-nine" has never failed to make the audience laugh with its stories, plots, and character build-up, as a result, it has also won awards like Primetime Emmy Award for Outstanding Stunt Coordination for a Comedy Series, Shorty Award for best TV Show, Golden Globe Award for the Best Television Series-Musical or Comedy and some more for its comedy and sense of humor.
Season 7: Trailer
Holt is seen walking down the street with a coffee in his hand in the first look of the trailer and a garbage bag is thrown at him, "I've been stripped of my accomplishments and lost the respect of everyone in my life, including my dog", Holt says.
With promises of lots of Shenanigans Brooklyn nine-nine, Andre Braugher, who plays Holt says "this season, things have been shaken up". At the end of season 6, Captain Holt is demoted to a patrol officer because he couldn't complete his officer training. Vanessa Bayer is Holt's new partner where she is briefly seen in the trailer.
When Jake asks "who's responsible for securing the area?", Debbie replies "I'm so sorry"' "it's my partner's first week on the job, so he is still learning the ropes."
In the trailer, we find that even though Terry is demoted from his position, he still feels like their captain. With new cases, mysteries and comedy, "Brooklyn nine-nine" is sure to make us laugh yet again!
Cast
We have
– Andy Samberg as Jake Peralta
-Stephanie Beatriz as Rosa Diaz
-Terry Crews as Terry Jeffords
-Melissa Fumero as Amy Santiago
-Joe Lo Truglio as Charles Boyle
-Chelsea Peretti as Gina Linetti
-Andre Braugher as Raymond Jacob Holt
Jake Peralta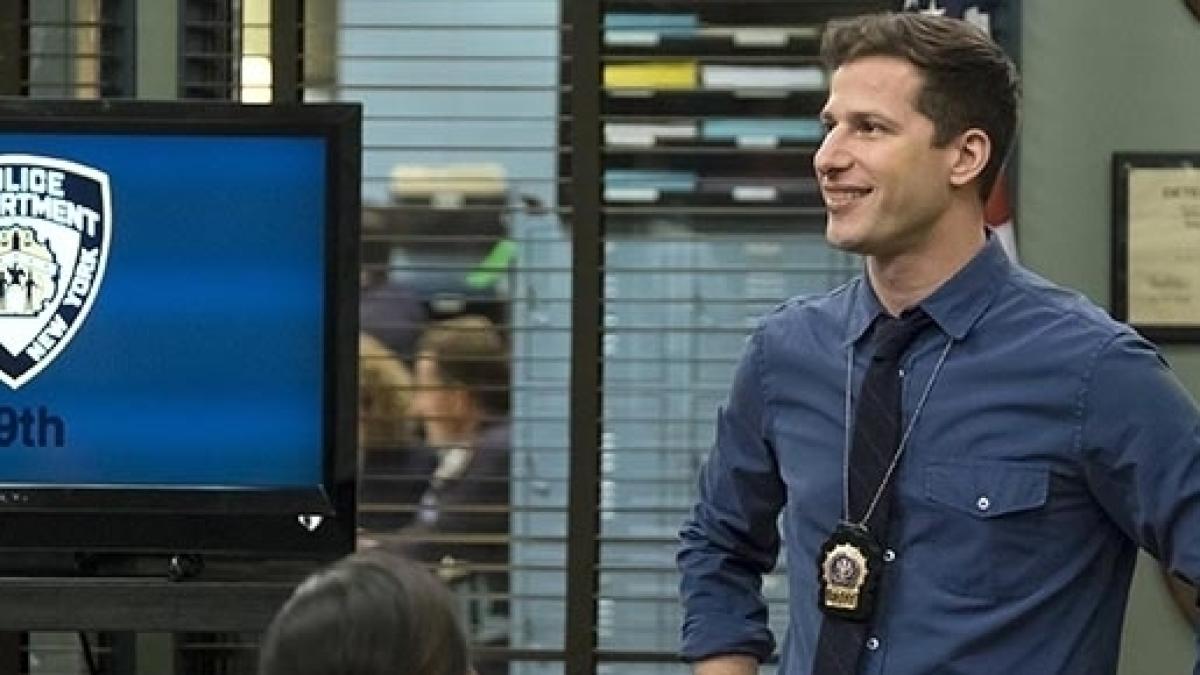 He is one of the best detectives who acts childish. Like the "clown" as one would say, who keeps on pulling up pranks and immature jokes. He is a fun-loving guy with a hint of sarcasm, who is mostly driven by his emotions. He is one of those characters who use humor as a coping mechanism.
Rosa Diaz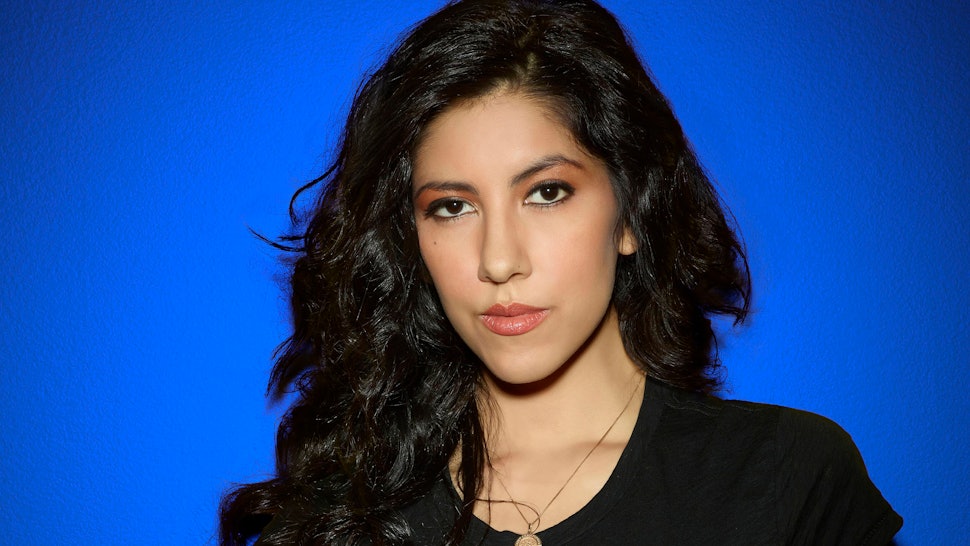 She is a smart and tough detective, who at times prefers to be aloof. Her anger issues are something that her colleagues are afraid of with a lack of empathy.
In the later part of the series, Rosa and Jake get arrested when they are framed by their idol Melanie Hawkins but freed when Hawkin's is exposed.
Terry Jeffords
He is a personality one might crave for as well as be afraid of; he has an intimidating personality but also has a caring and protective nature towards people close to him.
Amy Santiago
She is a character that portrays herself as tough in front of others, an overachiever and has a sense of competitiveness towards everything. She is also Jake's partner and later becomes his wife.
Season 7 of Brooklyn nine-nine premieres on 6 February 2020, Thursday on NBC.