While Johnny Depp had not been any stranger to any courtroom drama, a new lawsuit filed by his wife, Amber Heard, his ongoing feud has hit the news and fans are waiting for every little detail. Amber Heard had put allegation that Johnny Depp had abused her both physically and psychologically. The fans want to know whether the charges are true or not.
Depp's Past
It has already been three years since the couple got separated; however, they still have to face the court gates to discuss the matter of domestic violence. There is no doubt that Depp had been more than generous after the separation from the mother of his two children, Venessa Paradis. Even though the couple never got married, and Depp does not owe anything to her, Depp granted 150 million after their long term, a 14-year relationship ended. The amount sums up to one-half of Depp's net worth.
The Depp and Heard Divorce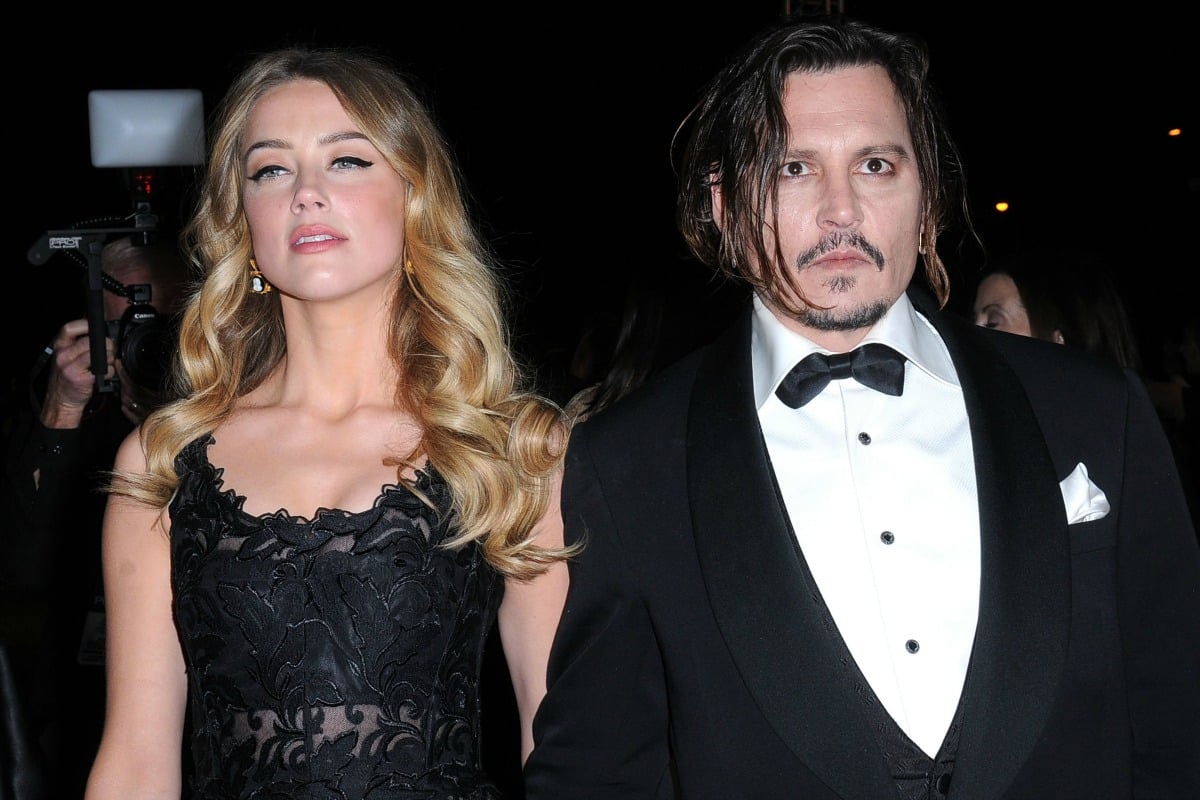 The above separation did not invite any courtroom drama, and Depp had already been dating Amber Heard that time. The couple got married in 2015 and got divorced just one year later very differently than the first time. Heard accused Depp against verbal and physical abuse and was successful in gaining a restraining order against him for 15 years.
The Allegations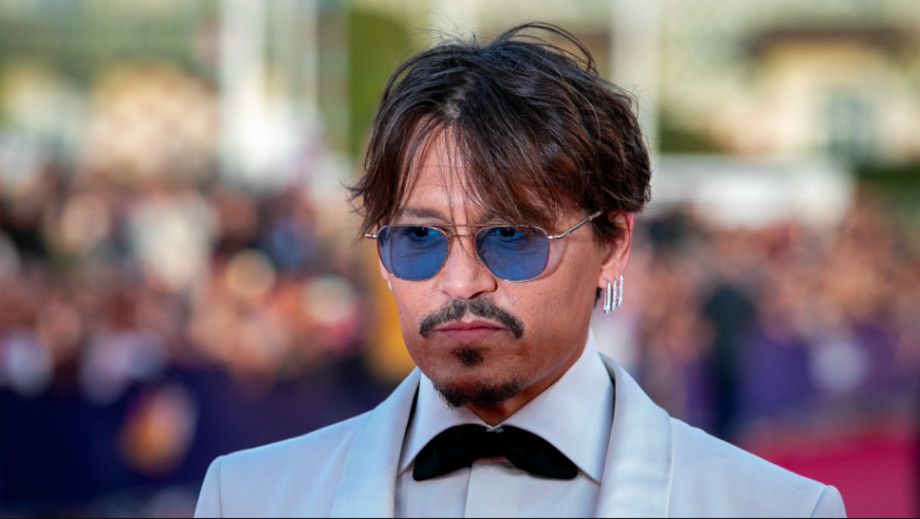 Meanwhile, Depp's lawyers argued that Heard took this for her advantage to invite a more substantial financial settlement from the famous actor. Many were in his support, including her first wife, who claimed that the allegations might be outrageous. The photographs regarding this menace, hit the social media and the entire world got to know about the same. Depp also said that Amber might as well be having an affair with Billy Bob Thornton.
However, the feud ended when the couple came to a court settlement for seven million dollars that Heard has claimed to donate to two charities. But the fight continues as Heard filed another series of lawsuits against him. The money settlement happened finally, and both have to rebuild their respective lives after the entire scene occurred.