Star Wars fans, we have some fantastic news for you all. Star Wars: The Clone Wars season 7 is going to debut on the 21st of February 2020 on the streaming platform Disney+.
Some amusing plots from the upcoming episodes have been leaked, which are going to baffle your mind and make the wait much harder. A few of the legendary prequels era villains will be making a comeback.
The Plot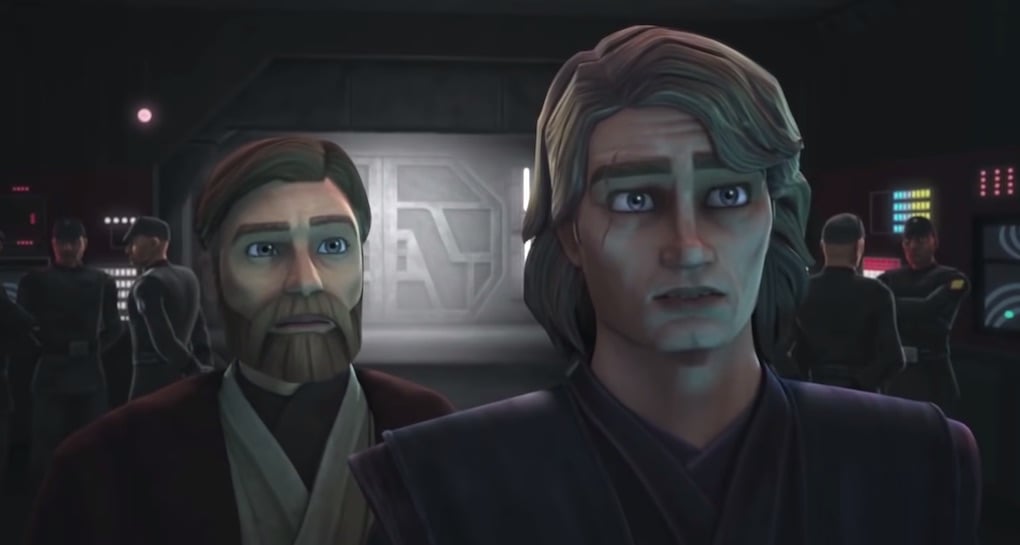 The final season would be consisting of 12 episodes. Most bits of the story remains a tough nut to crack, but we do have quick facts to give you a little sneak peek.
The storyline would begin with the elite group of clone troopers, and Anakin Skywalker taking against the fondly remembered Wat Tambor and Admiral Trench.
Wat Tambor Is Back
Wat held the front rank position at the Techno Union. The union had promised to provide robot soldiers but ultimately remained neutral throughout the clone wars.
What was all eat, sleep, and breathe about the captured clone trooper? He could eke out vital information about the Republic's strategy and making business with the Separatist forerunner Admiral Trench.
He died at the end of Revenge of the Sith. Therefore we are undoubtedly hot and bothered to see his role in the upcoming season.
A Dose Of Admiral Trench
Admiral Trench was a separatist leader, and his capabilities to survive on collision course situations are enthralling and keep us glued to the screens.
He was tormented by assassinating the Jedi instead of just defeating the clone army. For a fact, he was also a naval commander. He had a faceoff with Anakin and ended up on the counterfactual side of the lightsaber.
The wait is long, but worth it! Are you geared up for this finale? Let us know your thoughts in the comment section below.