"The Crown", an original Netflix series about Britain's Royal Family is hitting to an end. The epic history of The Britain Royalty grabbed a lot of attention from the audience. The first episode aired on 4th of November, 2013. Peter Morgan is the creator of The Crown. Morgan confirmed that the series will end after the fifth season, which makes it the last and final season. The series as initially planned to have six seasons, but Morgan felt that the fifth season would be the perfect time to stop.
What does Mackie Say?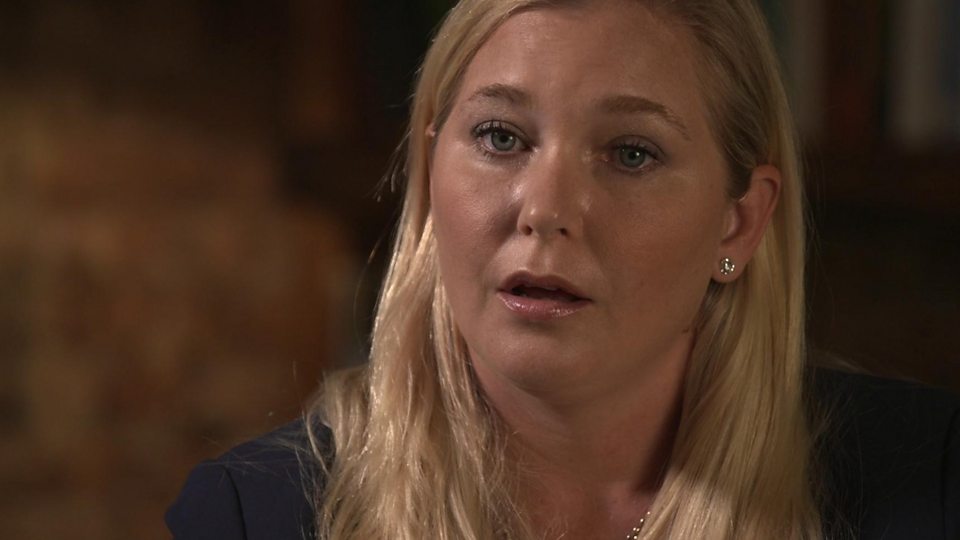 Though fans are begging to see Harry and Meghan episodes, Suzanne Mackie, the show's boss, confirmed that she doubts the series will ever take fans up to the present day and 21st century, issues facing by the Queen and country. Mackie stated "to be honest; whatever the life of the crown is after where we are now, I doubt we'll ever go as far into the present day. I think we'll probably- we won't travel into the present day."
What should the fans look forward to?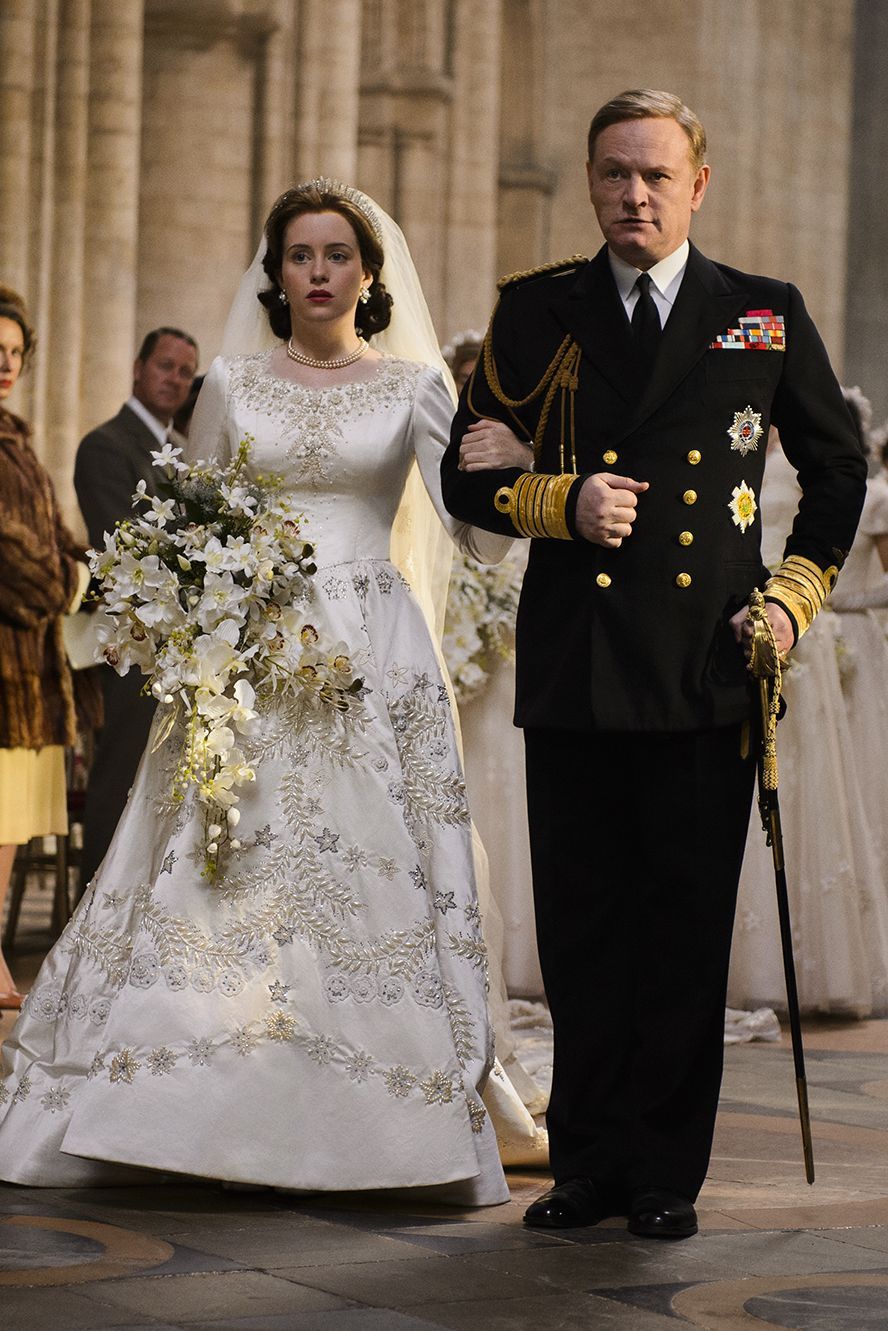 Which means fans have just two more seasons to look forward.
However, there's some good news as well, "who will portray the Queen in the show's final outing?" got a revelation. It's none other than Harry Potter's Imelda Staunton, who played Professor Umbridge. She will be playing Queen Elizabeth II in the nineties and early 2000s, replacing current Queen, Olivia Colman.
Morgan stated, "I'm absolutely thrilled to confirm Imelda Staunton as Her Majesty The Queen for the fifth and final season, taking The Crown into the 21st century."
He also said that he had imagined The Crown running for six seasons. But now that they have begun working on the stories for season five it became clear to him that this will be the perfect time to complete the series. He also stated, "I'm grateful to Netflix and Sony for supporting me in this decision."
Cindy Holland is the vice-president of original content on Netflix. She said: "The first three seasons of The Crown defined an era, and I know the upcoming fourth season will build further on that success."
"It's a stunning example of award-winning entertainment, created in the UK and loved by millions of fans around the world."
"I fully support Peter Morgan's creative decision and am excited to see how he, Imelda Staunton and the cast and crew of Season 5, bring this landmark series to a fitting and spectacular end."