You've got to binge-watch these shows!
1. Chilling Adventures Of Sabrina
American supernatural horror series, Chilling Adventures of Sabrina, premiered back in October 2016. The show provides a perfect showcase for Kiernan's magical talents. 
Developed by Roberto Aguirre-Sacasa, the show is based on the Archie comic book series of the same name. Currently streaming on Netflix, It's bewitchingly beautiful and wickedly macabre.
2. The Witcher 
Much before the first season was released, Netflix had already renewed The Witcher for season 2. It seems like an excellent move as the American fantasy drama series produced by Lauren Schmidt Hissrich is the Most-Watched Debut Season Ever on Netflix!
Starring Henry Cavill as solitary monster hunter Geralt of Rivia, the show is set in an entirely different fictional world, known as the Continent.
3. The Good Place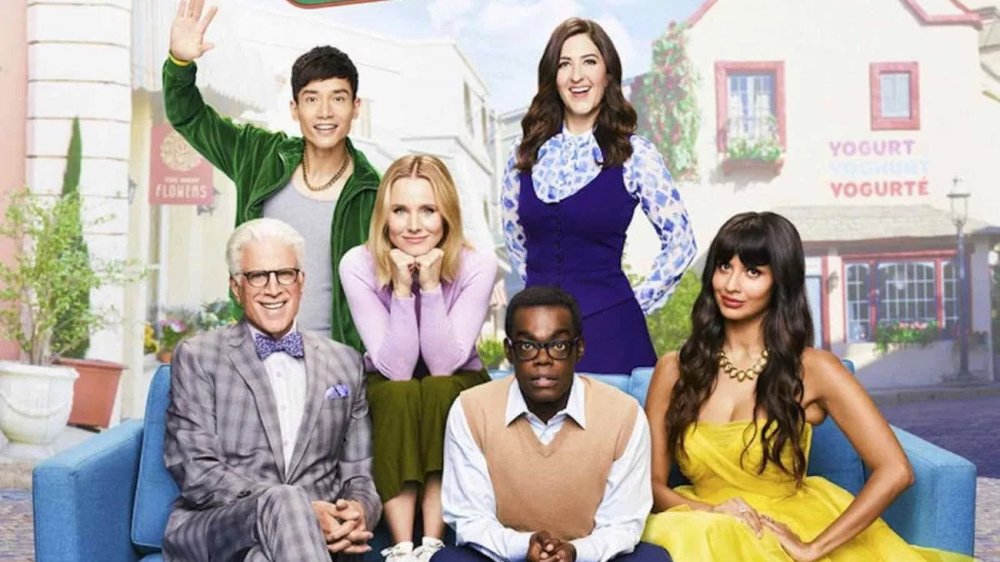 Starring Kristen Bell as Elanor, a late saleswoman who lived a morally corrupt life. Then she finds herself in heaven due to the case of mistaken identity. Furthermore, now she's got hide to her past to stay there. Michael Schurultimate creates the show. 
4. Money Heist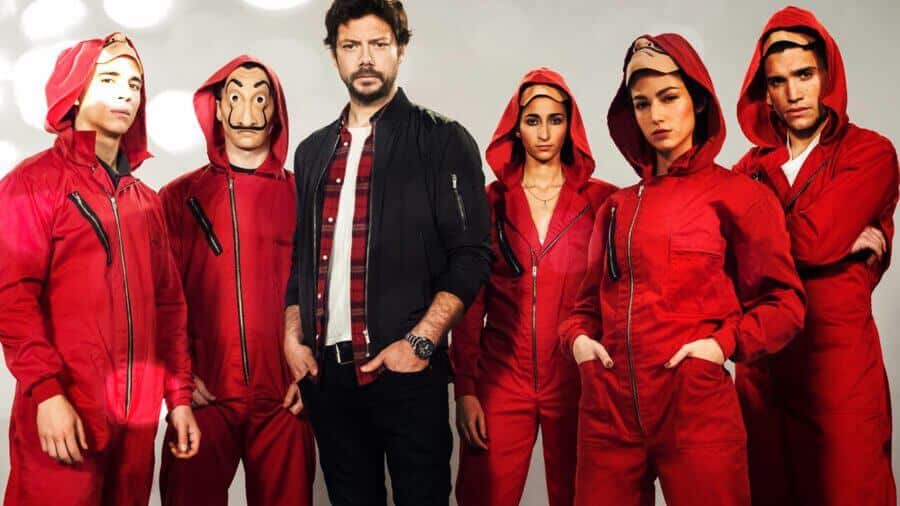 Netflix's Money Heist is breaking records, especially in terms of viewership. Commonly known as La Casa De Papel (Spanish translation). Its always trending on twitter worldwide and has become one of the most popular series on IMBD.  
The show is so engaging and thrilling that it managed to get everyone's attention from well-known authors like Stephen King. Furthermore, the show is a twisty thriller with charming characters; it's a first-class entertainer!
5. Sex Education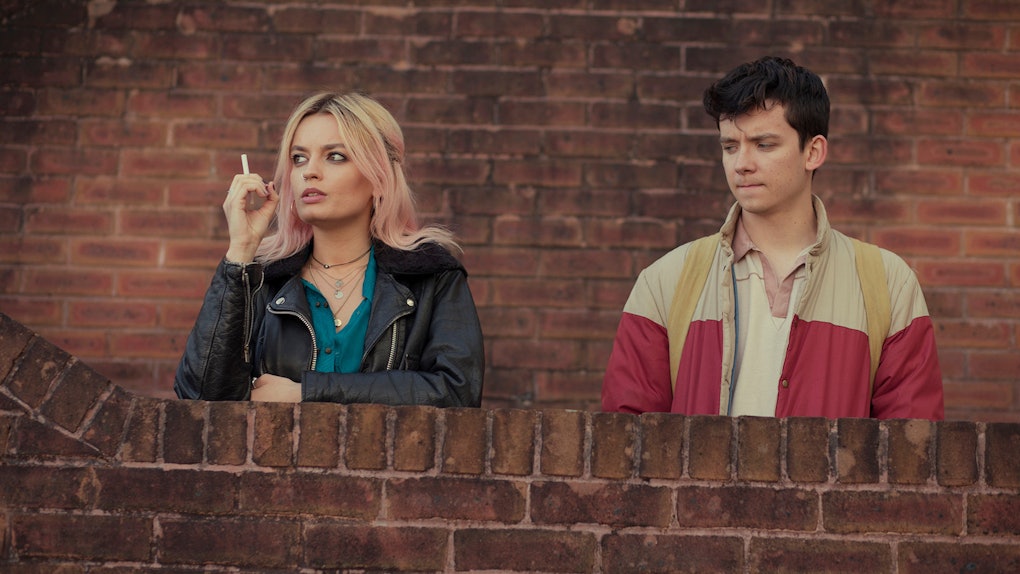 Season two of this season just released on Netflix. The show is entirely different in every aspect! An altogether different storyline, with a, never tried before concept! A Must watch!
6. You
Yet another Netflix original. If you're in a mood to watch something disturbingly creepy yet a little too engaging, this show is the one for you. Joe Goldberg wants to love someone; however, he doesn't have any boundaries.
7. Brooklyn Nine-Nine 
Andy Sandberg stars as Jake Peralta, the always funny and charming cop! Nine nine is filled with adorable characters just like him. It's a must-watch comedy series with way too many memes currently surfacing on the internet.
8. How I met your mother
This show is legendary! Barney Stinson, Robbin, Ted, Lily and Marshall can make any kind of day better! So, if you want to feel good for a bit, HIMYM is the perfect solution.
9. Elite 
Elite is one of those oddly satisfying and binge-worthy curiosities out there. An ideal Spanish drama thriller web series, created by Carlos Montero and Darío Madrona, managed to set a new standard for how a high school drama show should be.
10. Stranger Things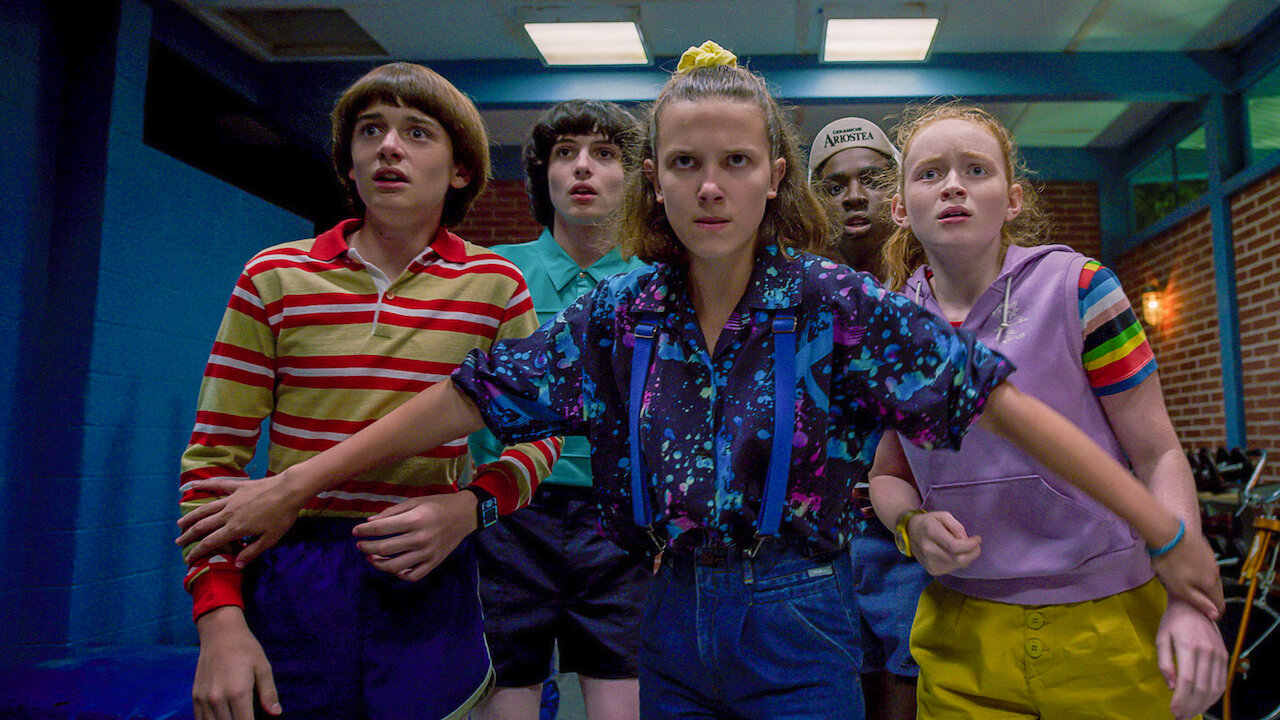 With the fourth season on its way, Stranger things is one of the most talked-about series of all time. This one doesn't need an introduction, its just that good.