"Money Heist," a Spanish Netflix series that got appreciation from all over the world. Due to its story, the plot as well as the thriller drama essence it creates, that people are already waiting for "You Cannot Hide" to release as soon as possible. The trailer of "Money Heist" gave us goosebumps, so it wasn't shocking when the trailer of "You Cannot Hide" doesn't fail to do the same. As far as the trailer is concerned, it's a thriller and suspense along with the action.
When will it release worldwide?
The first season is said to release on the 24th of January 2020, although it has already broadcast in Spain from the 30th of September to the 11th of October 2019.
IMDB gave a synopsis for "You Cannot Hide."
Following the lives of a nurse who is trying to rebuild her life, a former policeman turned into a hit-man, a photographer obsessed with death, a politician with forbidden relationships and a group of idealistic friends.
Expectations for the release date
It seems to be a combination of action-thriller-suspense drama. The story revealing the true colors of every character one by one. To tell a lie from truth, whom to trust and who's the enemy in a friend's face; the person who might seem like the victim might turn out to be the real mastermind. It's just a matter of time before everything unravels. It is currently one of the most talked-about Spanish series and will be released worldwide according to the sources.
The cast members are as following: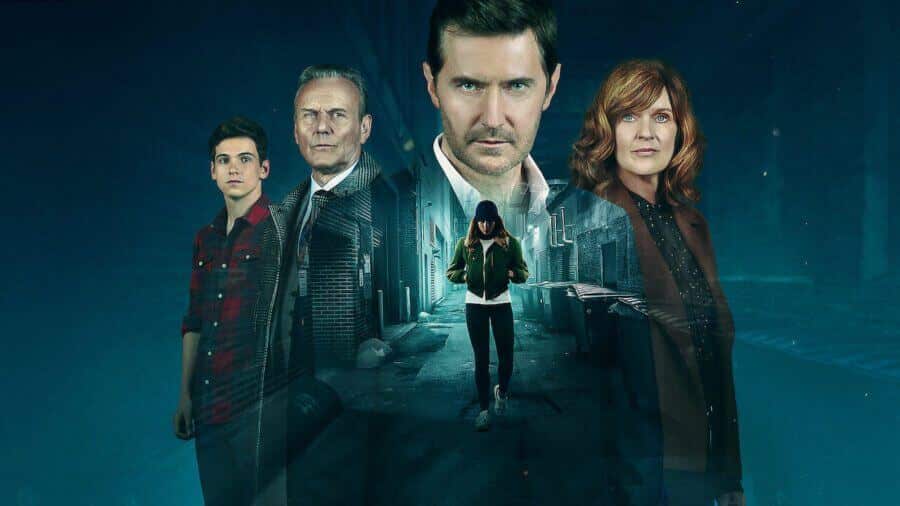 Blanca Soto as Monica
Eduardo Noriega as Daniel
Ivan Sanchez as Alex
Maribel Verdu as Inspectora Urrutia
Samantha Siqueiros as Natalia
Peter Vives as Alberto Torres
Patricia Guirado as Eli
Jorge Bosch as Velasco
Pere Ponce as El Comisario
Juan Caballero as Humberto
Jordi Planas as Gabriel
When, Where, and How?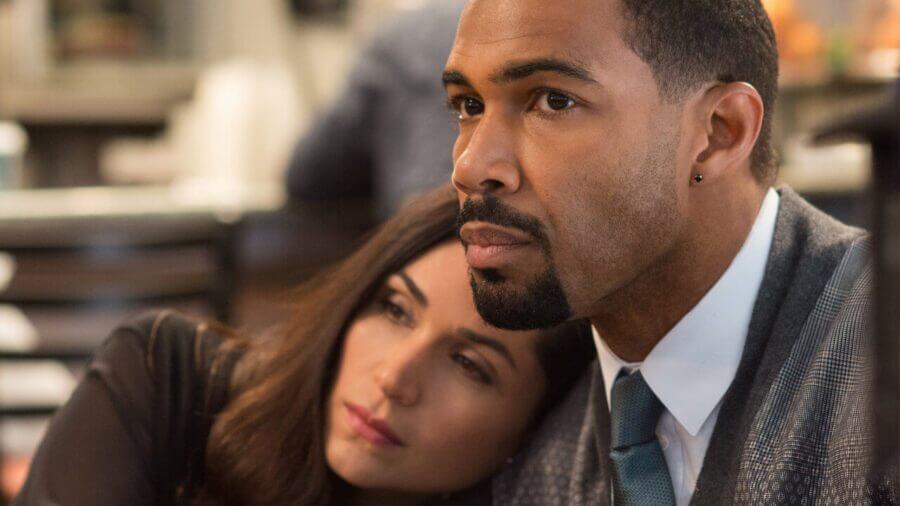 The series is filmed in Madrid, Spain, with a total budget of 5 million euros. It took about 12 weeks to complete the filming, consisting of a total of ten episodes. It is directed by Alejandro Banazzo, who was also the director of Money Heist. Álex de Pablo at the head of the photograph, and Carlos Bodelón as creative director.