Forever controversy's favourite child, Nicki Minaj, has done it yet again. She has always been known to be outspoken about her stand. And then the enemies she has made have never been forgiven. And she has spoken out still. Now against former boyfriend Meek Mills, Minaj broke her silence on both Twitter and Instagram, in quite exciting ways.
What was it all about? The breakdown.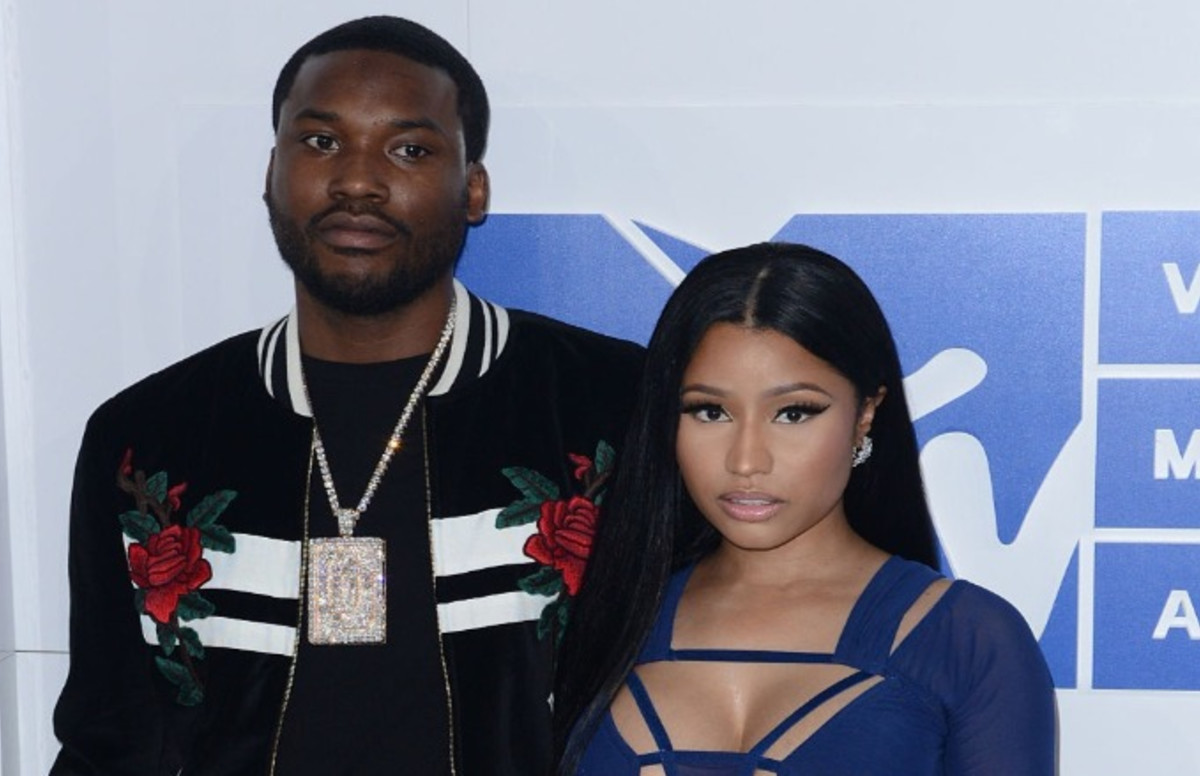 Let's begin with the blows. Who threw the first one. It seems that Minaj was allegedly the first one to come to fisticuffs when ex-beau Meek Mills liked a meme making derogatory remarks of her present husband, Kenneth Perry. The pop-rap singer then took to Instagram to drag Mills through the mud, allegedly calling him an abuser. She wrote, "You do IT for likes. #TwitterFingers beat women, scared of men."
She then went onto Twitter to further blast him, saying, "You beat your sister and taped it. Spit on her & taped it. Kicked me in front [of] your mother and sent her to the hospital. Sucking drake d**k made you feel tough again. Move on."
However, there is no evidentiary support for these allegations.
Not the First Time: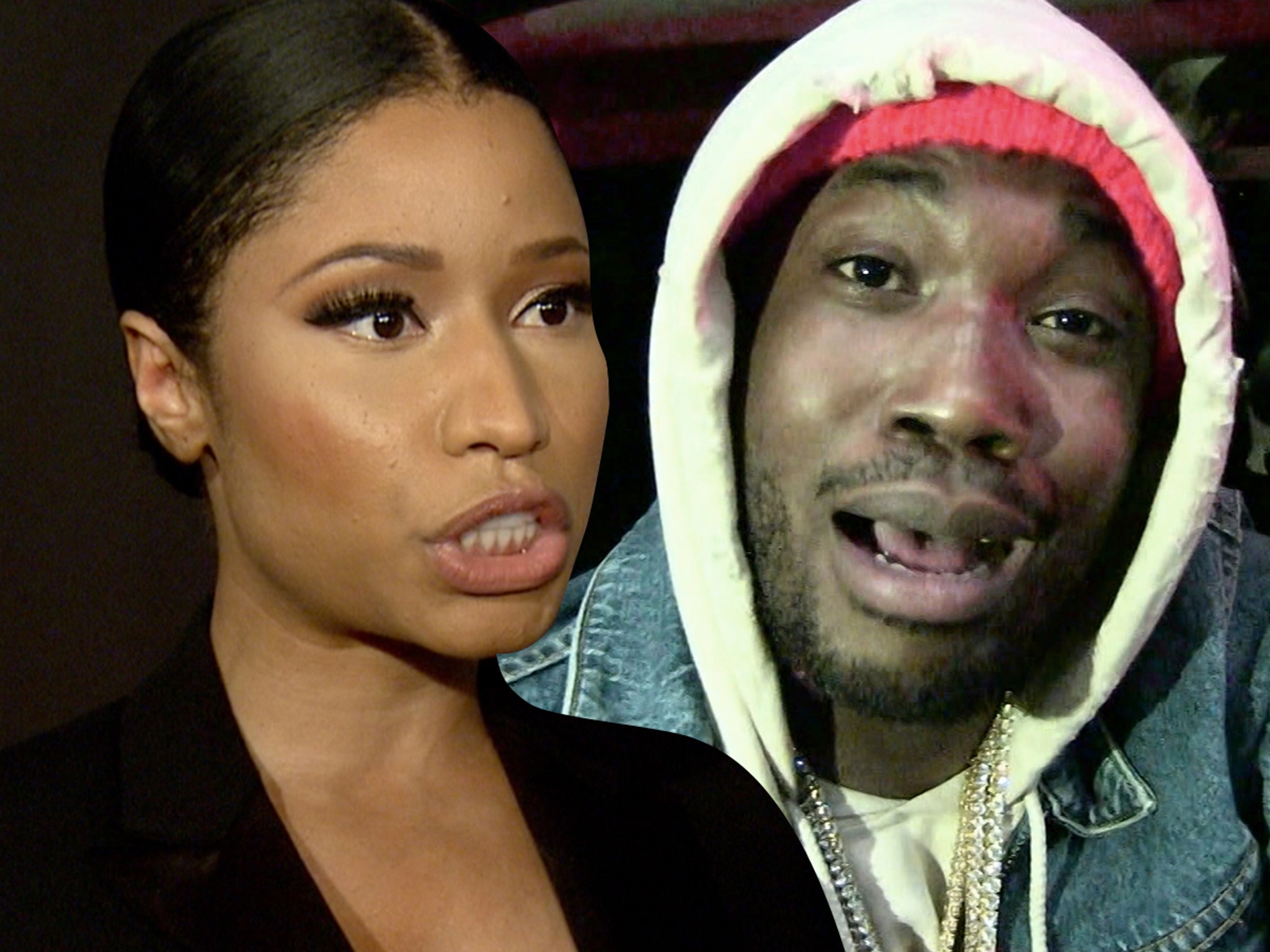 Meek Mills then took to Twitter too and responded to Minaj's allegations with some mudslinging of his own. Mills brought Minaj's brother into his accusations, mentioning his rape conviction. Minaj's brother Jelani Maraj was found guilty and convicted of predatory assault to a minor. He is currently imprisoned, for 25 years to life without the chance of parole. The tweets continue turning ugly, with Minaj both defending her brother and making matters worse by fighting back more.
This incident comes after Minaj and husband Kenneth Perry ran into Mills at the WeHo store last month. The conflict ended with both parties nearly coming to blows, and an epic shouting match ensued.