It's been over a decade that the last Indiana Jones movie hit the silver screen. And there had been a lot of speculations about the fifth part of the franchise becoming a reality. This was confirmed in 2016. Though the famous Filmmaker of Starwars fame might be missing from the franchise, it is all set to return with its main lead Harrison Ford.
Awaiting the Release
Though the movie was scheduled to release in July 2019, it did not go as planned as the movie is still to go on the floors. It was then scheduled to be released in the July of 2020. But again as the movie is still on the papers at the moment, the release again got delayed. Now the official release date as announced by the Disney has been 9 July 2021. This innate delay has been due to the scriptwriters not being on board. With the changing scripts and writers about three times in the last three years. We really hope the movie releases in July of 2021 with the shoot beginning sometime in 2020.
Cast
Till now the only confirmation we have about the returning characters and casts is that of Harrison Ford, the man himself. As he himself claims that no one else can play the main role than himself. As he has been quoted stating that "No one else can play the part, if he is gone so is the main character."
Plot
With all the speculations and guesses around the plot of the movie, one thing is for definite that the movie won't be based around any hopping aliens or the parallel universe. Though it would be interesting to see what the plot will be about after almost twelve years of the Crystal Skull.
Trailer release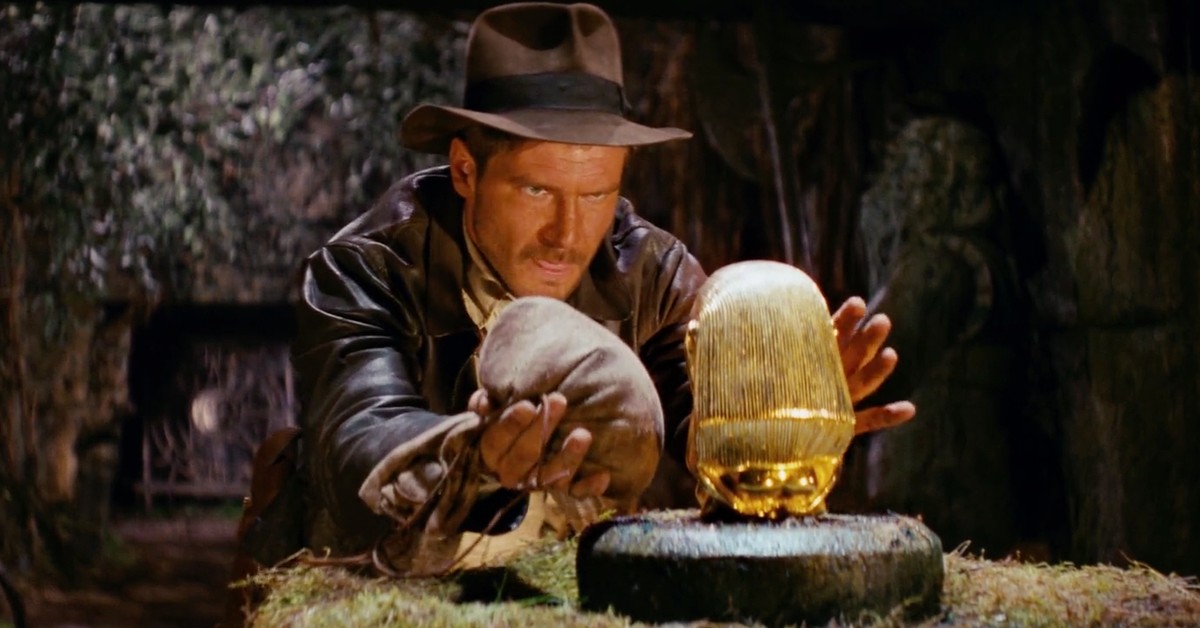 Now that the shoot is yet to begin, we anticipate that the trailer launch could be seen at San Diego Comic-Con in 2020. The trailer screening in later 2020 would make sense ahead of the 2021 release.