Midsomer is a British television detective drama show that has aired on one of the famous and old TV channel named ITV since 1997.
This show is based on Caroline Graham's Chief Inspector Barnaby book series.
The first episode is realised in 1997 and the last episode was aired on 2nd of February in 2011, the lead character, DCI Tom Barnaby decided to leave Midsomer Murders after two future series were to be made.
Midsomer was created by Caroline Graham and the starling actors and actresses are John Nettles as DCI Tom Barnaby, Jane Wymark as Joyce Barnaby, Barry Jackon as Dr Bullard, Chris Wilson as Police Officer.
Stars made cameos in Midsomer Murders are
Jenny Agutter
she was best for known for Beloved sister Julienne from Call the Midwife, her earlier career credits include The Railway Children, Logan's Run and An American Werewolf in London
she was appeared in the episode "the Creeper" from Season 12 broadcast on January 7, 2010
Orlando Bloom
He was best known for Legolas in The Lord Of the Rings and The Hobbit trilogies and as Will Turner in Pirates of the Caribean Film Franchise.
He was appeared in the episode "Judgement Day" from Season 3, which was broadcast on January 29, 2000.
Hugh Bonneville
He was best known for Robert Crawley, the Earl of Grantham in Downton Abbey; Ian Fletcher in Twenty-Twelve and W1A; and Mr Brown in the recent Paddington films.
He was appeared in the episode "Ring Out Your Dead" from Season 5, which aired September 15, 2002
Peter Capaldi
He was best known for The 12th Doctor in Doctor Who and Malcolm Tucker from the political satire sitcom The Thick of it.
He was appeared in the episode "Death in Chorus" from Season 9, which aired on September 3, 2006.
Henry Cavill
He was best known for Charles Brandon in The Tudors and Clark Kent in Man of Steel and various other Superman-related film projects
He was appeared in the episode "The Green Man" from Season 7, originally broadcast on November 2, 2003
Olivia Colman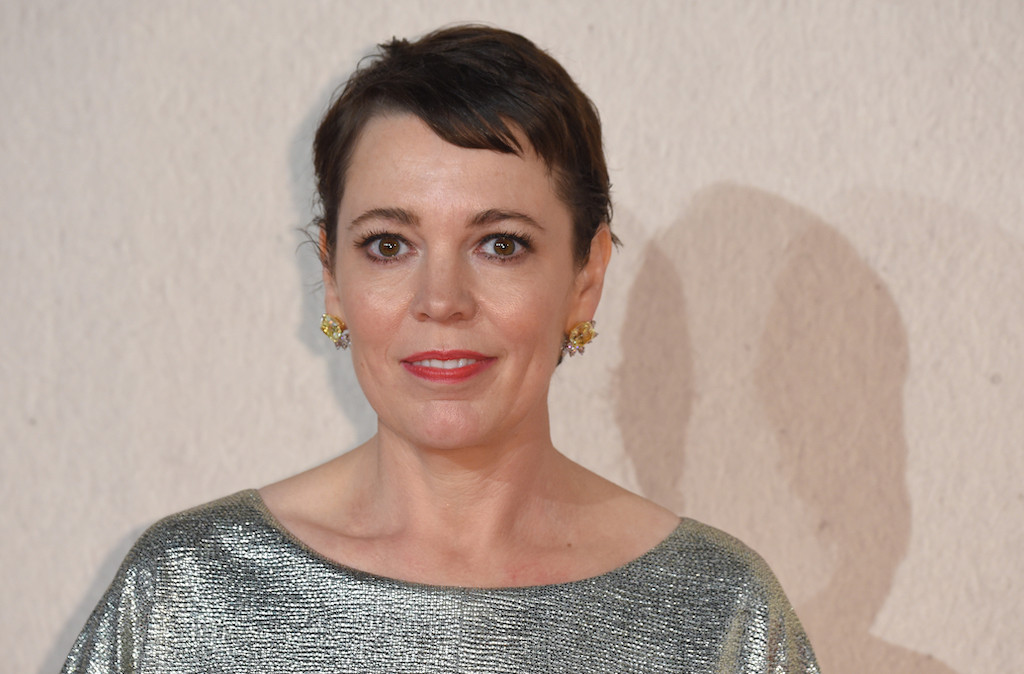 She was best known for Ellie Miller in Broadchurch, Sophie in the sitcom Peep Show, and has been cast to play Queen Elizabeth II in the next season of The Crown
She was appreared in the episode "Small Mercies" from Season 12, which aired October 28, 2009
Toby Jones
He was best known for Lance from Detectorists, the voice of Dobby the House Elf in Harry Potter, Alfred Hitchcock in The Girl and Truman Capote in Infamous
He has appeared in the episode Jones actually had a recurring role over Seasons 2 and 3 in 1999 and 2000. He appeared in four episodes – "Strangler's Wood", "Dead Man's Eleven", "Death of a Stranger" and "Judgement Day".
Imelda Staunton
He was best known for Evil Delores Umbridge in the Harry Potter films and for her multi-award-winning role as Vera Drake
He was appeared in the episode "Dead Man's Eleven" from Season 2 aired on September 12, 1999