What Happened To the Sixth Season?
According to the reports, the creator of the series Peter Morgan has himself revealed that season 5 of the series would be the last season. Fans are in a shock and are begging to have Harry and Meghan episodes and a sixth season. Morgan had initially planned for the series to have a sixth season, but now thinks it's the perfect time to stop.
Morgan stated that he is absolutely thrilled to confirm Imelda Staunton as Her Majesty the Queen for the fifth and final season, taking The Crown into the 21st century. Imelda is an astonishing talent and will be a fantastic successor to Claire Foy and Olivia Colman.
"At the outset, I had imagined The Crown running for six seasons but now that we have begun work on the stories for season five it has become clear to me that this is the perfect time and place to stop. I'm grateful to Netflix and Sony for supporting me in this decision," said Morgan.
Did It Make It To The Top?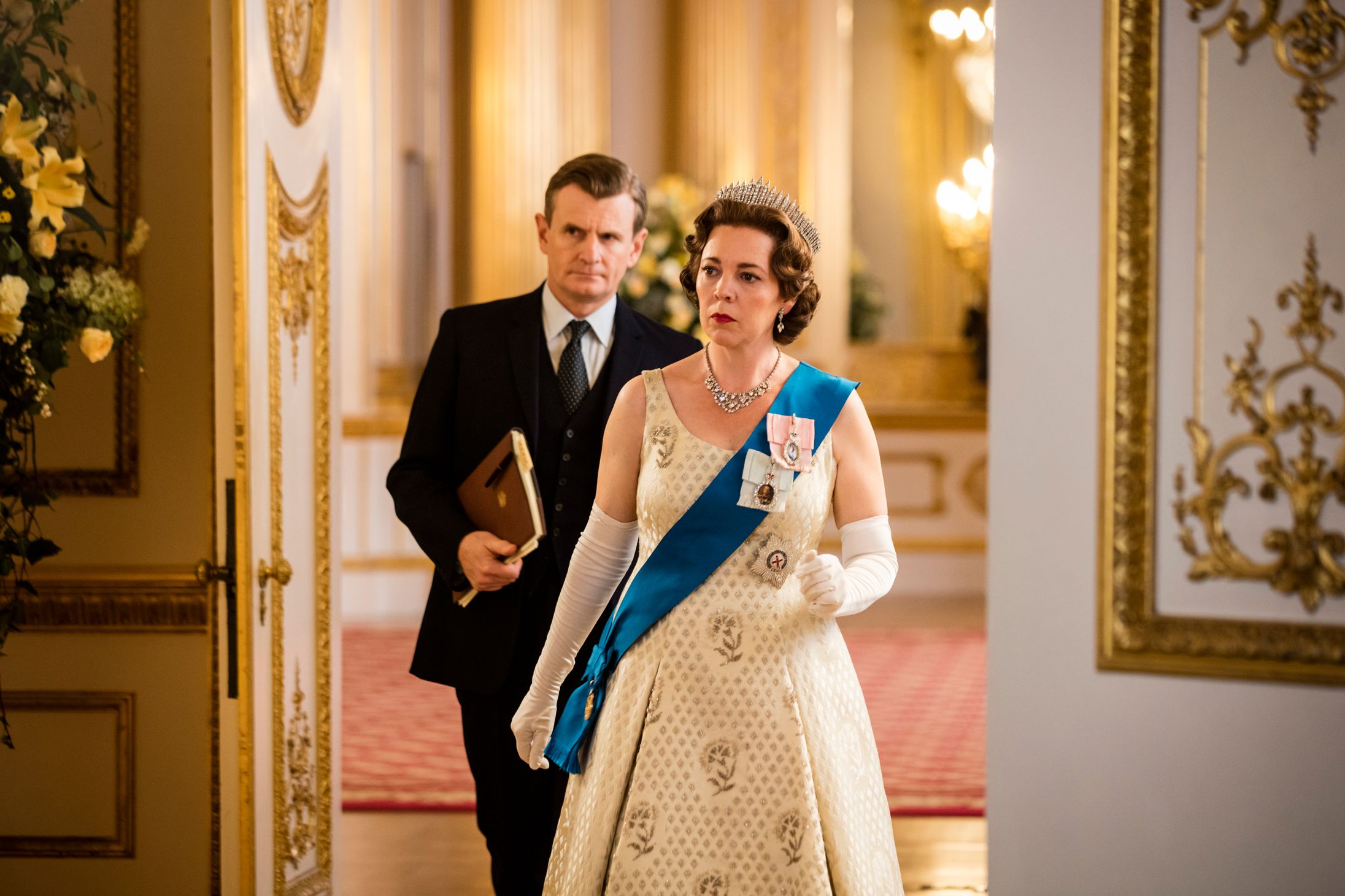 The show is one of the most popular shows in the UK, but it did not feature in the Netflix's most-watched shows this year. Although The Umbrella and After Life made their places simultaneously.
The Award-winning show has been described as a part of the "global cultural zeitgeist" by Ted Sarandos, the chief content officer at Netflix. The Crown has so far won 144 nominations.
What about Harry-Meghan Episodes?
The series is coming to an end. It won't be talking about the current issues faced in the Royal Family. It won't be reaching the present-day scenario at all.
The final season will be ending in the year 2003; which makes it clear that stepping down of the Prince and Jeffrey Epstein Scandal is nowhere near the script.