Shockingly, The Crown is about to hit end; but the good news is that the creators have revealed The Final Queen.
Imelda Staunton, who is famous for her role in Harry Potter as Professor Dolores Umbridge will be the final queen, Elizabeth II.
Imelda Staunton Confirms To Be The Final Queen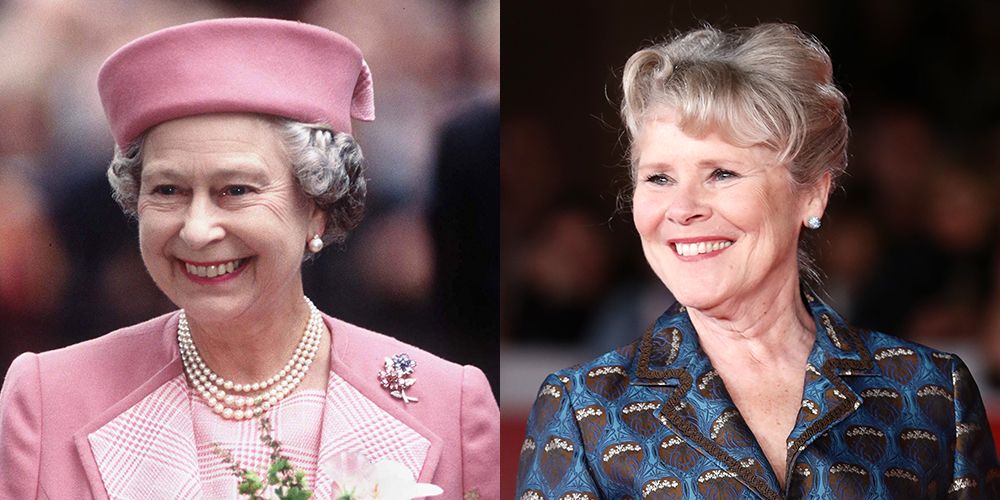 Peter Morgan, the creator of the series, revealed that the series would end sooner than planned. With Imelda Staunton confirming to take the golden baton from Olivia Colman as Queen Elizabeth for the final season.
Morgan said that he was "absolutely thrilled" that Imelda, who's a British stage and screen actor, with a fantastic career for more than four decades, a Bafta Award and an Oscar nomination, will be "taking the crown into the 21st century."
Staunton had always been a fan!
Staunton said, "I have loved watching The Crown from the very start". She also added as an actor, it was a joy to see that both Claire Foy and Olivia Colman brought something special and unique. She felt genuinely honoured to join such an exceptional creative team and to be taking ''The Crown'' to its conclusion.
Bag Full Of Awards?
The Crown is one of the most Prestige dramas. Furthermore, it won back-to-back SAG awards for Foy, a SAG award for John Lithgow, who portrays Winston Churchill, Golden Globe wins and a total of 26 Primetime Emmy noms across the first two seasons.
Season three aired on Netflix in December, which leaves out two more seasons to look forward. This season has already been awarded the SAG award.
The show is one of the most popular shows in the UK, but it did not feature in the Netflix'sNetflix's most-watched shows this year, whereas The Umbrella and After Life made their places simultaneously.
The Award-winning show has been described as a part of the "global cultural zeitgeist" by Ted Sarandos. He is the chief content officer at Netflix. The Crown has so far won 144 nominations.