Currently, Wales is attracting more Hollywood and TV shows than ever before. The Government of Wales had been doing efforts to bring more huge projects of Hollywood to their country but now the government is also thinking about individual and independent producers of Wales.
What does the Government have to say?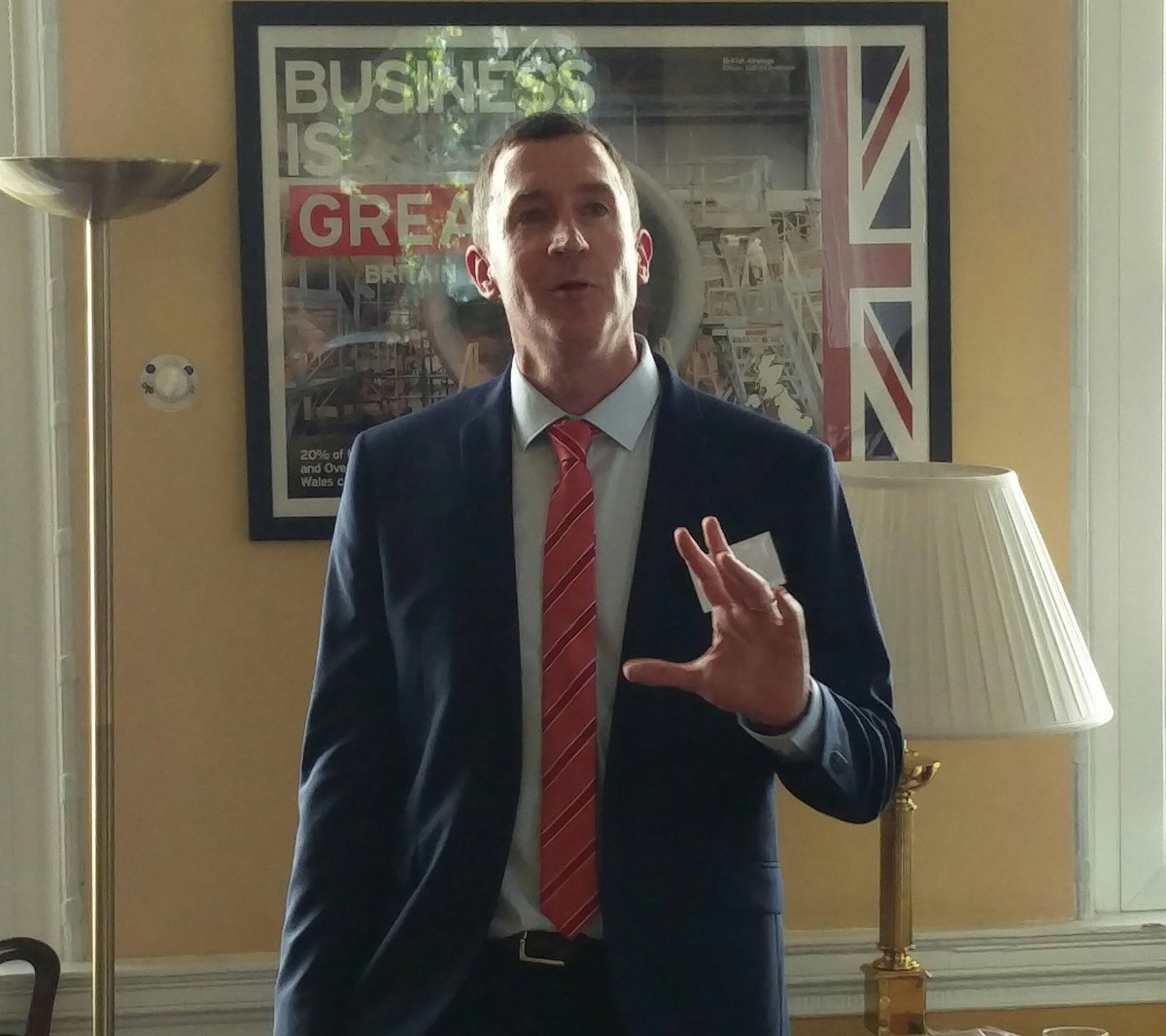 Gareth Williams, head of the Welsh government's body of trading, recently said in an interview that government it was focused on attracting use Hollywood hits up until now but the individual and independent Welsh producers are also a matter of concern for the government now. The government knows that the various independent producers also need support and therefore the government it has created a new body known as creative wales. Gareth Williams said, "[The government's] previous focus on investing in films, which are such a risk and require so much money – maybe that is where we lost our way"
Turnover through the entertainment business:
There is an annual turnover estimated by the analysts of 2.2 billion euros and it is also estimated that around 56000 jobs open every year call the local Welsh people. This number is 40% higher in the last decade and is expected to grow even more rapidly.
Huge TV hits like Sex education, Doctor who, His dark materials and Keeping faith have all been shot in Wales.
What is Creative Wales?
This is a new body made by the government to support the homegrown talent to flourish. The country's actors and producers would be supported through this body.
Culture minister Lord Dafydd Elis-Thomas has said that now the government is looking for long term investments that will run and run and it's not about coming in and going anymore.
Creative wales are interested in growing the home-grown talent so that the Welsh producers can make bigger projects and they can cement their places in the entertainment business.