Overview
On the 31st of January 2020, Netflix had a bunch of releases. Now, obviously, everyone's talking about Taylor's documentary film Miss Americana post its release. However, another fantastic end of January Netflix release is the third Italian show by Netflix titled Luna Nera! 
The show packed with drama and witchcraft is based on a novel Luna Nera: Le Citta. The book was published last year, 2019. Luna Nera means Black Moon, and we all know just how popular black moons are in the witch world!
Set in the 17th century, the story follows a teenage girl named Ade. Ade discovers her witchcraft side; consequently, her life takes a 180 degrees turn. However, witches of this universe are the good ones, not the kind you see in horror movies. They try to make people's lives better, help them out.
Season Two Updates! 
So, as soon as the show released, it received a lot of love from the audience. Probably that's the reason why fans have questions about season two so soon! The show managed to receive universal acclaim.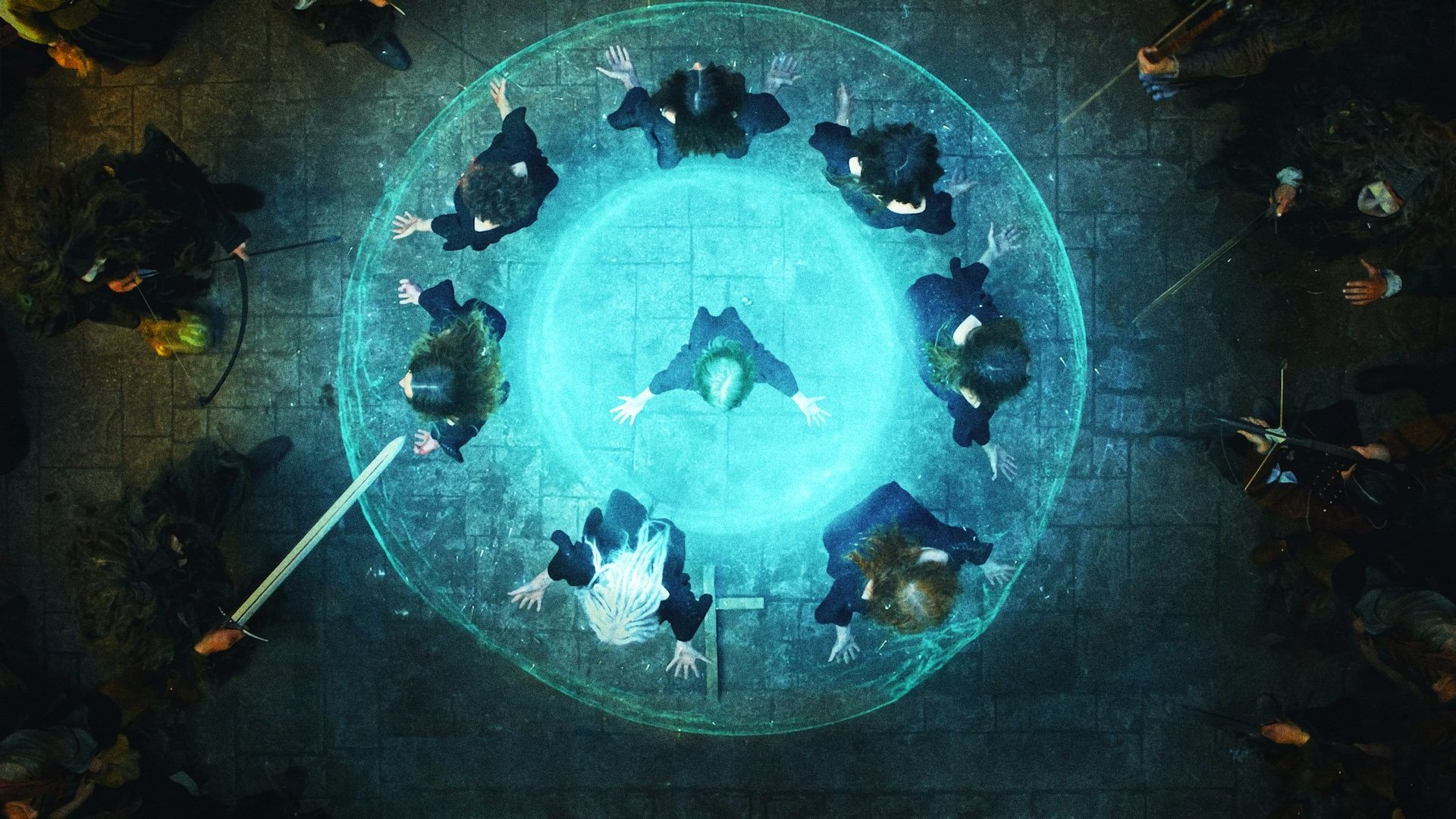 Having said that, no updates regarding the renewal of season two has officially been announced yet. Given that it's just been a couple of days, hope for season two is still alive! Furthermore, Netflix usually takes two to three weeks after the release to announce renewal.
 The chances of season two are pretty high, though, given the fact that it's gaining popularity even internationally. 
Cast Details And Expectations For Season Two
The lead character Ade is played by Antonia Nina Fontana. Valente, Ade's sister, is played by Giade Gagliardi whereas Giorgio Belli plays the love interest of our lead, Ade. The infamous Nathan Maechoni is also a part of the show as he plays the character of Adriano.
Expectations for season two are pretty high at the moment, as the show got a lot of attention. What's obvious to expect is its renewal for season two!
Luna Nera is currently streaming on Netflix!