Netflix has been a pro at producing fantasy tv shows since it first started streaming shows. And now it is a vast library for all the best tv shows and movies.
In a myriad of languages and creating stories out of every culture, Netflix is everyone's oyster. And it does this all while indulging in our whimsical wishes to watch romantic comedies and the like.
The Rise of Empires: Ottoman, A mix of the new and the olden eras: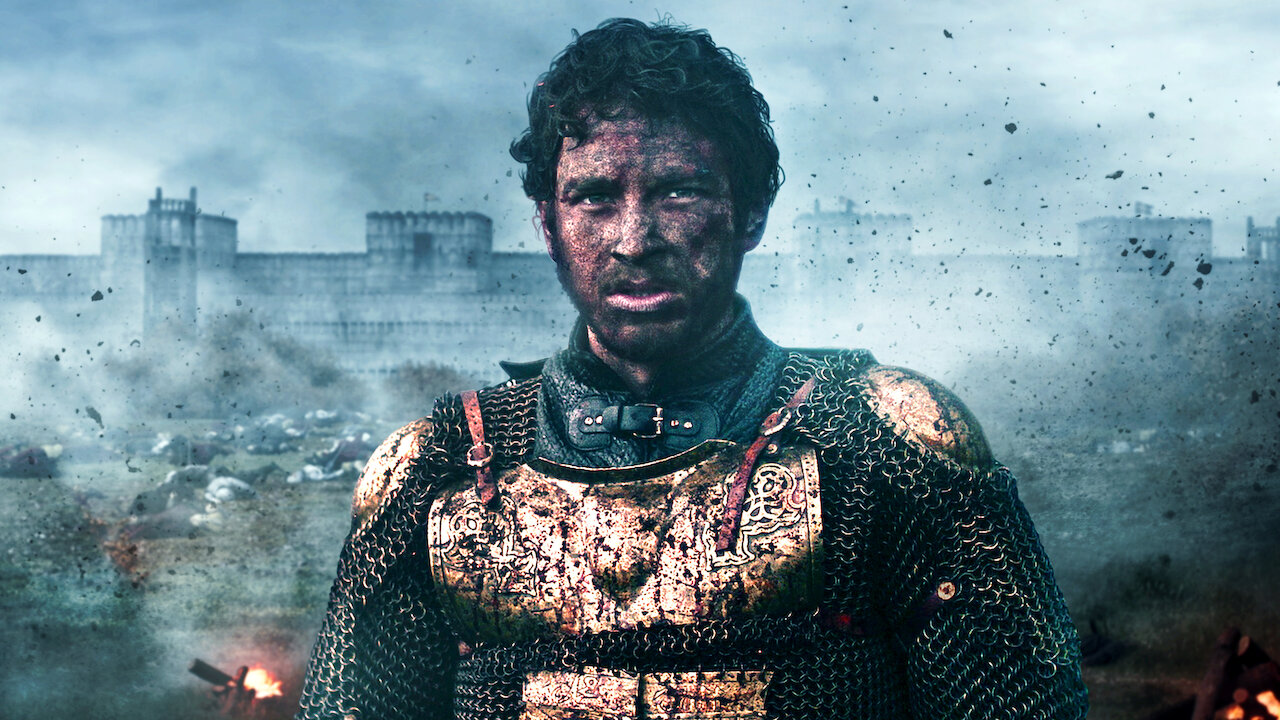 One such fantasy-based on real-life events series is the Rise of Empires: Ottoman. If you've binged through the first six episodes of season 1, you may probably be in withdrawal right now, looking for a fix. Fear not, we have news that we bring to you, about the second season of the same.
The Story:
If you are not that much of a Netflix watcher and fantasy tv is not your cup of tea, here's a brief intro into what exactly the show is about. The series is about the real-life story of the emperor of the Ottoman Sultan Mehmed II and his conquest to take Constantinople. Season 1 of the series has been filmed in Turkey majorly, and the primary speaking language is English.
Predictions for Season 2 and more!
The series merges two forms of filming: one where some series if filled like a documentary and other parts where some of the series is depicted through live-action retellings of the events to take place.
The end of season 2 sees the emperor on the throne of his new capital Constantinople, and it is revealed, as is present in history, that his next move shall be to take over the Byzantine Empire. The story does elude and tease viewers with the possibility of the British Empire being introduced into the picture.
If you have been worrying that the show has been too ambiguous about its ending, there is no reason to worry. Unless cancelled by Netflix itself, the show plans to go on for at least one or two more seasons. The first season ends with the Sultan staring directly into the camera and saying, "so, we begin." Suffice to say, we have nothing to worry about, and a lot to rejoice about.