Overview
The most significant, most popular online streaming service, Netflix has declined to adopt an advertising-based business structure. Even though Netflix had investor pressure, it has still decided to reject the idea as a means to boost its revenue.
Netflix CEO Reed Hastings officially confirmed this news on Tuesday. During its Q4 earnings call, Netflix discarded the ad support idea. Reed Hastings further explained that there's no such thing as easy money in the online advertising business. Especially the one that has to compete with Google, Facebook and Amazon.
No Ads On Netflix!
Further elaborating on the topic, Reed said: "Google, Facebook and Amazon are powerful at online advertising as they're integrating so much data from many sources. But there's a business cost to that, that makes the advertising more effective and targeted. So I think those three are going to get most of the online advertising business."
So, in order to grow five billion dollars to ten billion dollars advertising business, one needs to "rip that away" from the current providers. Plus, stealing online advertising business from Facebook, Google and Amazon are "quite challenging," and "there's not easy money there."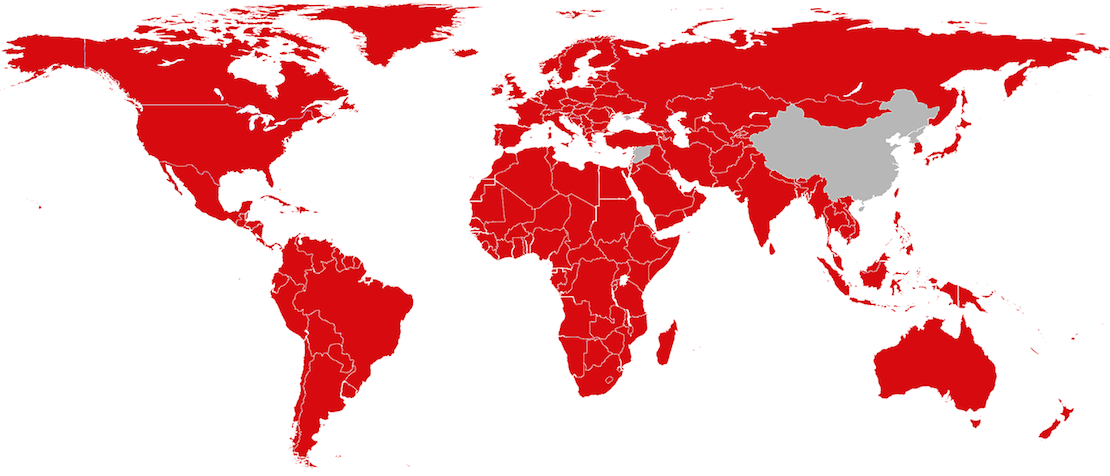 He then introduced Netflix's business plan as he revealed: "We've got a much simpler business model, which is just focused on streaming and customer pleasure." Perhaps it's one of those simple yet highly efficient plans. He further added "We don't collect anything. We're just really focused on making our members happy."
Furthermore, in order to compete, Netflix would need more personal data of its subscribers which includes things like their location. So, that is not something it's interesting to work on. Hastings stated it as "exploiting users."
While a lot of online streaming services profit from the advertisement model, Netflix's decision to keep itself ad-free is will work in its favour. This way, news subscribers are most likely to increase.