Not every series on Netflix can survive multiple seasons. Here's a list of Netflix shows cancelled in 2020. 
Anne With An E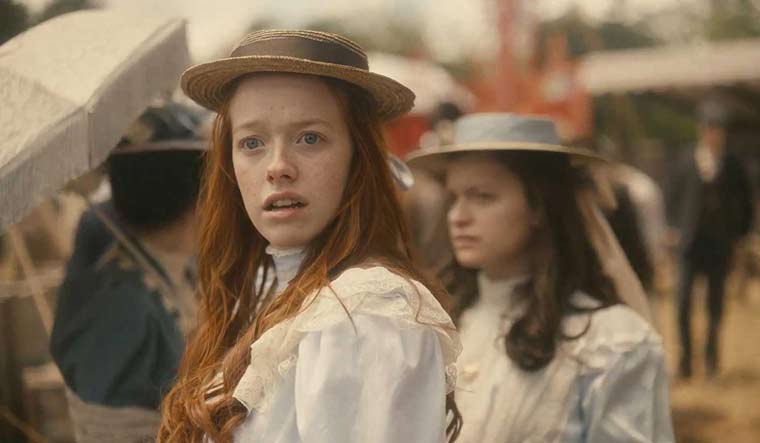 Anne with an E is based on the 1908 book Anne of Green Gables. The story follows Anne Shirley, played by Amybeth McNulty and her adventures growing up on a farm in the late 1800s.
The show is now officially cancelled consequently, final season aired on Netflix on the 3rd of January 2020. 
The Ranch
Ashton Kutcher starred Netflix show, The Ranch is a multi-camera sitcom. It follows former football star Colt Reagan Bennett played by Ashton Kutcher and his return to his hometown after fifteen years. After the fourth and final season, it will not return on Netflix this year. 
Spinning Out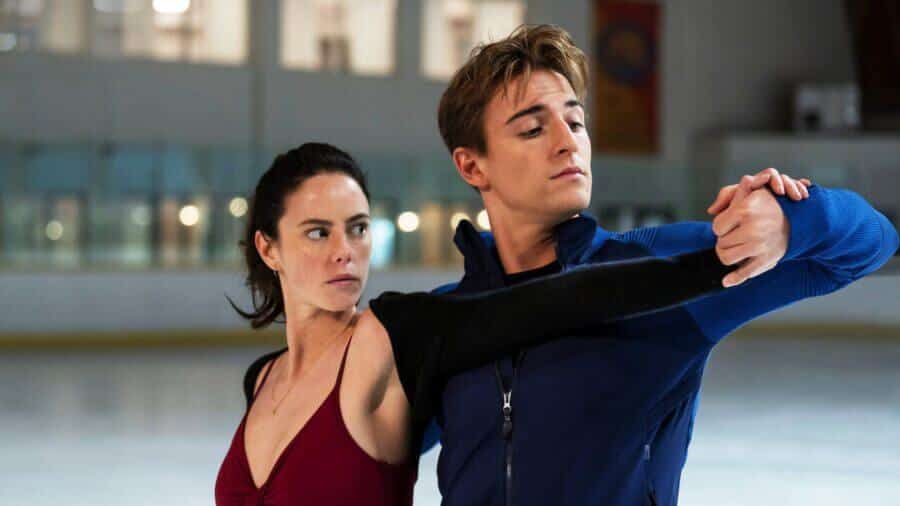 Right after one season aired in January, it got cancelled. Former figure skater Samantha Stratton created the web drama show; furthermore, it follows an aspiring athlete who's trying to achieve her dream of skating in the Olympics.
The Rain 
The Danish-language post-apocalyptic drama follows the story of Danish siblings Alba August and Lucas Lynggaard Tønnesen. They are in search of their father after the event taken place due to a devastating virus. Netflix confirmed that the show was renewed for season three, but the final episodes will air this year, in 2020.
Glow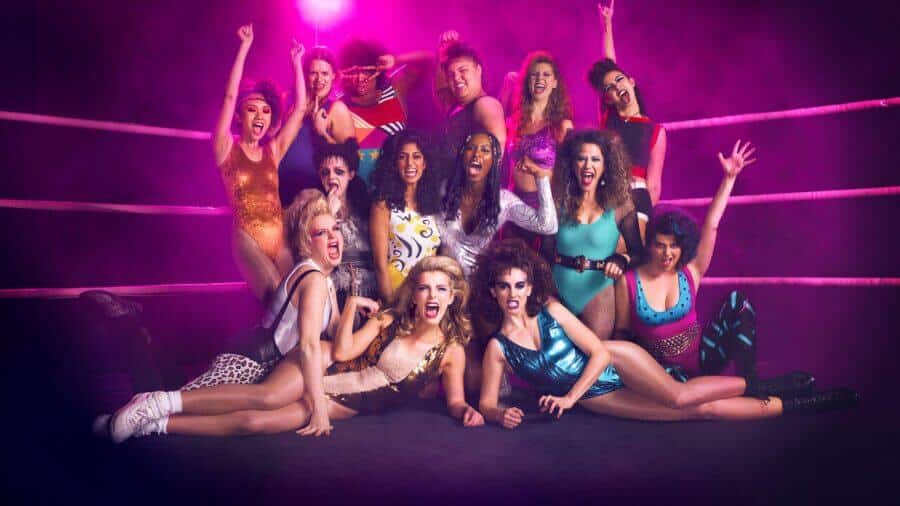 Set in 1985, Los Angeles this comedy-drama follows a group of women who train and perform in a wrestling series called the Gorgeous Ladies of Wrestling. Alison Brie and Debbie Eagan play Ruth Wilder and Betty Gilpin. Expected to release in the summer of 2020, season four will be the last and final one. 
Dark 
The first German-language show produced by Netflix is all set to release its last and final season. The third part of this science-fiction show about the time-travel conspiracies in a small German town will be available this year.
All these shows are currently available on Netflix if you want to rewatch!