It is officially here. Stranger Things shall be having another season! Are you doing a victory dance? Because we are. It is finally happening!! Now, all we have left to do is find Hopper. We refuse to accept his death. He is probably in Upside Down or Russia. We shall not be taking any further comments.
The First Hints of a New Season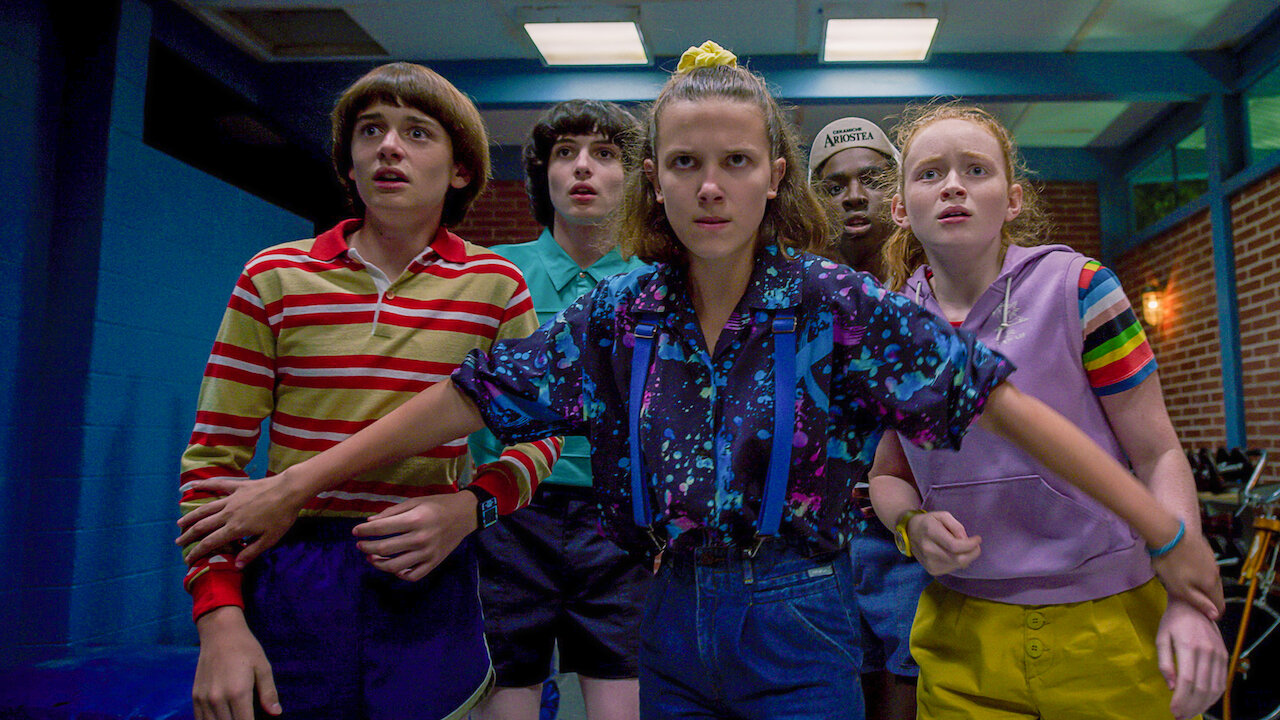 In September of 2019, The official Stranger Things accounts, on both Instagram and Twitter released a long-awaited teaser video confirming the fourth season. The video is riddled with Easter eggs and spoilers, and we are here to decode them at your request.
The video begins with the usual teaser video reveals, a vast 4 superimposed on the Stranger Things logo, all glowing in red. That's when weird stuff begins. Vines begin growing on the logo and the sides of the video, and there's something that looks like Hopper's cabin in the distant view.
With a start, you realise that this is not just any place. This is The Upside Down. In another still, the video shows, "Welcome to Hawkins", but then the whole video cuts to a blank black screen with the words, "We're not in Hawkins anymore" flashing across it.
News of Production and Release
Millie Bobby Brown took to Instagram recently to confirm that season 4 filming is set to begin "early this year". The filming is set to finish around August, and we guess that release is set for December 2020 or January 2021. And it is also speculated that this season shall have nine episodes instead of the usual eight.
The name of the first episode has already come out and shall be called "The Hellfire Club". It seems like a nod to the X-men saga. The comic series has been previously referenced in season 1 by Will and Dustin.
There are also talks of four new characters joining the cast for Season 4. They are supposedly additions to the Duffer brothers and are about three teenagers and one adult. There isn't much to go off on the adult except for speculation that he or she may have something to do with the Russia storyline. The teens, however, are briefly described as being metalheads, jocks and stoners.