The new movie is now streaming on Netflix, and the creators are pleased to see the response of the audience. The writer and director Jeff Baena and the co-writer Alison Brie has a lot to say about the movie. The movie is a drama about a socially awkward girl who happens to see a lot of dreams and begins to wonder if the reality is being affected by that.
What The Creators Say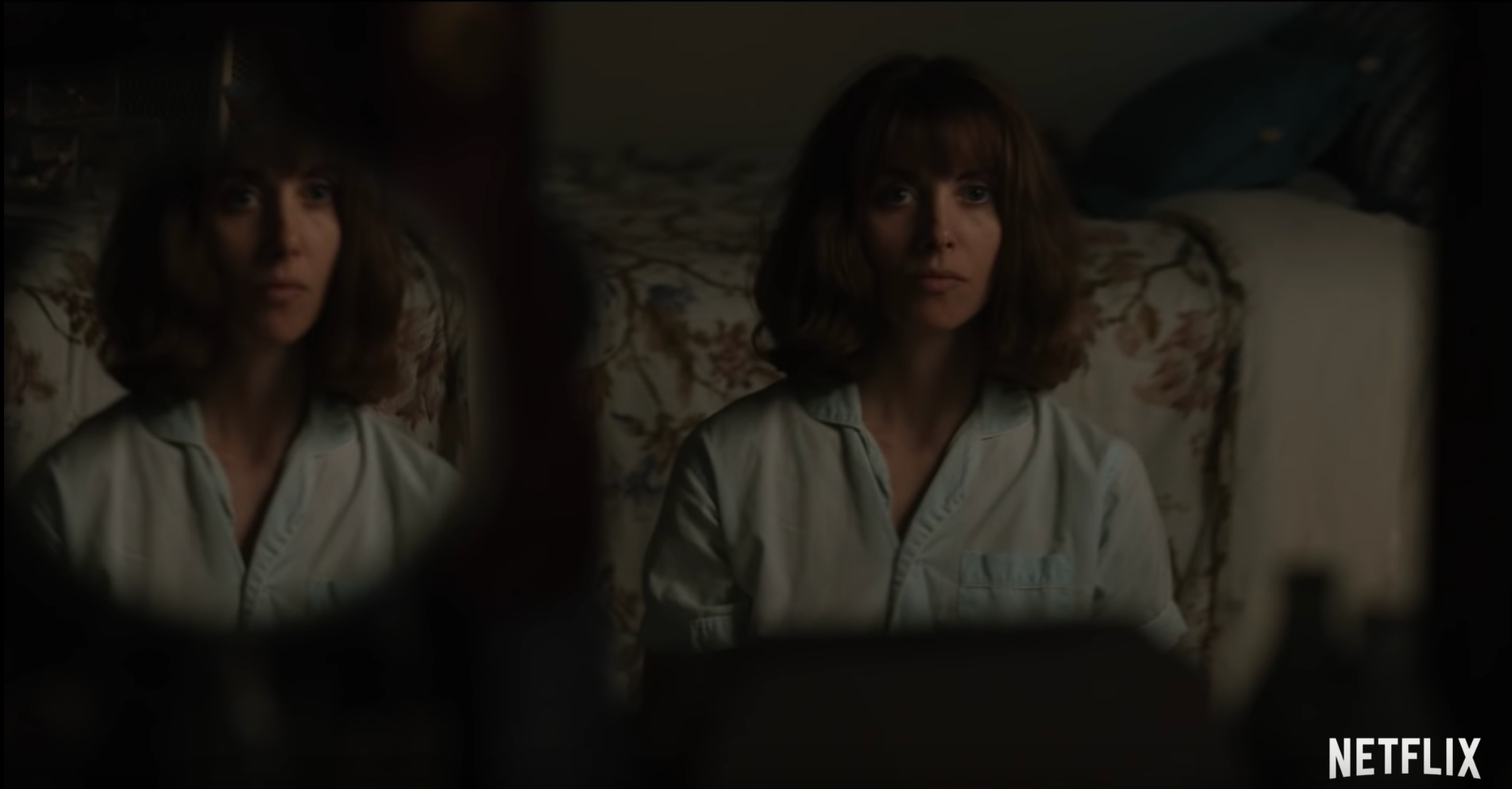 The film stars Molly Shannon, Paul Reiser, Robin Tunney and Toby Huss. It is different from the rest of the mind-bending dramas that spoon-feeds the audience. The story progresses through an unreliable narrator and surprises the viewers. The creators opened up about the movie at Sundance.
They spoke about the unusual ways they filmed the movie and how they used to figure out some dialogues on the set itself. They also shared some memorable moments from the process of shooting the film. They answered some series of questions like what the movie is all about, how they managed to do all that in limited time and budget.
The Synopsis
When asked what the movie is about, the creators gave a short synopsis. The film is a humorous psychological thriller about the search of truth in a person's life. The story revolves around an arts and crafts store employee, who finds herself more happy with the company of horses and supernatural crimes. But she foresees a series of dreams that implicitly hampers her vision for reality.
Some More Information
The creators talked about how they managed to work on the movie with an unfinished script and how they found themselves with a short schedule and budgets. The cast themselves wrote their dialogues on the set, and so it added instincts to the movie.
The movie is a must-watch and is different from any other kind of psycho-thriller. The film will force you to jump out of your bed several times. The same is some new content that Netflix is trying to make available for its audience to watch. The reviews of the movie have also been fascinating, and the makers are looking forward to more appreciation.