Netflix released the new thriller series The Stranger last month, and the reviews are not that bad. The show is a screen adaptation by Harlan Coben of his novel with the same name. The show gives a new twist to the plot with action and mystery. The readers of the book were also left with surprise after watching the show.
What About The New Season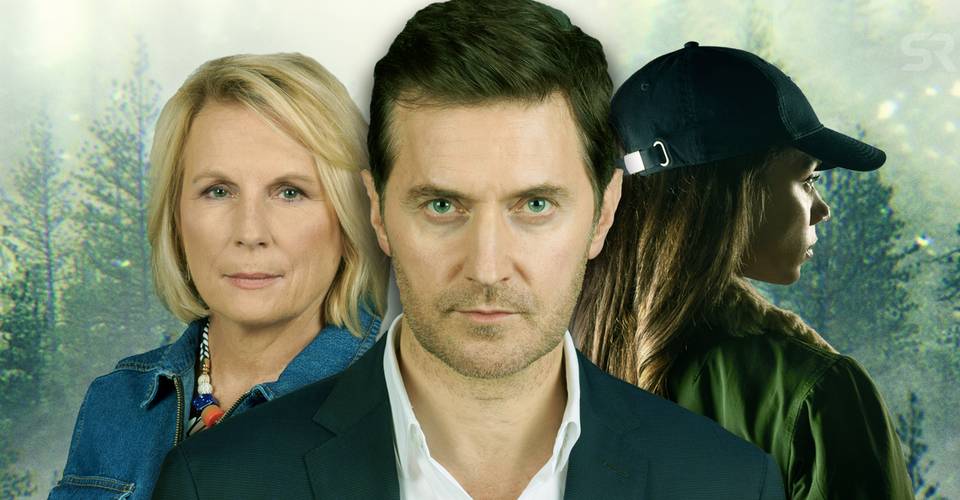 The first season of the show was watched by many and here are some details that we have to keep in mind. The season starts with the scene of a rave party where many teens are drinking and dancing when they see a naked man running for his life. After a few hours, we are introduced to the lead actor Richard Armitage in the role of Adam Price, who is happy living his family life with his wife and two sons.
The Plot Ahead
The turn of events suggests that the story has started as Adam meets a strange woman on a family outing. His wife was not with him. The woman tells him the secret of his wife of how she faked her pregnancy and then a miscarriage. She also tells him many details of his life, so Adam had to believe her about his wife.
Meanwhile, we get to know about new detective characters who are onto solving a new crime found in the town. Adam still has a job to do. He still has to find evidence against his wife, which will confirm the facts that the stranger told him. Many stories go side by side and seem to connect to a single point.
Then when Adam finally confronts his wife, his suspicion grows as his wife tries to deceive him. But Adam cannot trust his wife any more. While Adam and his wife are going through their drama, there seem to be many characters going through the same things.
What the Audience Thinks
The season one fills the audience with action and thrill, and there is more to the show. The second season is equally breathtaking, and we are looking forward to discussing it.