Orange Is the New Black may have ended and left us with a permanent mark in our hearts, but there are still many-a-ways we reminisce it. The pure excellence of the show, depicting the relationships that made and the ones that broke was exquisite. There were definitely, some relationships that didn't quite hit the mark. And then there were some which defined the essence of the show itself. From toxic relationships to sweet friendships, each connection in OITNB took a special place in our heart. And today we cherish it. So, we present to you, Orange is the New Black: The couples that everyone shipped! And the few that they didn't.
Piper And Stella (Didn't Ship)
While Piper and Alex had a relationship that equal parts infuriated and charmed people, Piper and Stella were ones that mostly confused. Piper met Stella when she has begun the panty-stitching business in prison, and their affair was short-lived. It all came to an end when Stella stole the money Piper had earned in the business. Suffice to say, that relationship did not age well.
Blanca and Diablo (Shipped)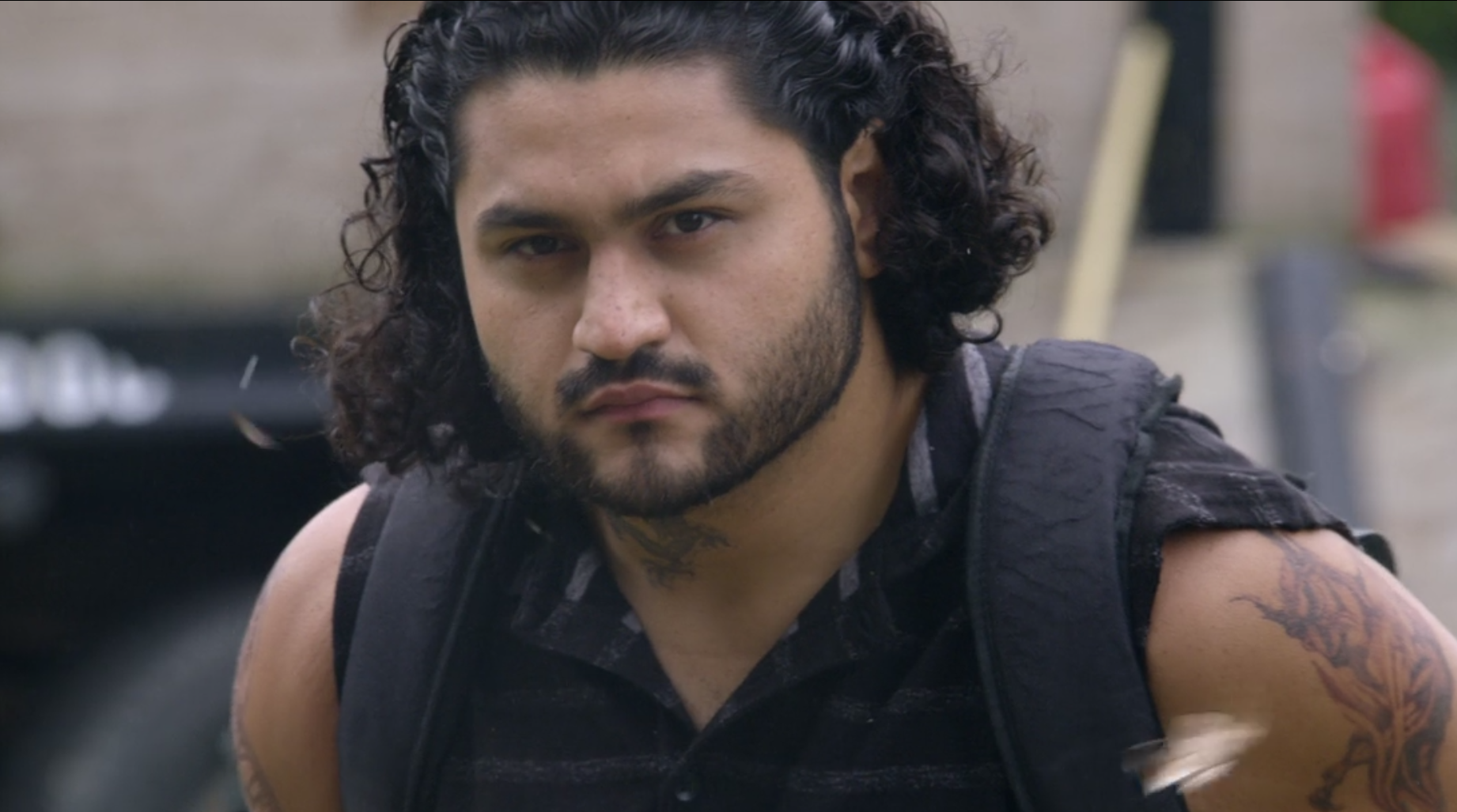 Blanca Flores doesn't have a massive role until season 4, where she even gets her flashback episode. The episode features the story of how she met her present boyfriend Diablo and how she is sentenced to Litchfield for elder abuse. It was very satisfying to see her a secure inmate and incite a riot and moving on from just being a crazy inmate. It's nice to see how her motivation was Diablo and how in Season six they are even excited to have a baby together.
Pennastucky and Coates (Didn't ship)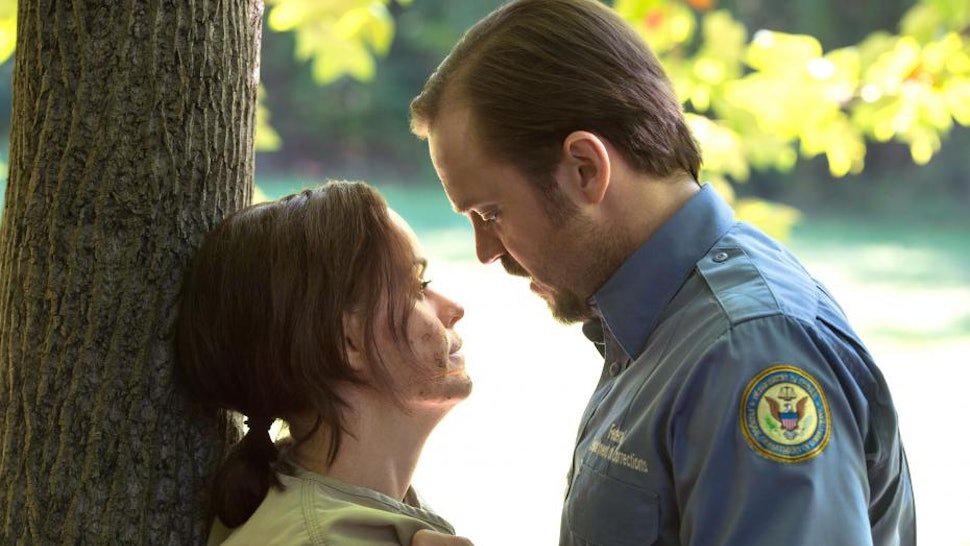 Tiffany Doggett, known as "Pennastucky", has been the frontrunner of the show since the first season. And rightly so. She is seen as religion crazed, but as many of the actors in the show, she does quite the development. In season 3 Pennastucky meets Coates a correctional officer, who was hired due to a staff shortage. His job was to ride with Dogget as she is moved in the prison van, but they soon begin an affair. However, their relationship becomes abusive with Coates taking advantage of Pennastucky's situation.
And the only thing worse about this was of how they become friends later, and Dogget even is convinced to run away with him.
Nicky and Lorna (Shipped)
Lorna and Nicky have one of the most sincere relationships in the show. They were revealed to have had a previous relationship which was broken off due to Lorna's complications. While their relationship wasn't ideal, with them going on and off again, it was one of the sweetest. They have remained best friends even though the times they've not been together and its something both of them and the viewers come to cherish.
Piper and Alex (Shipped)
While an abusive relationship, Alex and Piper are one of the relationships that kind of lasted seasons 1 through 6. Alex made Piper confront the dangerous side she had, and while it did get her involved in a lot of illegal stuff, there is something to be said about their love. Alex and Piper eventually get prison wed, and despite all their misunderstandings, they do look forward to a future together.
Did we miss any? Let us know in the comments below!