Piper Chapman is sentenced to prison for a year and a half. The reason being transporting the drug money to an ex-girlfriend. The time behind the bars gives a reality check on how jail can change the outlook on life.
Is The Audience Happy With The Ending?
The makers of the incredible series Orange Is The New Black has decided to end the series at season 7. The season 7 was a complete mix-up, it had a versatile ending for discrete characters and has left the audience spellbound.
While some of us feel that the ending was completely organic. However, the rest want more of the series because it had developed an emotional, unbreakable bond with the audience.
How Did Season 7 End?
Red gets diagnosed with Dementia and it leaves the viewers down in blue funks. When this happens, she is reunited with Frieda. Red persuaded Frieda to not commit suicide but Frieda betrays her by alerting the prison authority about Red's involvement in prison riots.
Alternative End To The Show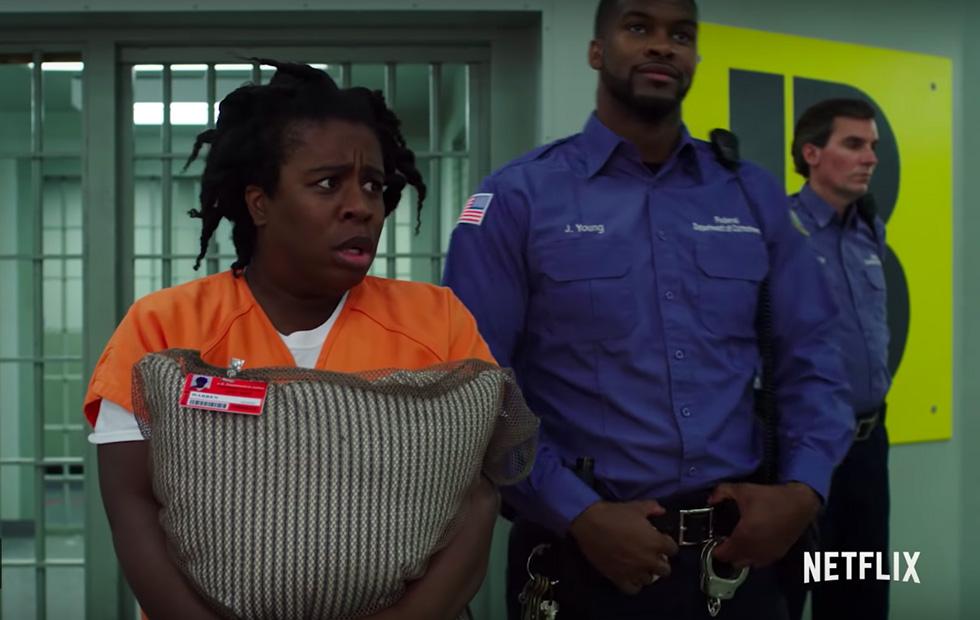 Soules was happy about the way things ended but she wanted more from her relationship with Red. She believed that the best way to end the show would be to reignite the spark between her and Red.
Her view of the next season is quite optimistic. She says that Frieda could become Red's caretaker. In addition, she could also help in organizing a recycling program in prison.
Will There Be A Season 8?
In conclusion, there has been no official confirmation about a new season of the show Orange Is The New Black. After the star spoke about the alternative ending of the show, it has given some hope to the fan for the show to return.
Do you want the show to come back and incorporate a new ending? Let us know your thought on the alternative ending in the comment box below.