The Resident Evil Season 1 is finally paving its way to Netflix. After the tons of rumours which have been circulating, we have received the final stamp of approval that the show will be airing super soon.
Netflix Deleted An Update?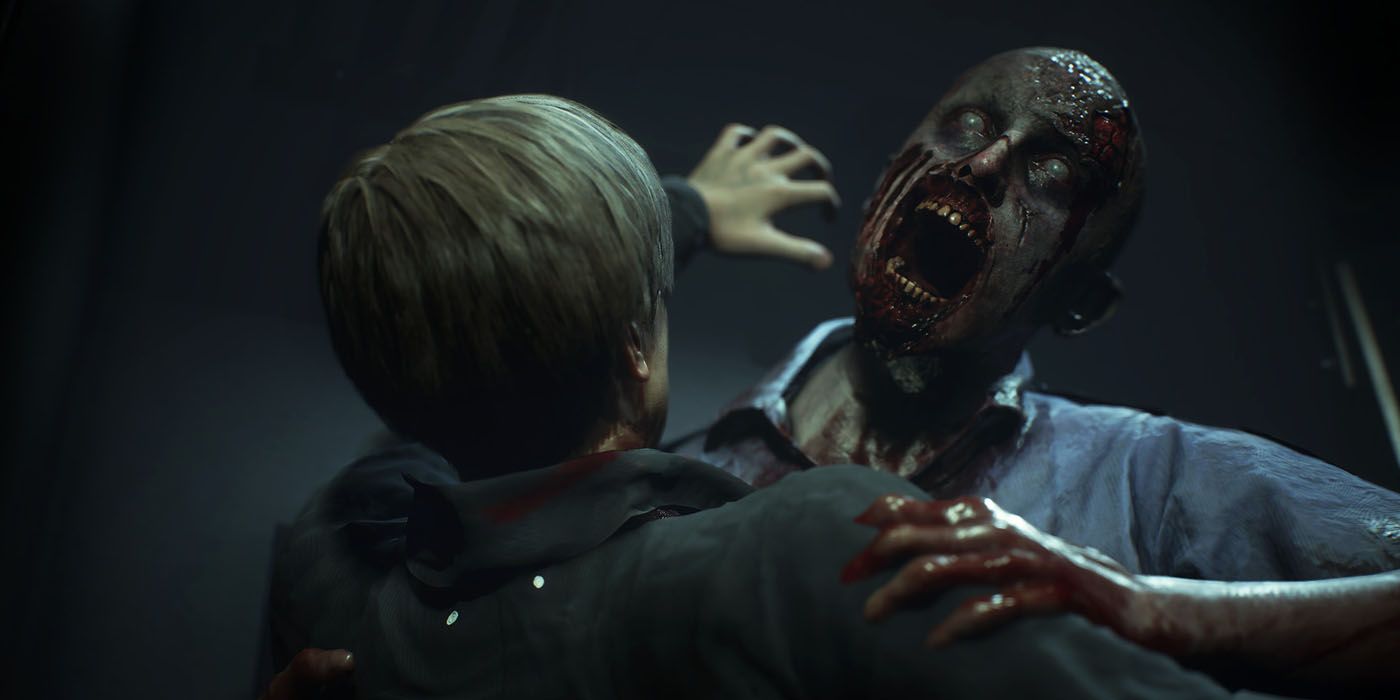 Netflix had posted an update about the series and taken it down immediately for the reasons unknown. But here is what the post said:
"The town of Clearfield, MD has long stood in the shadow of three seemingly unrelated behemoths – the Umbrella Corporation, the decommissioned Greenwood Asylum, and Washington, D.C. Today, twenty-six years after the discovery of the T-Virus, secrets held by the three will start to be revealed at the first signs of an outbreak."
The Plot
The series plans to take a crack at the working and insider information about the Umbrella Corporation. It will also go out on a limb on the changes due to the outbreak of the new T-Virus.
The series promises to be very interesting with several kickass fight sequences and adopt all the Resident Evil's essential and preeminent elements.
Our Expectations
This franchise name has numerous video games and novels and now the series is a treat to all the fans. The fight sequences and titles have been adopted from comics, video-games, and novels.
The series might also be made into a film. However, there is no guarantee of this fact as of now but we are expecting it. Since anime is the new craze, the adoption of the series as an anime will be a delight to the true fans.
Cast
No official information about the cast is available at the moment. We are expecting to get the details as soon as possible and are super thrilled to know the cast.
Why did Netflix take down the post? What are your expectations from the upcoming show? Tell us in the comment box below!