Marvel has chalked a deal with Sony for a third Spider-Man film and the fans are juiced up to see the Superhero take down a completely new adventure.
The film is likely to hit the theatres around 16th July 2021. We cannot hold our wait any longer for the fantastic new film.
The rumours have it that the upcoming film will be featuring a gay character. However, we have gathered all the updates about this new surprise just for you!
Who Would Be The Gay Character In Spider-Man 3?
Marvel has not given any authentic confirmation about the movie but we do know that they have an arrangement with Sony to keep the character in MCU.
In addition to this, Marvel did decide on the character they would want to be playing gay. Most likely, it is going to be played by Tony Revolori who will take the role of Flash Thompson.
We are not exactly sure if they are going to dig for entrails of his sexuality or portray superficially. I must add that it is a healthy initiative by Marvel to cover different aspects of sexuality and be supportive of the LGBTQ community.
A Surprise Supporting Role
Kraven the Hunter might make an appearance in the movie. Marvel hasn't confirmed the news yet but there are high chances that Kraven and Peter will run into each other during the movie. 
Who Will Be The New Villain?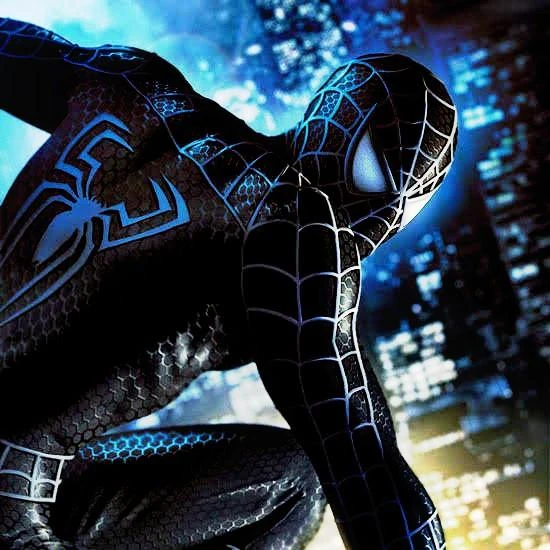 Norman Osborn could probably appear as the lead villain in the upcoming movie. 
Some fans even go with the theory that Norman had outed Peter at the end of Spider-Man: Far From Home. This plot sounds rather enthralling and will send chills down our spine.
What are your views about Marvel incorporating and exploring different sexualities? Let us know your thoughts and perceptions in the comment section below!