Horse Girl is one of the preeminent psychological drama films trending on Netflix. The film is intriguing as it makes us ponder over reality and makes us desperate to seek the truth.
The film was directed by Jeff Baena. Alison Brie has multitasked by playing the lead role in the movie as well as being an executive producer. She had also contributed significantly to writing the screenplay.
When Did The Movie Release?
The film was available on Netflix since February 7th, 2020. 
The Plot
Sarah, a selectively social girl with a deep love for arts, crafts, and horses resides in the seventh heaven. She drifts away from reality as she is on cloud nine and reality transforms into a dream.
The Movie Houses A Million Emotions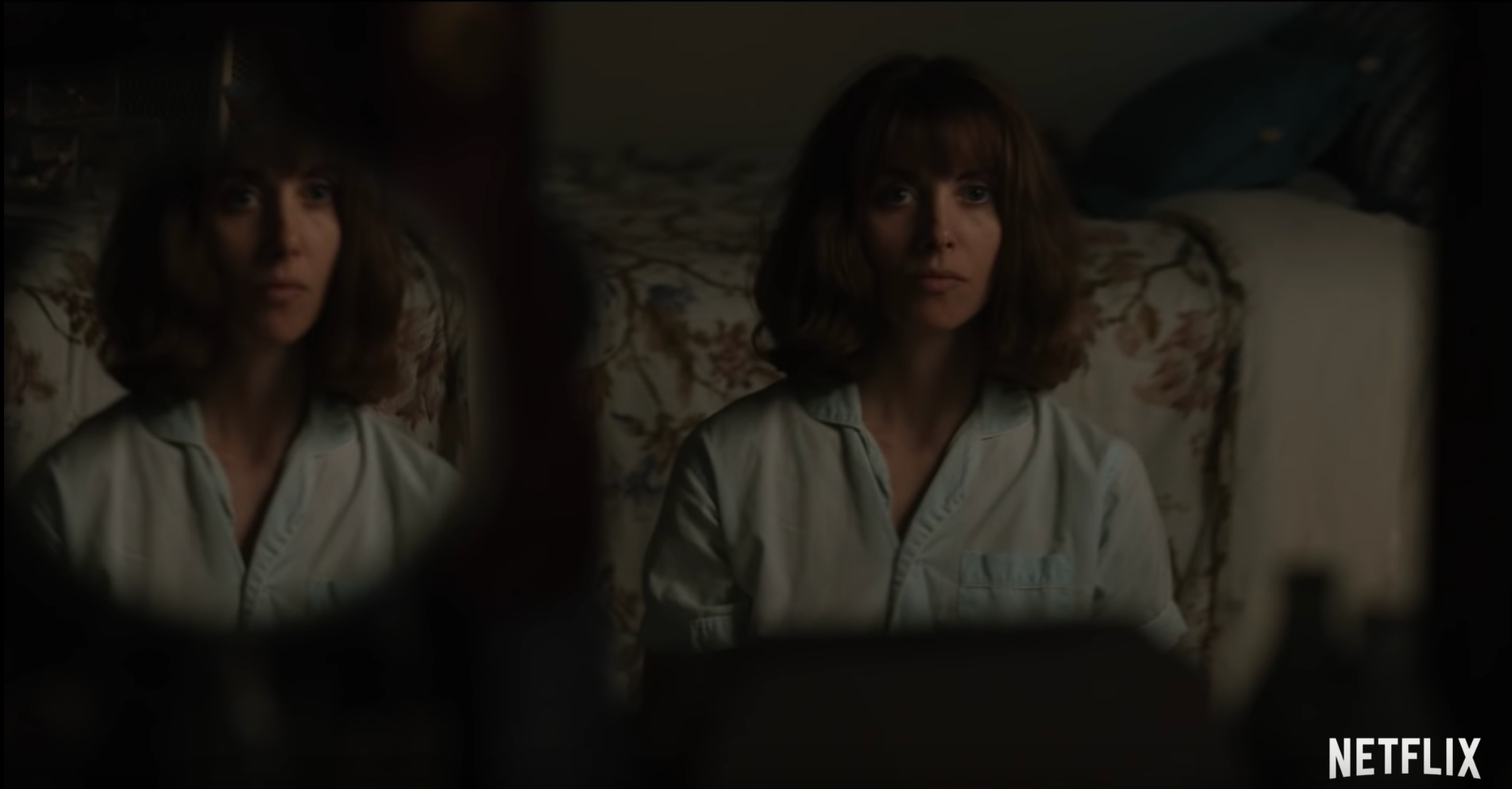 Life hasn't been a bed of roses for Sarah's mother and grandmother as they experience severe mental deceptions. This creates a sense of jittery in Sarah's mind forcing her to think of the possibility that her mind is in a false impression.
It is muddled up to think if what's visual is real or it's all in Sarah's mind. The emotions of confusion, stress, and annoyance are all poured in together at once.
The film is a perfect blend of drama and romance with the fear of time bombs and the pain of seeing our loved one's struggles, it can serve a bit of every human emotion making it a whole big a platter of feelings.
Critical Review
Jessica Kiang puts her views in the following words, "The transgressiveness of Baena and Brie's strange and sorrowful Horse Girl, is in how it turns the simplistic, inauthentic tweeness of the generic, quirky indie comedy in on itself to produce a rare and piercingly compassionate exploration of the sorts of madness that come from intense loneliness, and the intense loneliness that comes from being regarded as mad."
How did you enjoy the film? Share your feelings about the movie in the comment section below!