As we all know how Disney has finally decided to land in India with the online streaming platform of Hotstar. All we are excited about is our old school favourite Disney programs to hit our TV screens again. It is a piece of good news that Disney has collaborated with Hotstar and not Netflix or Prime. The same will increase the competition for the following two streaming services.
The News
Disney has been in the news recently, and it is said that Hotstar will be rebranded as Disney+ Hotstar on March 29 this year. The content of Disney + will arrive in India. The same day,  IPL is also starting, so Hotstar will be occupied in two scenarios the same day. The pricing information is not out yet.
Why Hotstar
Hotstar is one of the most popular online streaming services in India. , Disney owns it, and it is planned that Disney + will arrive in India with its entire content before we even know it. Hotstar faces intense competition with its rivals Netflix and Prime. But this will help Hotstar attract a new audience.
The chief executive of Disney Bob Iger said that this is to attract not only more audience but also a business step. He referred to India as the most populous countries and one of the fastest-growing economies in the world. Disney + itself has a lot many subscribers, but now it is taking its steps forward.
What All Will We See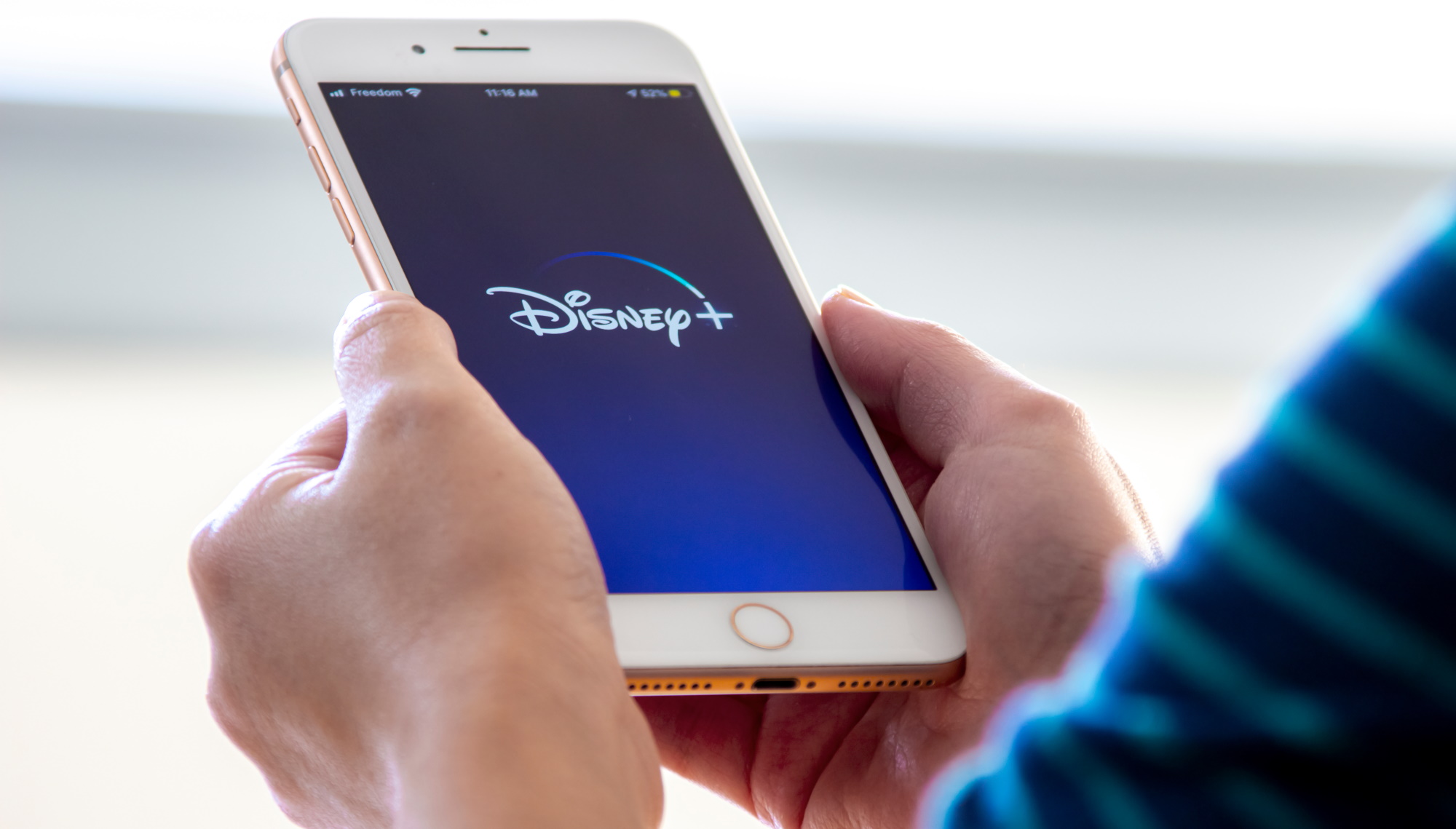 The Disney+ catalogue will be released to the people who subscribe to the premium account of Hotstar. The pricing policies have not been, published, but it will be different than what already exists. But we know that the new subscription will rebrand the name Hotstar Premium to Disney+ Hotstar. The other premium subscriptions include Hotstar VIP is also expected to be rebranded.
Hotstar has already proven itself in the Indian Market, attracting all kinds of audience. The shows and content include not only the sports part but also the supreme TV shows and movies. We are hoping to increase the viewership of Hotstar, considering the new content to be added. Most importantly, it will attract kids which will also increase the spectrum of their audience.