Modern Family is one of the longest-running seasons on our screens. But now, the series is coming to its end. The finale season has arrived, and the rumour has it that the final episode will be released on April 8th. The show creators are famous for the killing of the members of the cast in the show. There is a new one on the list.
The Creators' Decision
The creators have decided to kill one more cast member on a shocking accident while the family returns from the trip to Paris. In the episode "Legacy", Phil received some information regarding news about his father, Frank. He fears that his father might have caught dementia as he was seen roaming in a grocery store. Phil plans to pay a visit to his father.
Who Will Be Dead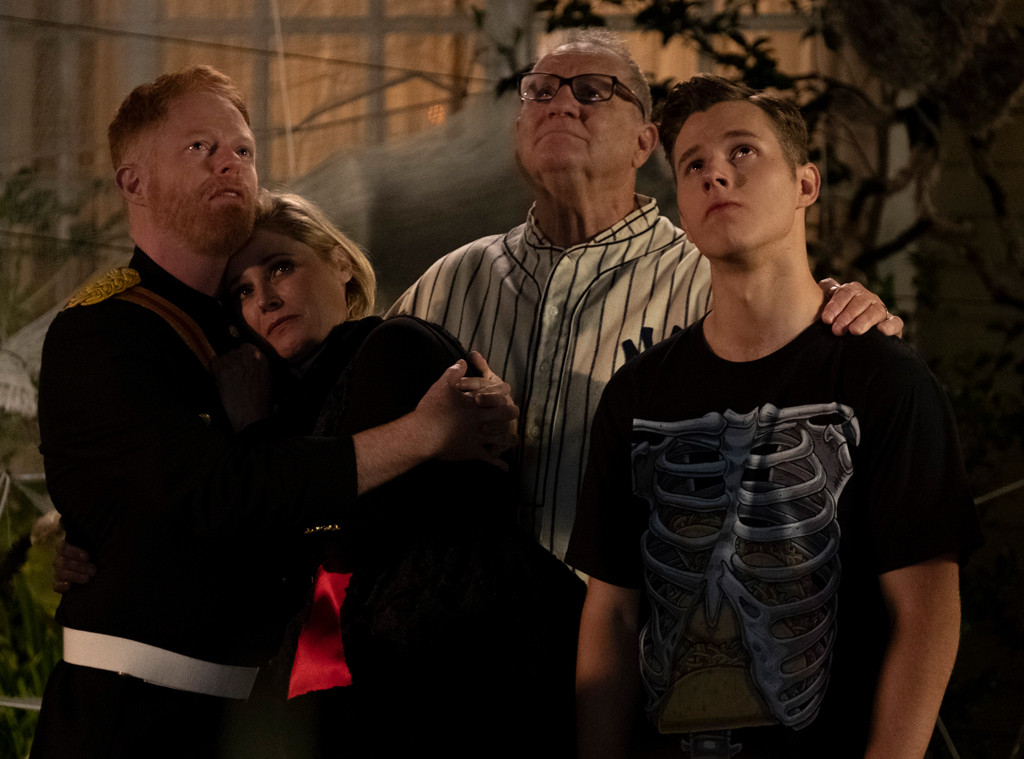 In the final scene of the episode, Phil asks his father whether he wished that he had a son who could carry on with the family business. To what his father replied that Phil did take over the family business of keeping the life light while spreading happiness everywhere. Towards the end, Phil confesses something about his father, Frank.
Phil says that when he was a child, his father used to be the coolest of all who knew what was in trend, knew the today's millennial language of abbreviations, he knew all the steps from Grease. He adds, he will always remember the day of visit to his father, but he still cannot believe the fact that it was the last with Frank. Phil is then seen to pay eulogy to his father.
It Has Happened Before
It is Modern Family's drama to tease significant death like the one in season 10 when they killed off DeDe Pritchett, Shelley Long's character. It was then when the makers opened up, that the main reason to do this activity was to engage the audience. They know that dealing with deaths is a significant event in a family, and it is okay to do so if it goes with the plot.
The fans are very excited and at the same time, tearful as the show is reaching an end.