The Dc Comics Universe is preparing for a rebound. The DC Comics-inspired movie, Birds Of Prey, displays Harley Quinn in a manner that is different from before. The character played by Margot Robbie is still that cartoonish, mallet-wielding supervillain but she will be different from who got shackled, Batman. She has a different view than what was from the character who gained her fame through Batman.
Suicide Squad Vs Birds of Prey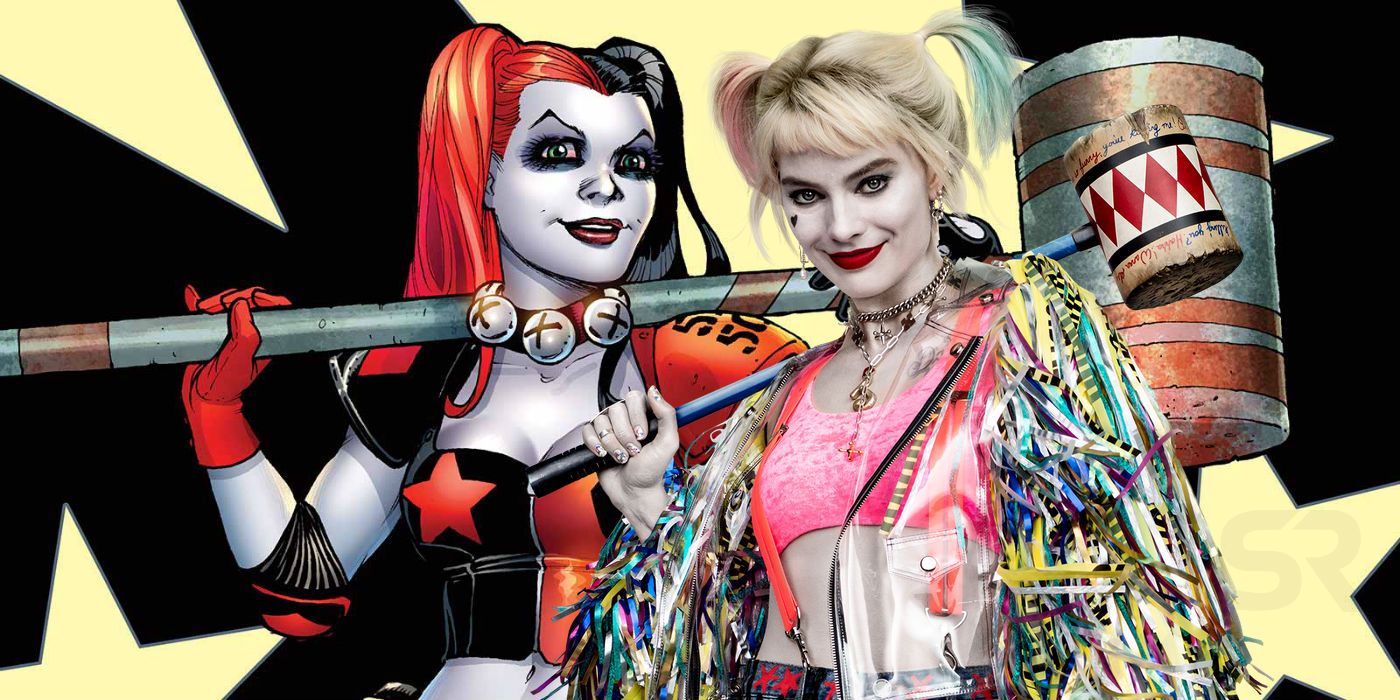 The creators have opened up to the fact that the new movie Birds Of Prey will be nothing like Suicide Squad. The 2016 movie, Suicide Squad, reveals the character as a clownish supervillain who is a sociopath with a nasty boyfriend. The character seems to be restricted to revolve around Joker played by, Jared Leto. But there are speculations that the new movie will give the character a new direction.
How The Characters Differ
The goal is not only to separate Harley Quinn from Joker but also from the fearsome bunch of initial DC Universe with the stories like Batman V Superman and Justice League by Warner Bros. The new movie plans to bring up a new cheerful story about the character and give her a different image while maintaining the fundamental features.
The movie Birds of Prey is planned to come out as relatively happy, and less dark but equally funny like its predecessor. The movie is supposed to display a new image of prominent female characters of the DC Universe and how they tackle things that they do not like. As mentioned before, Margot Robbie plays the role of Harley Queen.
What Brings Out The Real Taste In Harley Quinn
The actor has done quite an excellent job by giving a loony toons type character to Harley, moping the image that was established as the girlfriend of Joker. The comic and cool character now replaces the dark and the crude one.
However it might be difficult for the audience to get out from their perception of Harley Quinn in Suicide Squad, but we are sure that Robbie has done such a great job with the new character that we will hardly remember the preceding one. The movie is highly anticipated and was released this Friday.