The second half of the hit show This Is Us released a few days ago, and we couldn't be more excited. The show that explored the story of three triplets and their lives as they grew up, all the while showing us how experiences can be so, so different. Of how what you intend may not happen, and life shall most definitely take you on a completely different path.
Kevin and Sophie – Is it on again?
And now, we shall be exploring some new twists and turns too — namely Kevin and Sophie. We have been getting a lot of comments and questions on our website about the latest wrench in the show that is This is Us.
A few months leading up to Season Four, the writers of This Is Us revealed in an interview that there should be a lot of new turmoil in the character's lives in the new season. And it seems like this turmoil has come in the forms of Randall's home invasion and Kevin's blast from the past.
Kevin, if you don't follow the show, is one of Jack and Rebecca's three children and is an aspiring actor. He is successful, but all he wants to do is something meaningful. Back when he was nothing, Sophie's mom, Claire, helps Kevin get on his feet and invests more in his dreams than Rebecca ever did.
All the shenanigans come to light –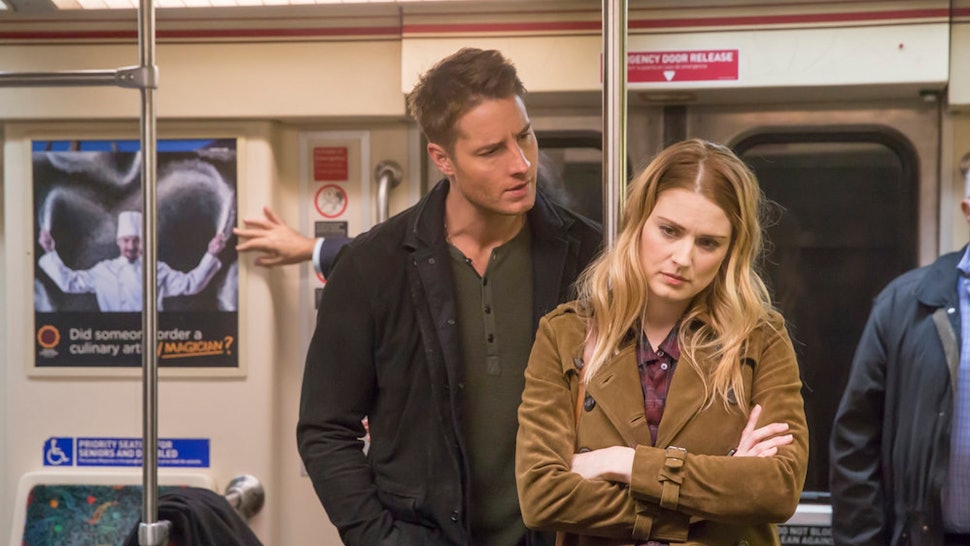 Kevin, in this time, along with pursuing his career, falls in love with Sophie and soon enough, gets married to her. However, This is Us, and nothing goes the way you expect it to. Kevin and Sophie divorce and fast lose contact.
Till one day, in season 4, when Sophie calls him to breakdown and informs him about her mother's death. The funeral gives way to grief and unresolved sexual tension between the two, and though the two don't kiss, there is a lot there to uncover. Though we shall answer this one question: the blonde in bed is not Sophie. It's Madison.
Season 4 and Three More Potential Seasons?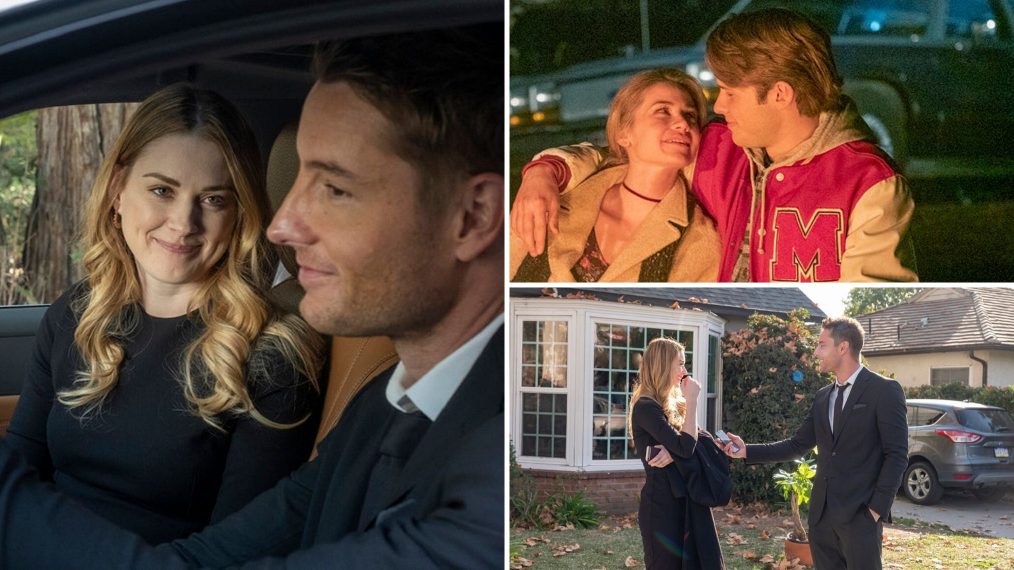 This is Us Season 4 returned with a bang on January 14 2020. The first had kicked off on September 24, and after the show's hiatus, it has finally returned on 14th.
Because of the show's excellent performance, it has been continually renewed for more seasons, each spanning for almost 18 episodes. You can now stream season 4 on Hulu or download the NBC app. The cast shall only be getting more prominent as it has an expansive way of moving from just the Pearson's to their children to the lives that they touch.
Catch more of the show on Hulu or NBC or wherever you watch you PrimeTime shows.