Anne With An E has been adopted from Anne of Green Gables. The story is set in the 19th century and focuses on the life of a young orphan girl and her million adventures.
She discovers her path and how her life transforms as she tries to seek what destiny has to offer on Prince Edward Island.
Release Date For Season 4
Netflix has not announced the release date for season 4. The fans were heartbroken when the information burst out about season 3 being the finale of the series.
They also put forward several tweets and social media campaign posts to bring back the series as they were expecting more from it. Fans did not want it to end that way as it did not seem organic enough.
#RenewAnnewithanE Is Trending!
This hash-tag went viral on twitter in the hope of getting the show back. Netflix recently broke the silence on this and said that the show will no longer be streaming on Netflix.
Will the thousands of petitions and tweets by the fan work to change the final decision? Will social media campaign proved to be strong enough to bring back the show?
The Cast For Season 4 (If At All It Comes to life!)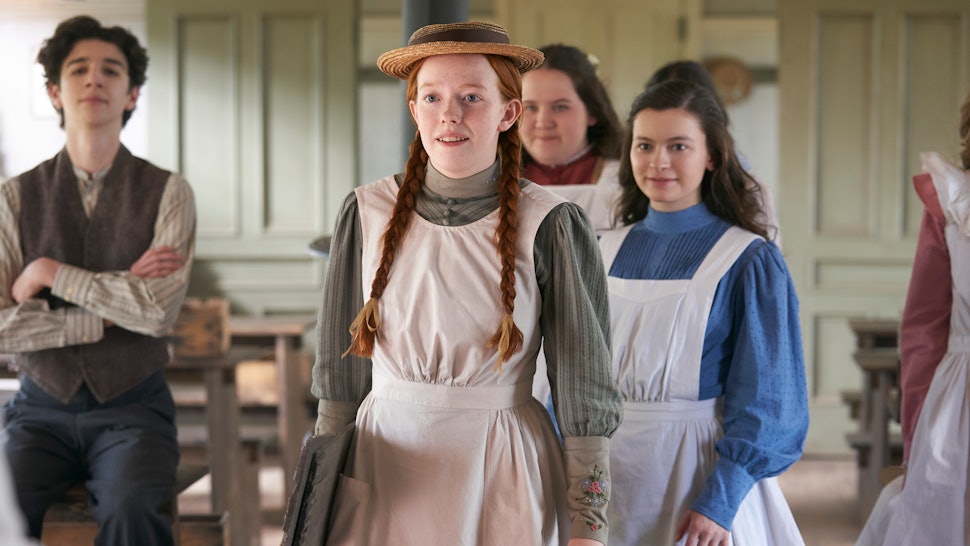 Amybeth McNulty will be featuring for sure being the lead of the show playing the role of Anne Shirley. Marilla Cuthbert will be played by Geraldine James. The role of Dalila Bela will be played by Diana Berry.
Moira Walley-Beckett's Views On The Cancellation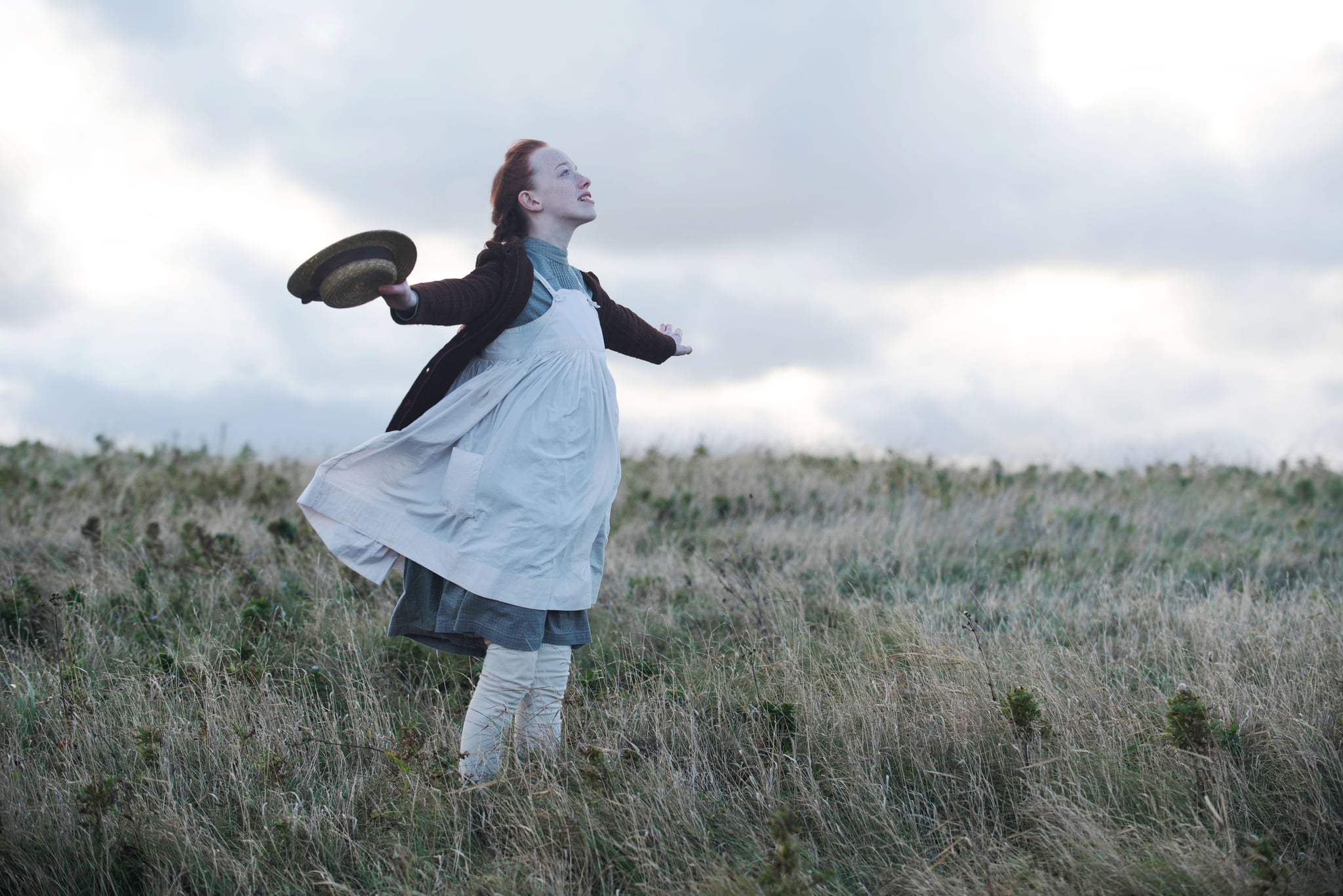 She wrote this on her Instagram: "I wish it could be different but it cannot. We have reached the end of the red Green Gables road after 3 wonderful seasons."
Do you want season 4 to happen and the series to make a brilliant finishing comeback? Share your thoughts about a new ending in the comment section below!