Margot Robbie has been A1 since her day 1 in Hollywood. With legendary performances in movies like I Tonya, Focus, Once Upon A Time In Hollywood, Wolf Of Wallstreet; Margot received universal acclaim for her acting abilities. 
Serving as the lead and producer, Maggot made yet another fantastic as well as entertaining film choice. Her recent film, Birds of prey, received largely positive reviews from the fans.
The movie is a follow-up spin-off to 2016's Suicide squad set in Gotham city. The cast includes Jurnee Smollett-Bell as Black Canary and Mary Elizabeth as Huntress. Furthermore, Rosie Perez plays Detective Renee Montoya, and Ali Wong plays the associate of Detective Montoya.
It's A Big Hit!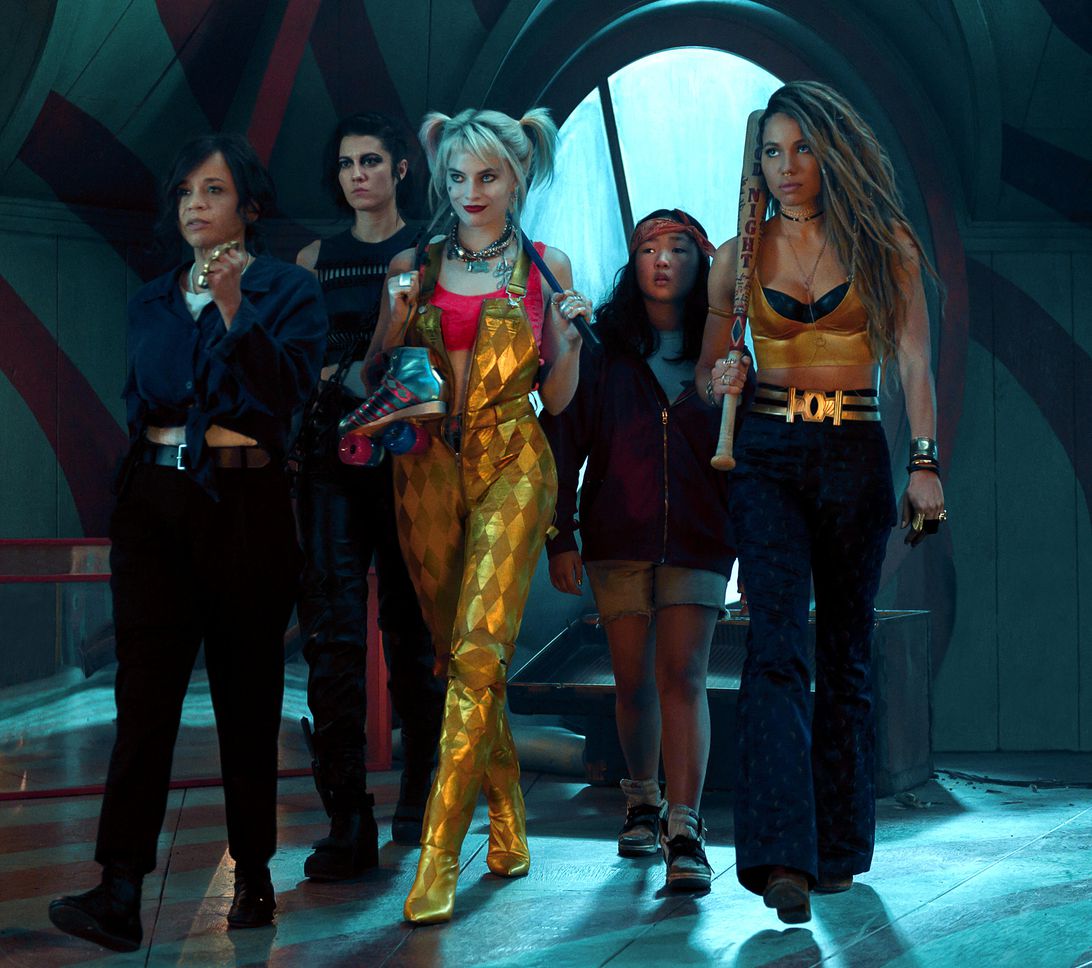 Birds of prey released, three days ago, on the 7th of February 2020. The shortest DC movie ever made featured an all-female cast along with a female writer, director as well as producer! Cathy Yan serves as the director, and Christina Hodson serves as the writer of the film.
Most importantly, in Birds of prey, women are telling women stories! which is obviously a great thing. Since Margot Robbie serves as the producer of the film, she insisted on getting a female director. So, thank you so much, Margot! 
However, the Tarantino effect is still pretty evident as birds of prey seem "more Tarantino and less comic book film." Most of the fans praised it for being a non-stop mix between comedy, gore and action. 
Some fans even compared it to Wonder Woman, saying that its the better one. The film received praise for Margot Robbie's performance as Harley Quinn (obviously) and Ella Jay Basco's performance as Cassandra Cain.
A fan tweeted: "So I just saw #BirdsofPrey, and it's a great, awesome movie I laughed a lot & how they built the characters.. amazing. Margot as Harley f great, Mary Elizabeth as Huntress makes me love her more and Jurnee well what can I say she didn't disappoint me she really is Dinah Lance."
So, Jam-packed with action and colourful set designs, Birds of prey is a must watch!