British mystery thriller miniseries directed by Daniel O'Hara and Hannah Quinn has enough tension to keep you on the edge of your seat. Consisting of a total of eight episodes, the show released on the 30th of January 2020. 
The show is based on the Harlan Coben novel of the same name. Danny Brocklehurst writes the adaptation and Richard Armitage stars in it. Furthermore, the cast also includes Siobhan Finneran, Hannah John-Kamen, Anthony Head, Jennifer Saunders, and Stephen Rea.
True Story?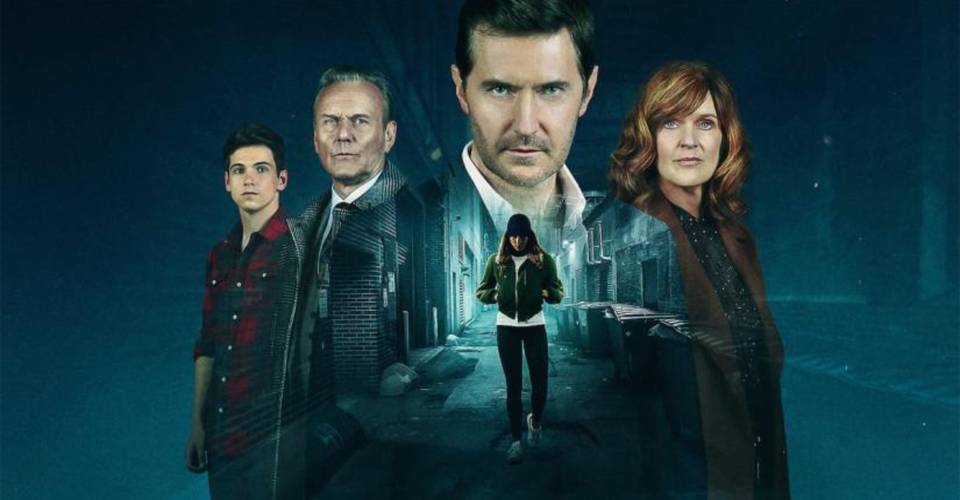 The latest Netflix release is not a true-crime story. However, it is based on the 2015 bestselling novel of the same name, which was written by Harlan Coben. So, its the combination of a gripping thriller crime story and a book-to-series adaptation!
Similar to the novel, the Netflix original follows the story of a perfect on the outside family. Their lives turn upside down when a random stranger meets Adam Price played by Richard Armitage in a bar. He further reveals that his wife Corinne has been lying to him.
However, in the book, the stranger is a man named Chris, whereas the in series it's a woman. Harlan himself actually suggested this gender swap as he expressed his dislike for adaptations that are exactly like the source material.
Later on, he revealed that the decision regarding gender-swapping the character was because of the overwhelming and sheer power of actress Hannah John-Kamen's audition. And rightly so! She's beyond amazing! 
The trailer begins with happy moments of the family and then suddenly switches to when the stranger played by Hannah John enters the picture and shatters it completely. Then there's a series of high-stress scenes involving the police, dead bodies, many heated glares, a missing wife. 
Furthermore, there are questions like "How's that wife of yours?". The eight-episode series used various locations for filming including Manchester, Bury, Bolton and Stockport.